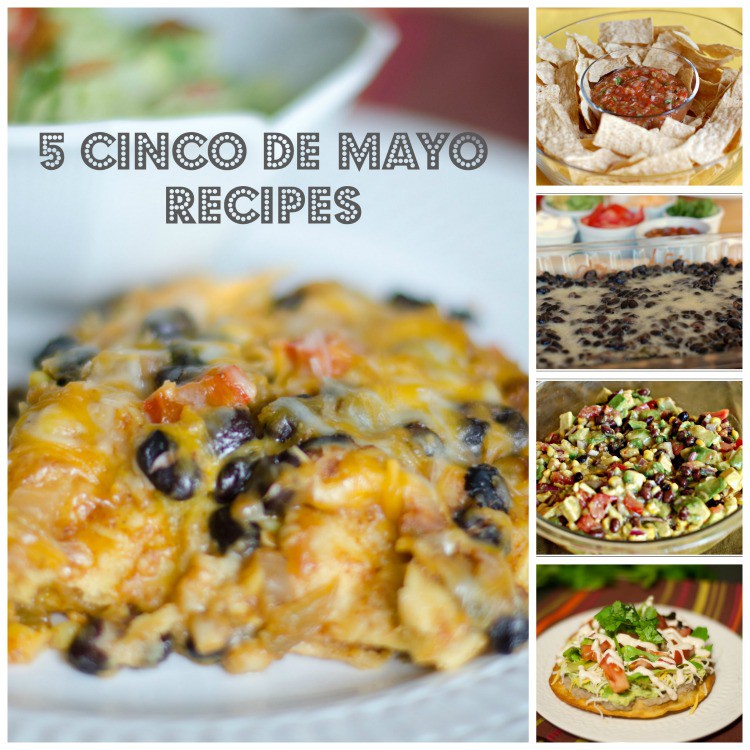 I love Mexican food! If there was one cuisine I had to eat for the rest of my life, it would be Mexican. Guacamole every day? Yes please! No, I'm not Mexican, but I love to celebrate and this is a good reason to celebrate! I've also been known to celebrate St. Patricks day too, even though I'm not Irish!
Here are my top 5 Cinco De Mayo recipes, Enjoy! Let's Fiesta!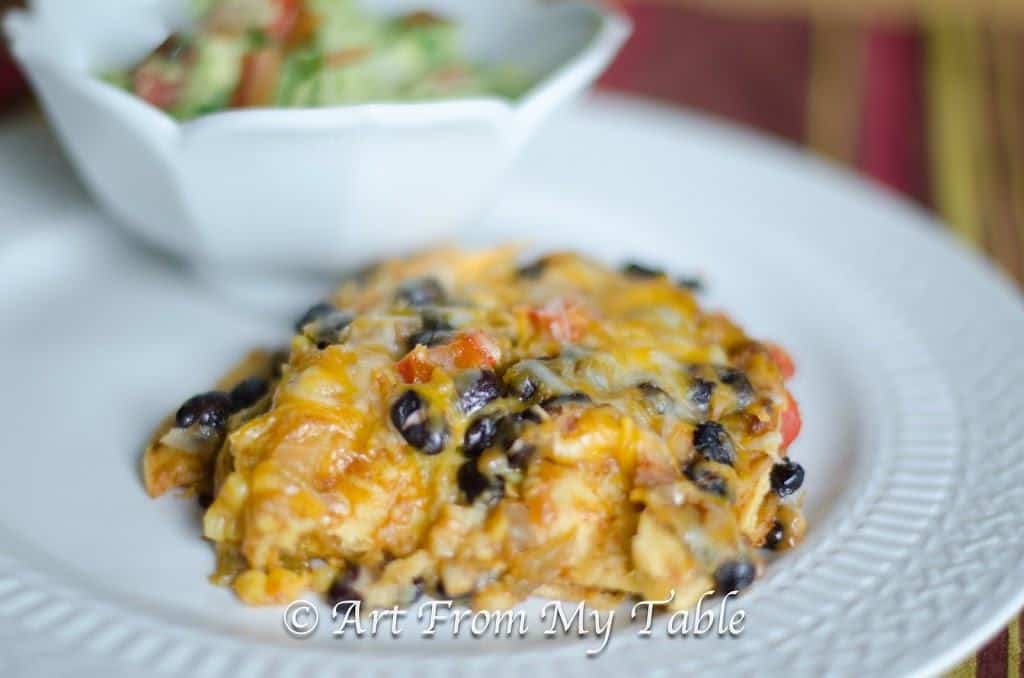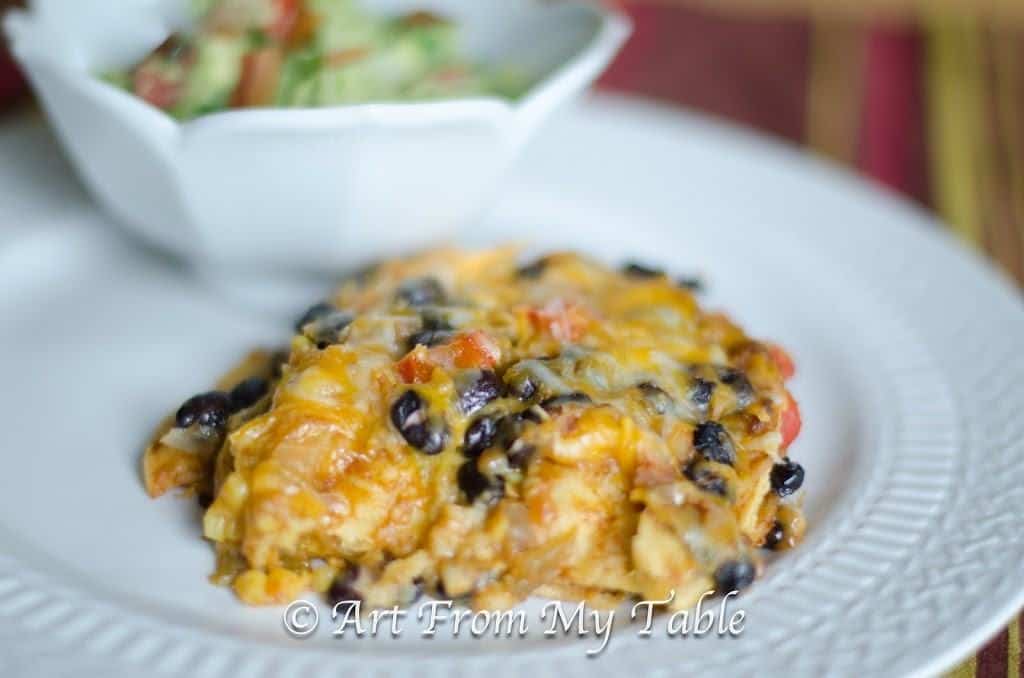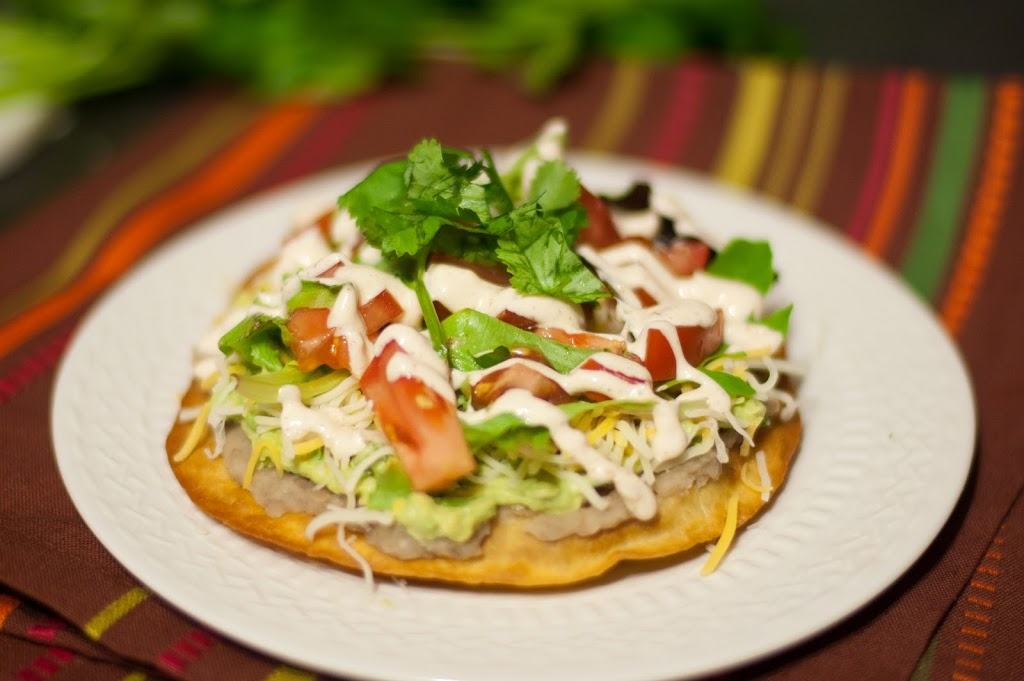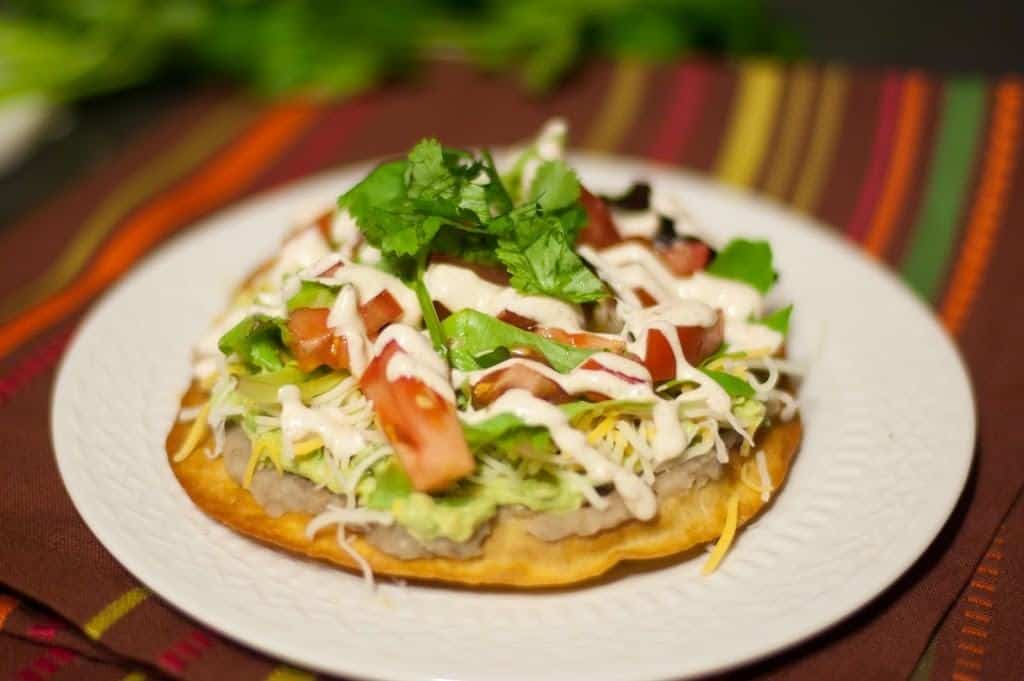 Roasted Salsa-yeah, you can't have a fiesta without salsa!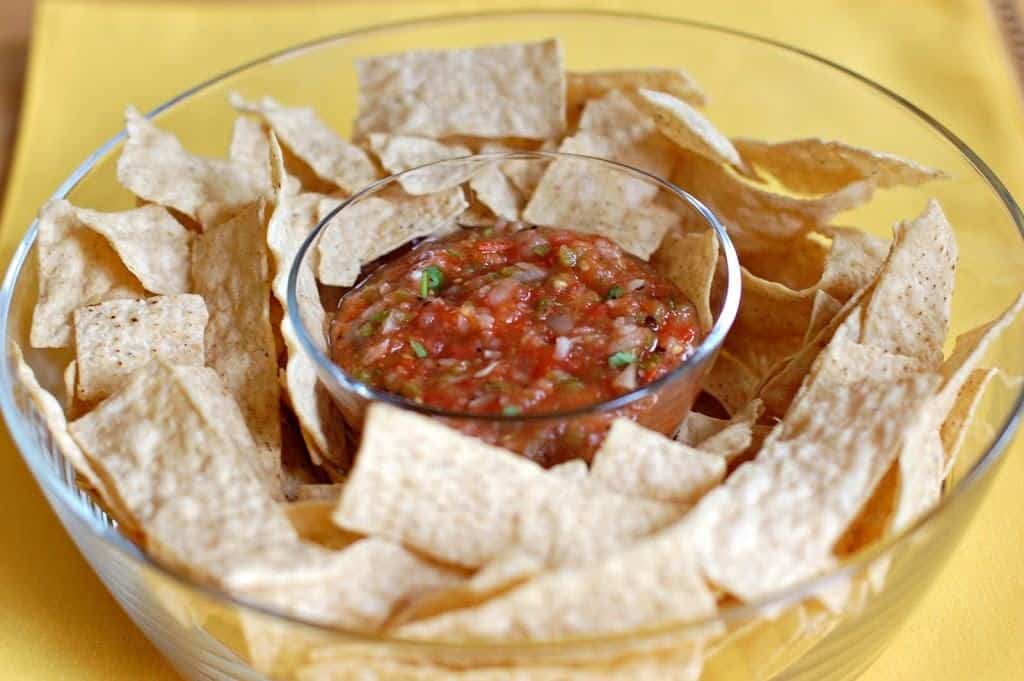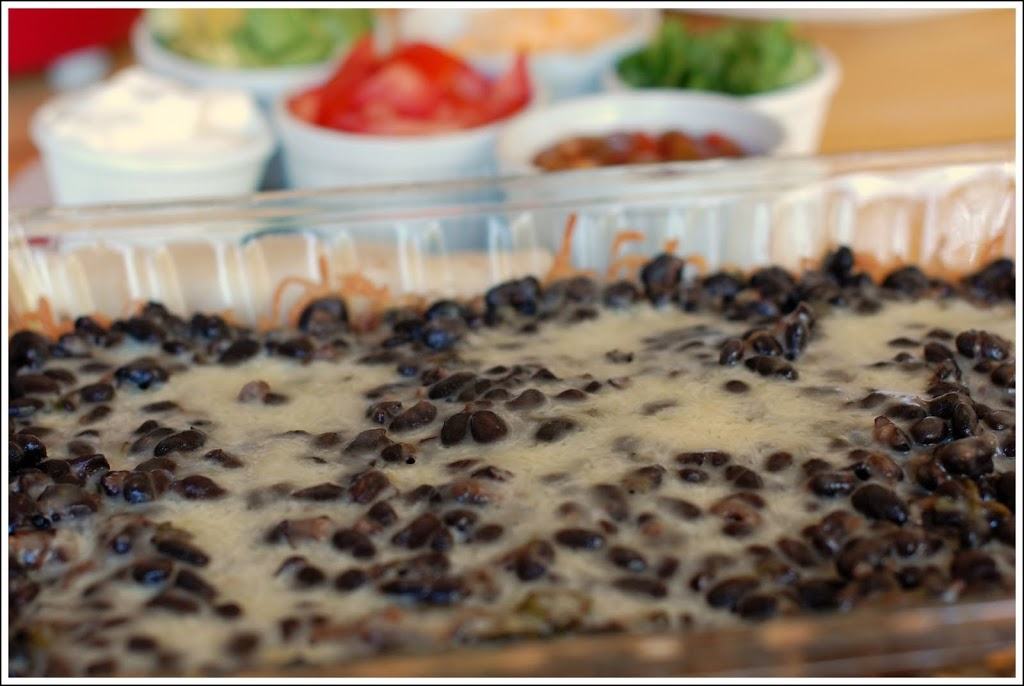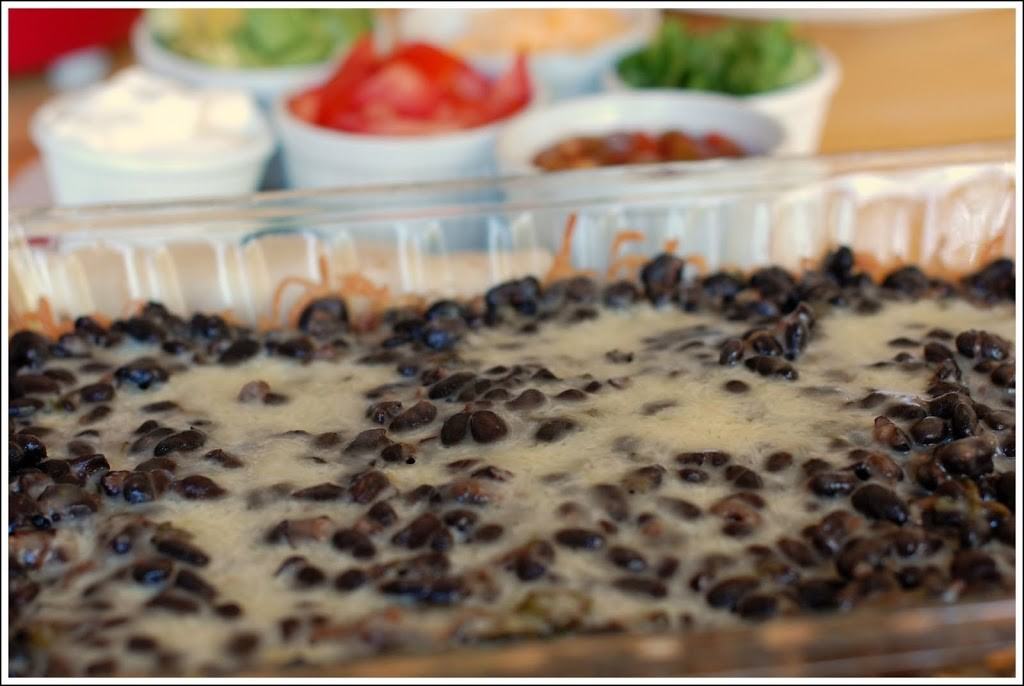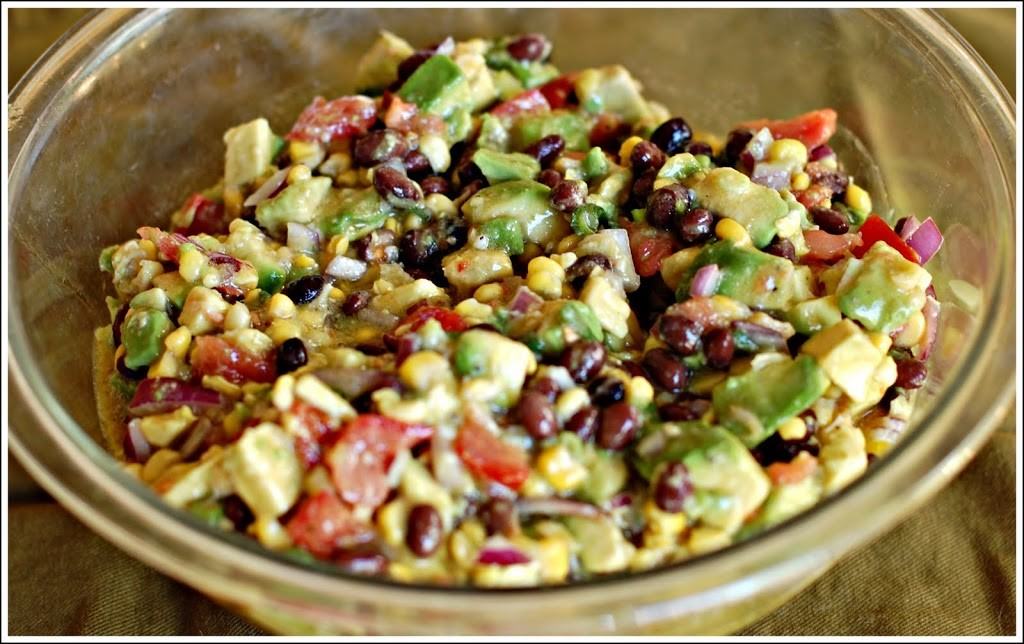 Blessings,
Chellie