Hello Glorious Fall! It calls for a Fall Recipe Round Up of the best Autumn flavors!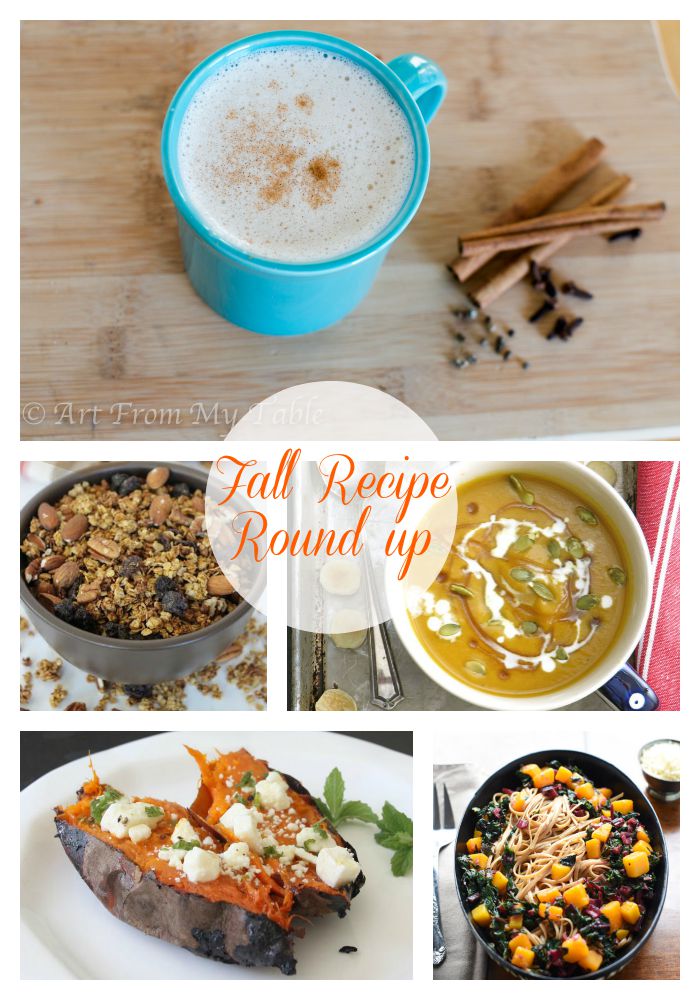 Cooler temperatures, crisper air, the smell of fresh fallen leaves. I love summer, but I have to say, Fall is a close second! Although Summer is my favorite season, I think I like fall best for cooking. I don't know, it's kind of a toss up. Maybe its just that I enjoy the change. The change of seasons and the change of flavors. I never want summer to end, but once fall arrives, I'm okay. Not just okay, I embrace it. I don't want a pumpkin spice latte before fall. No, but, once fall is here, I can't get enough pumpkin. Maybe I'll do a round up on just pumpkin, but today I wanted to include all the wonderful flavors of fall. Enjoy these 28 amazing flavors of fall!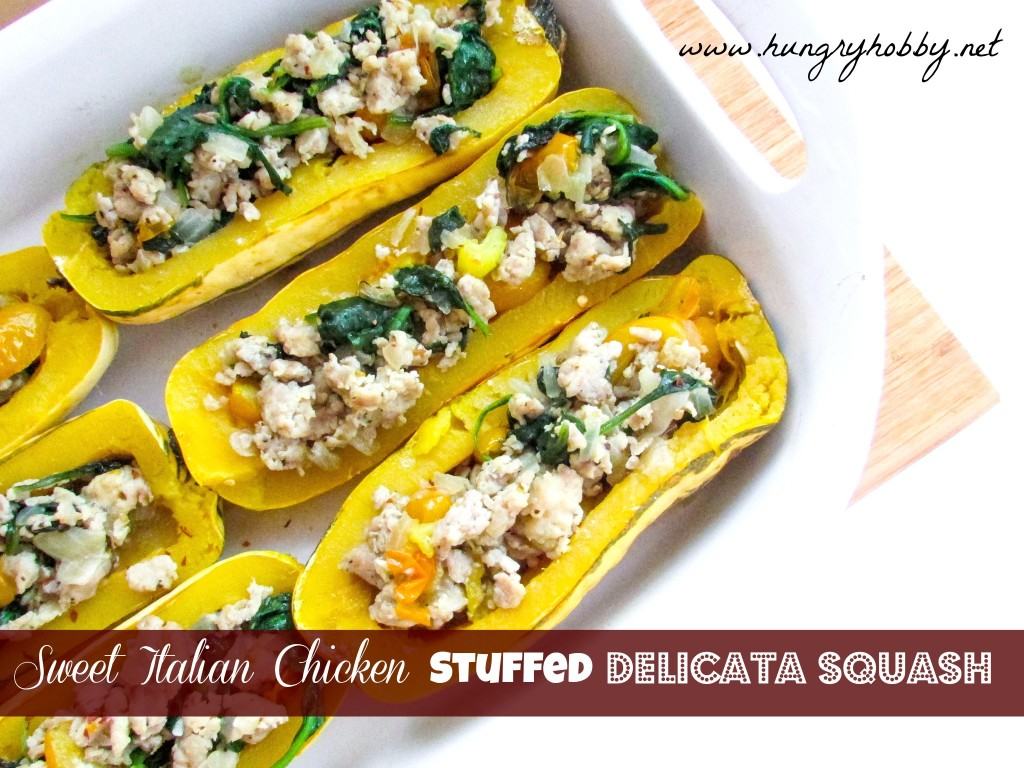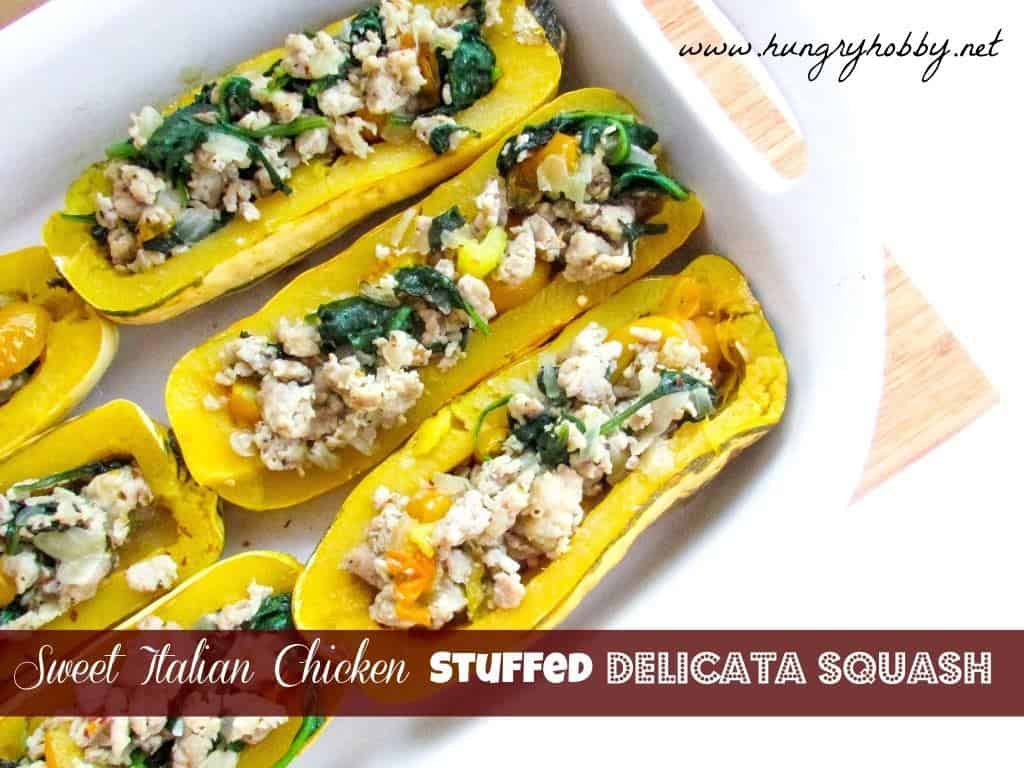 Sweet Italian Chicken Stuffed Delicate Squash from Hungry Hobby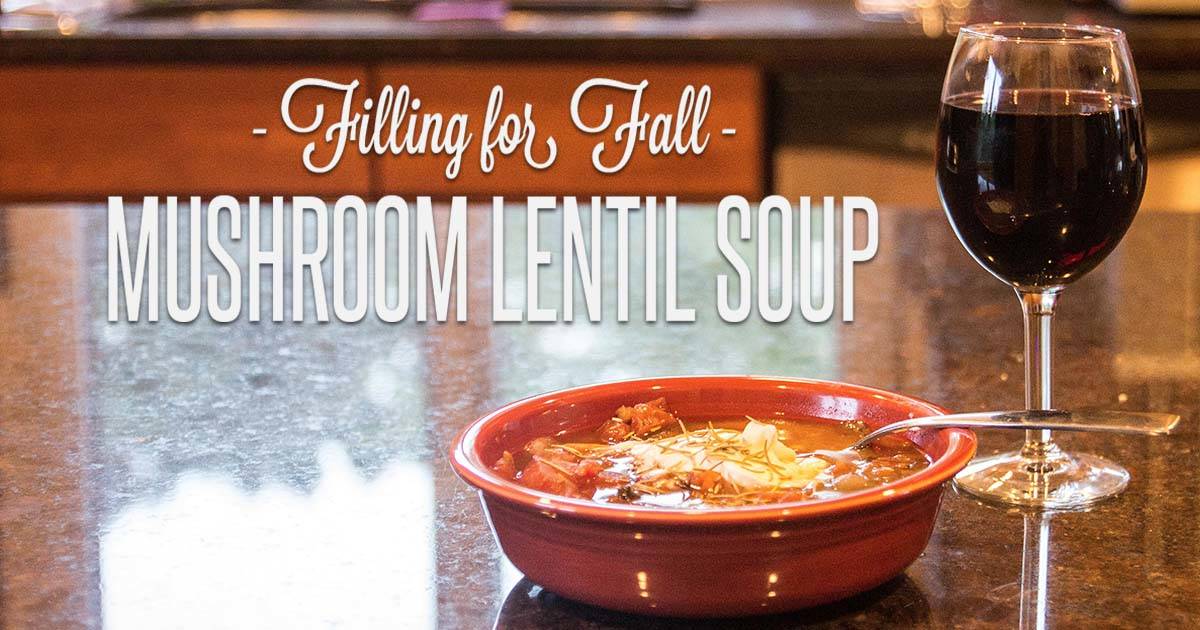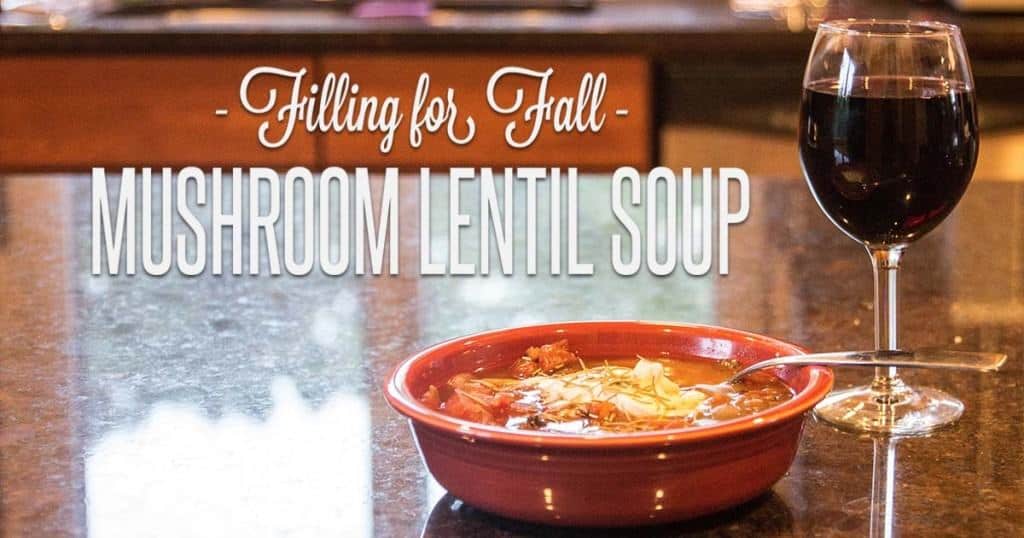 Mushroom Lentil Soup from Midlife Rambler
Ginger Pumpkin Carrot Soup from Stacey Homemaker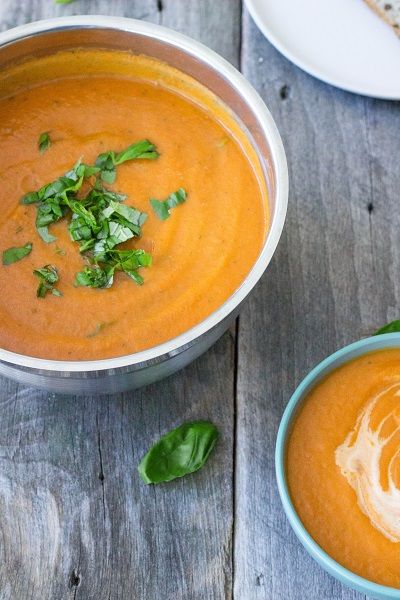 Carrot Tomato Soup from Eat Thrive Glow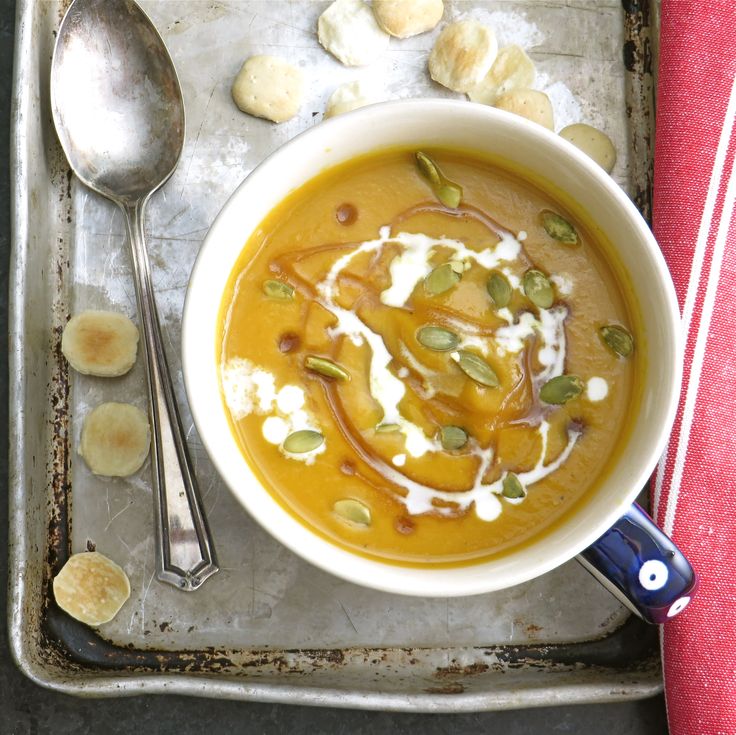 Curried Pumpkin Soup from Garlic and Zest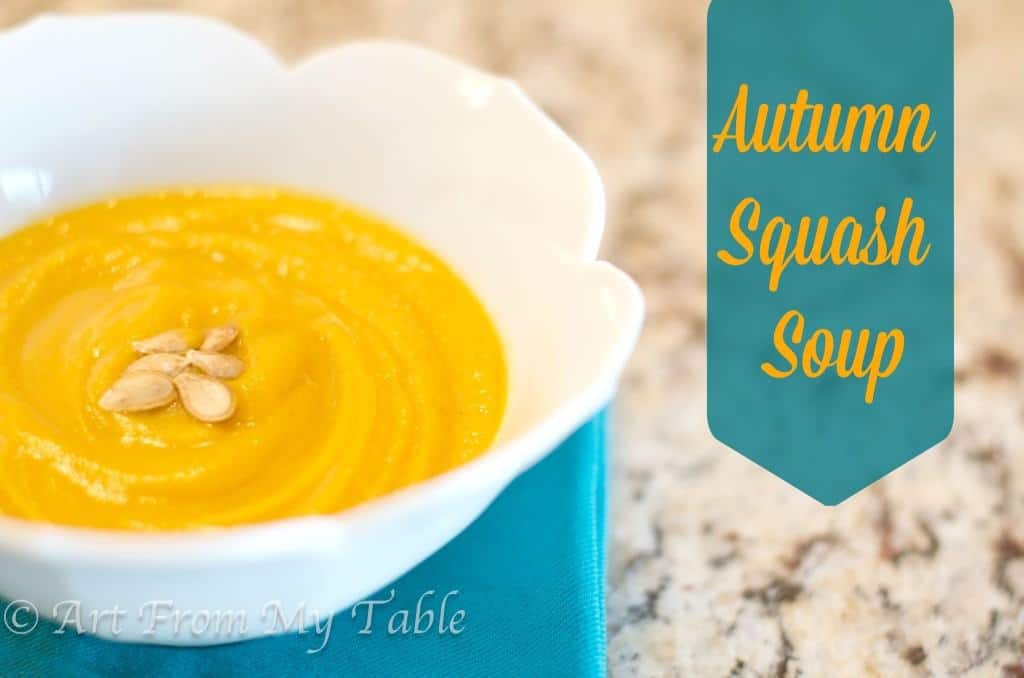 Butternut Squash Soup from Art From My Table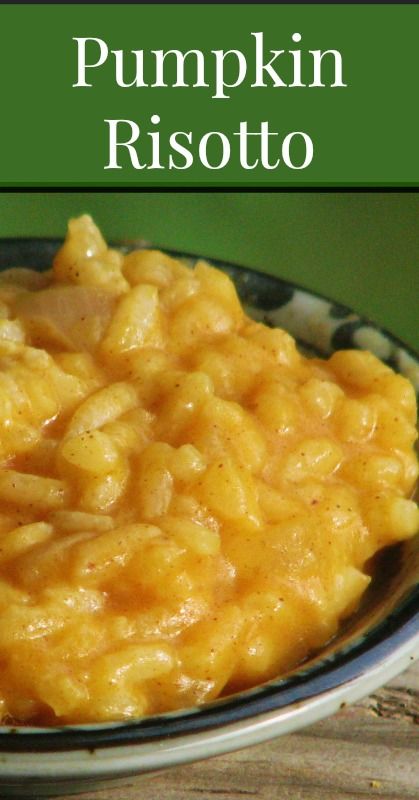 Pumpkin Risotto from Our Small Hours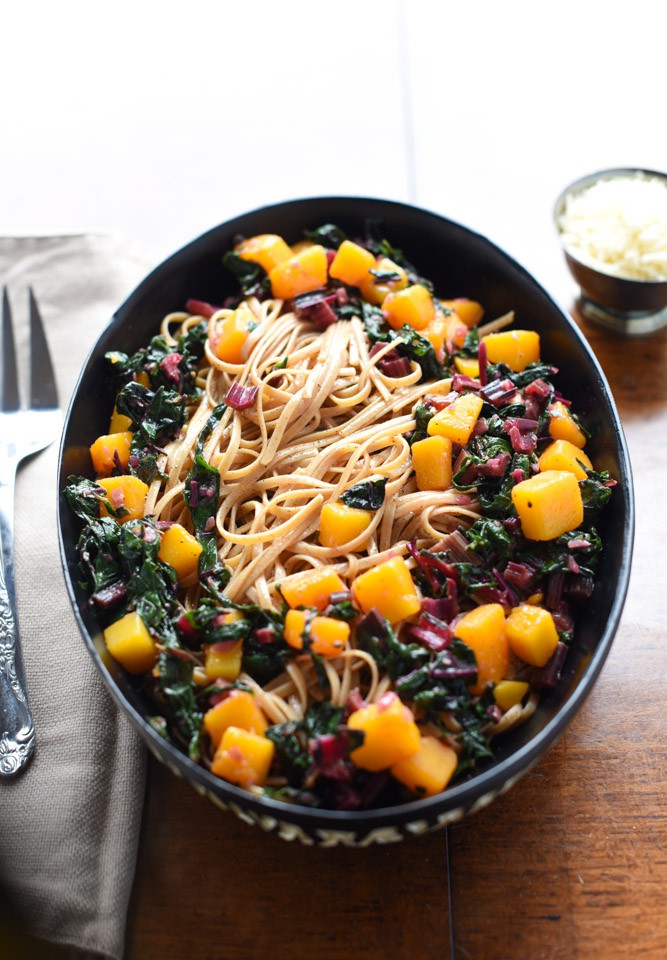 Brown Butter, Sage, Fall Veggies With Whole Wheat Pasta from Brazilian Flair in the USA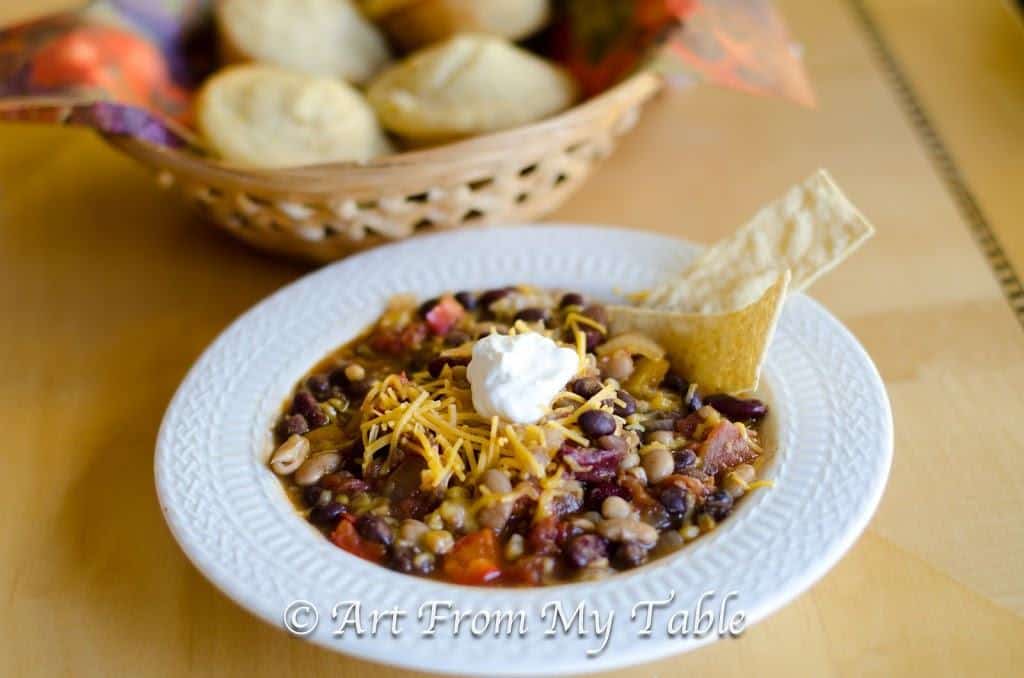 Vegetarian Chili from Art From My Table
Savory Butternut Squash Turkey Chili from Fit Living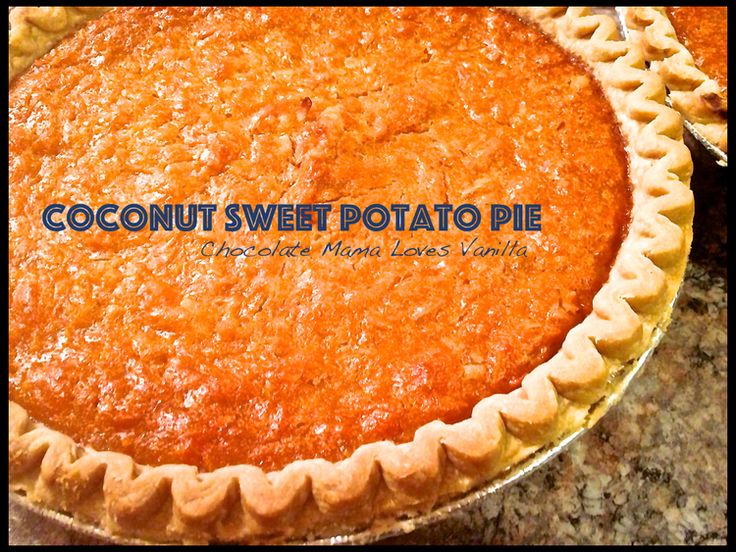 Coconut Sweet Potato Pie from Chocolate Mama Loves Vanilla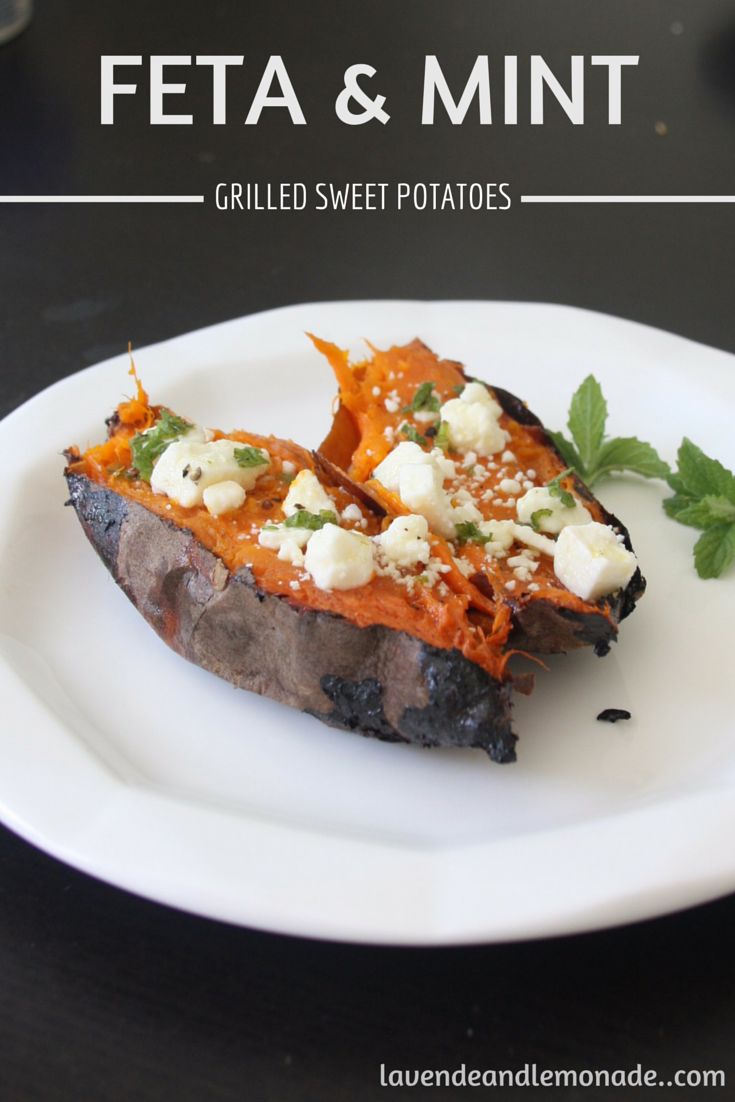 Feta and Mint Grilled Sweet Potatoes from Lavende and Lemonade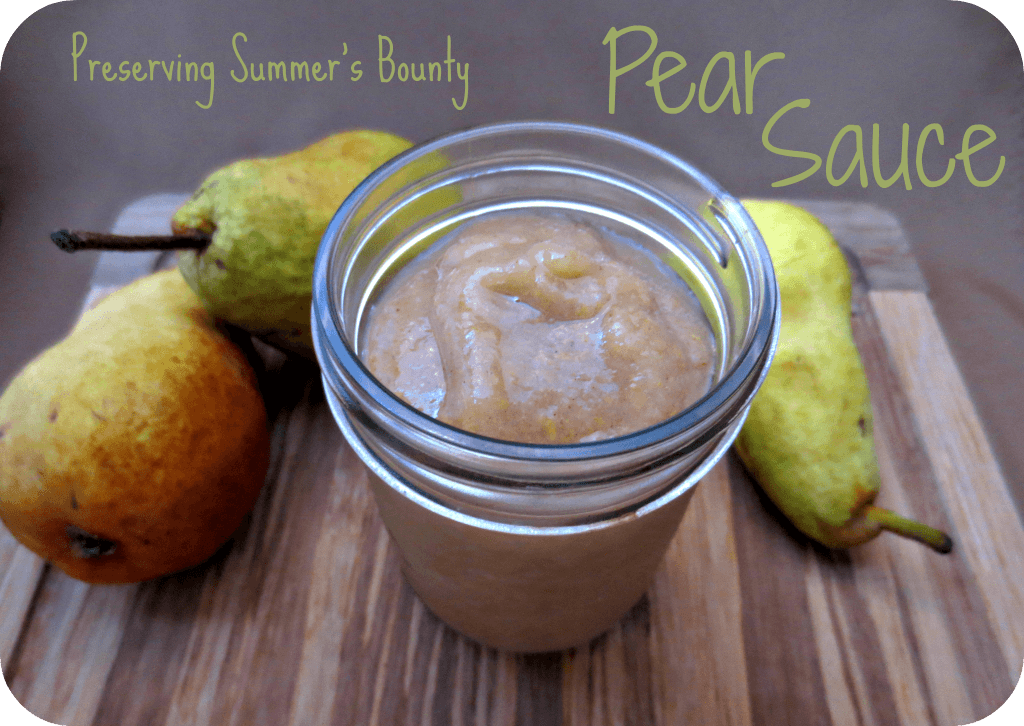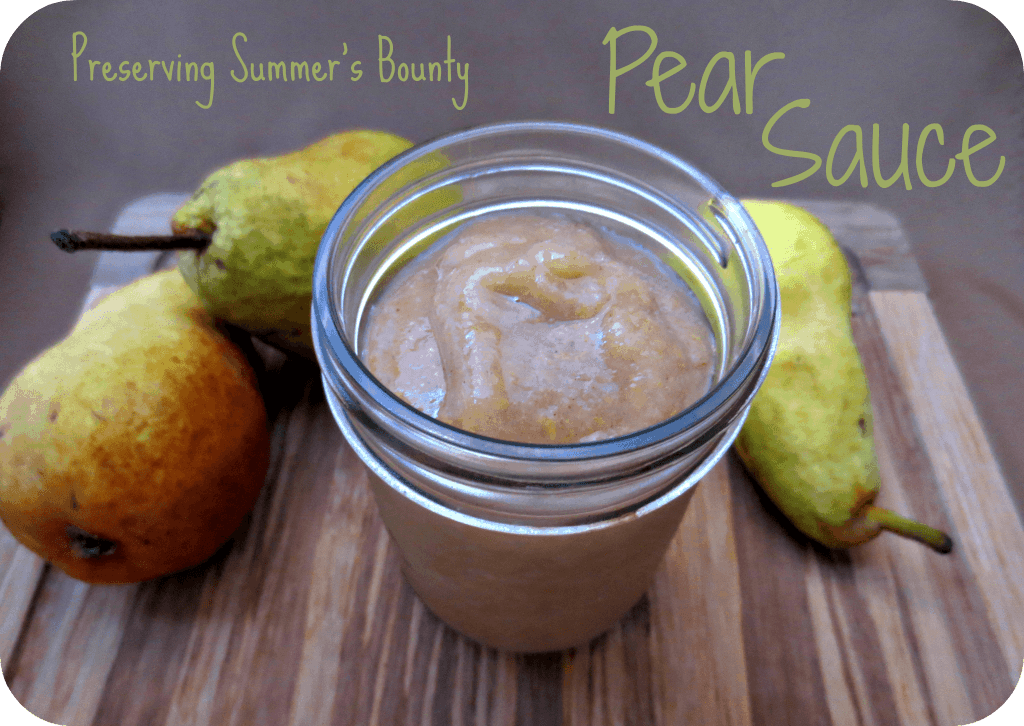 Pear Sauce from Heartful Habits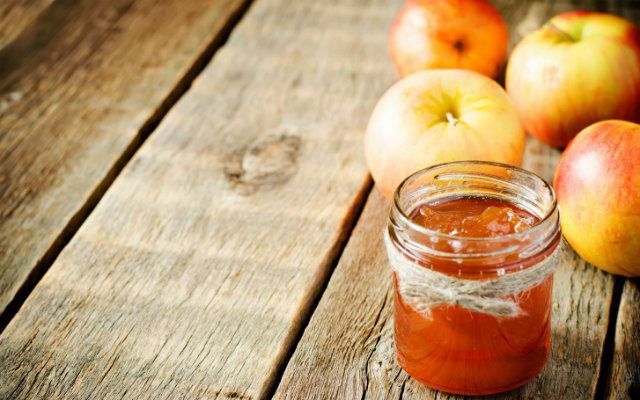 Wild Apple and Caramel Jam from Cilla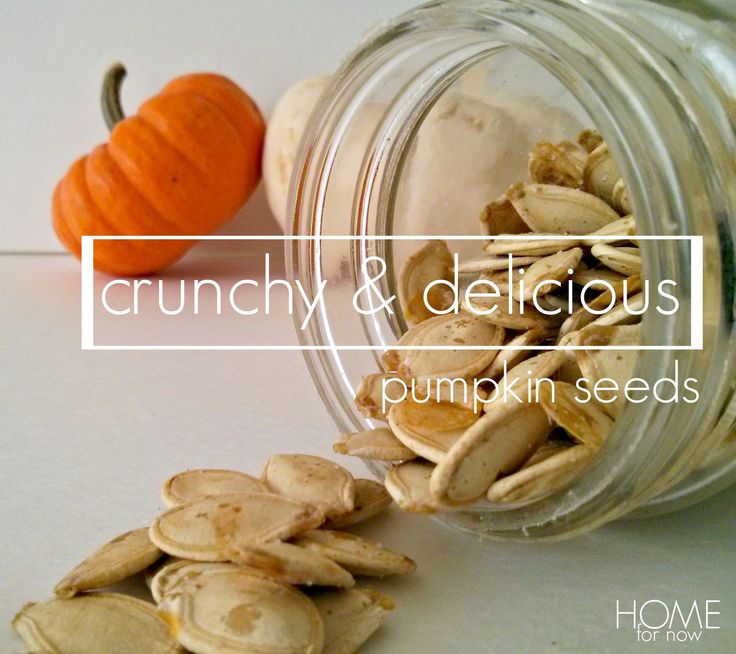 Pumpkin Seeds from September Four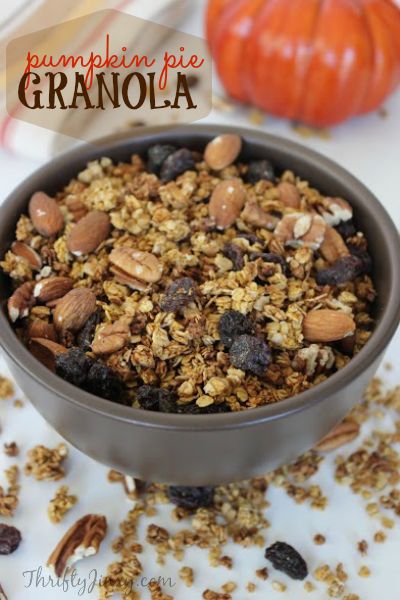 Pumpkin Pie Granola from Thrifty Jinxy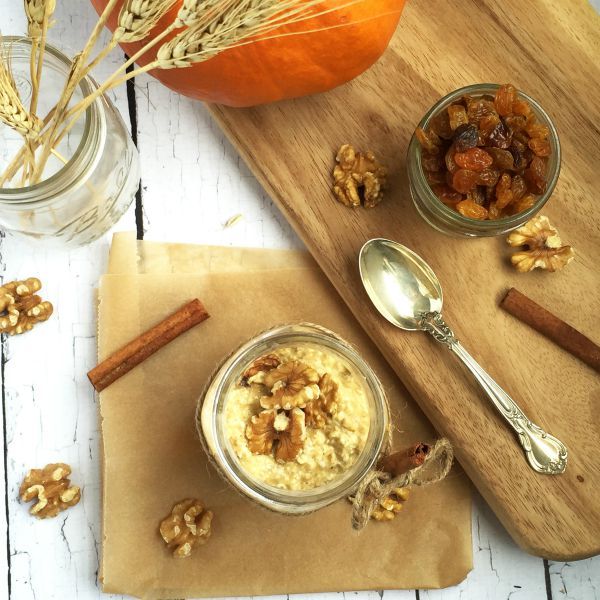 Raisin and Pumpkin Spice Overnight Oats from Latin meets Lagniappe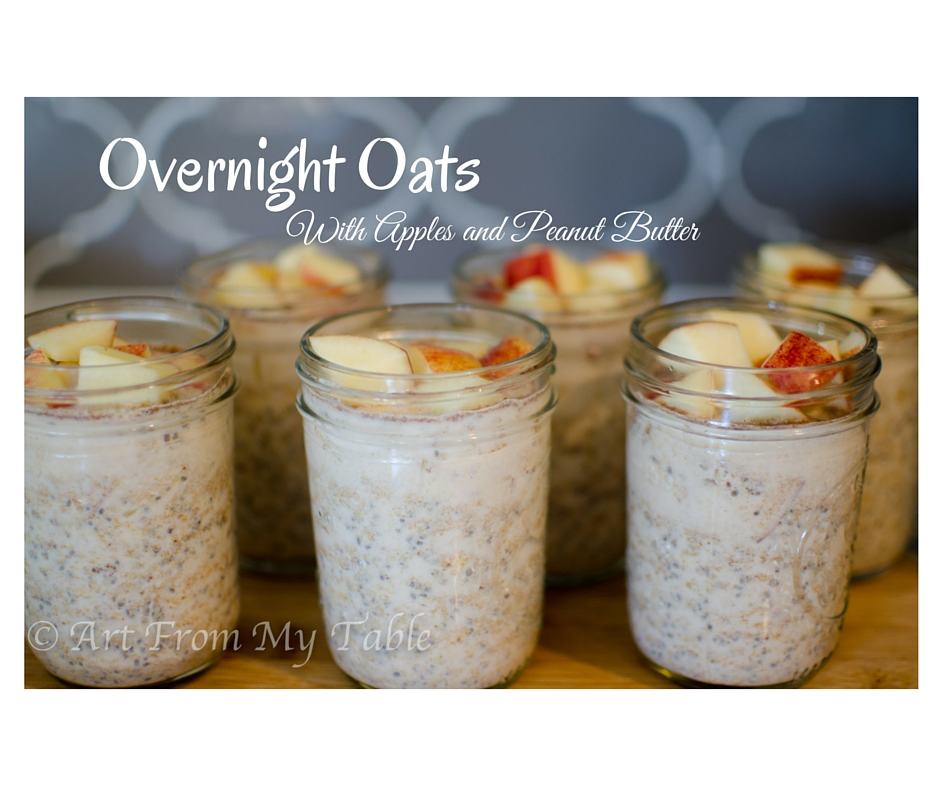 Overnight Oats with Apples and Peanut Butter from Art From My Table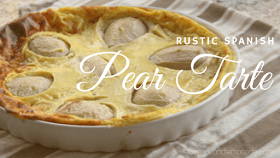 Pear Tarte from Lavende and Lemonade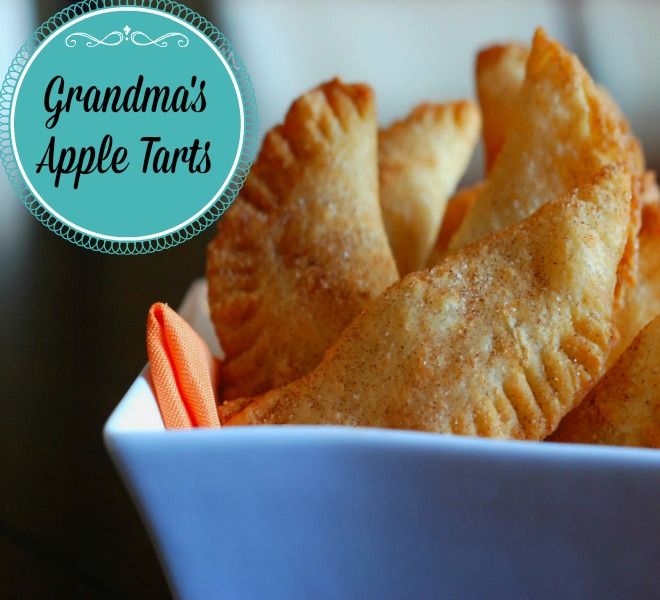 Grandma's Apple Tarts from An Allie Event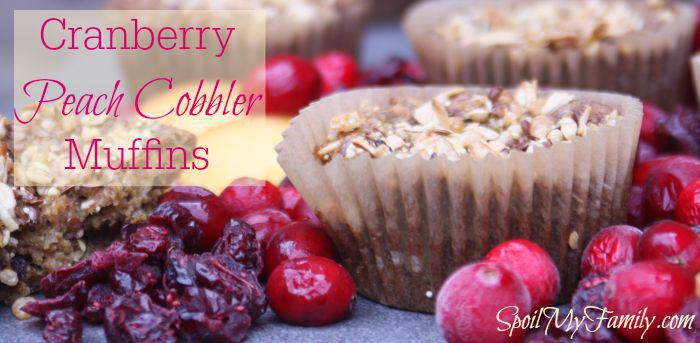 Cranberry Peach Cobbler Muffins from Spoil My Family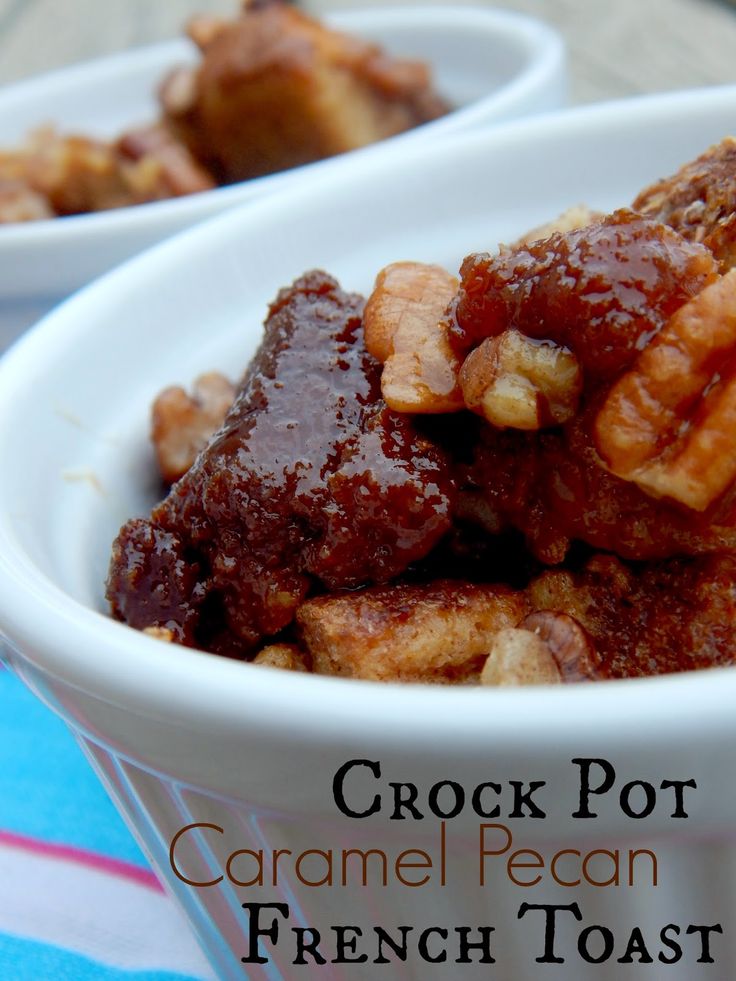 Crock Pot Caramel Pecan French Toast from Ally's Sweet and Savory Eats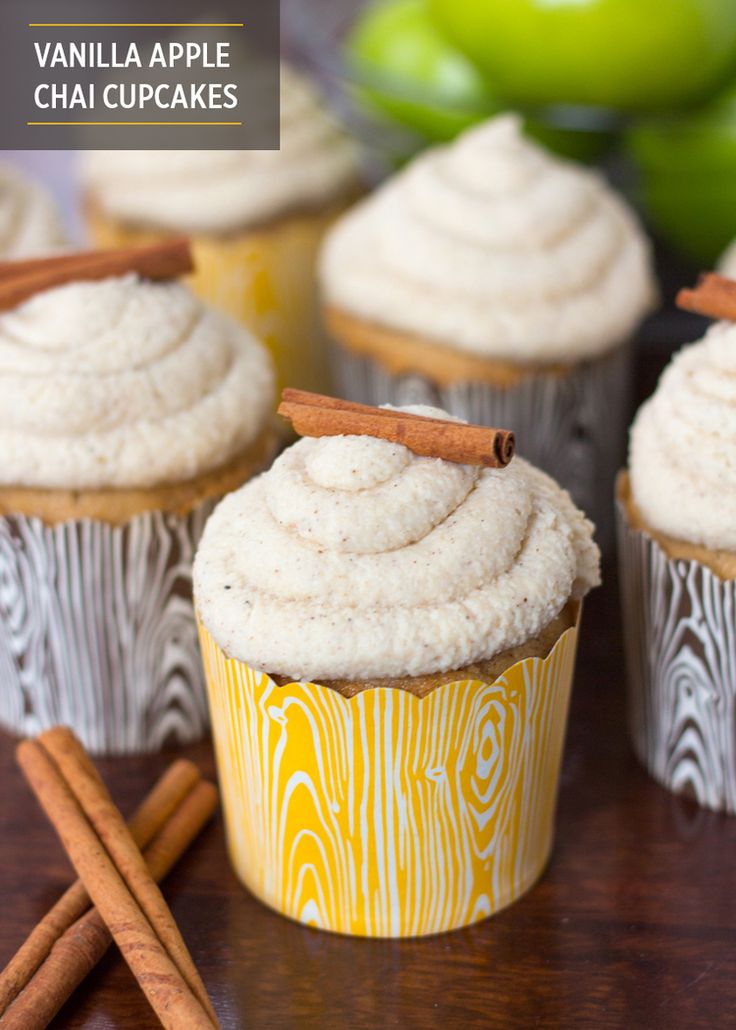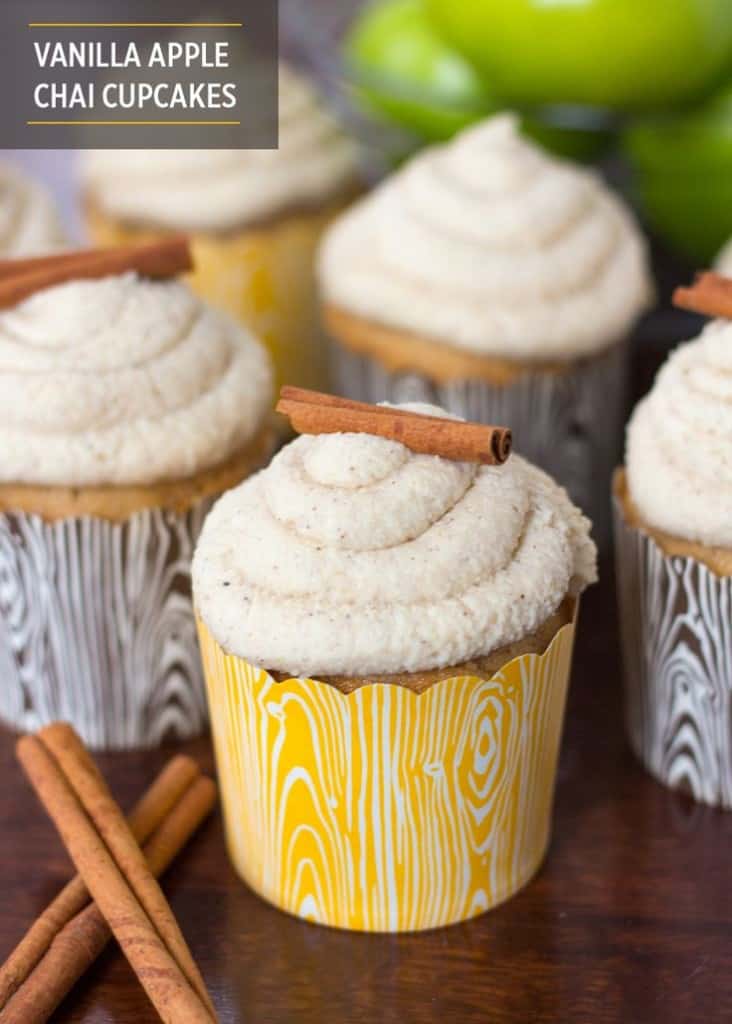 Vanilla Apple Chai Cupcakes from Butter and Type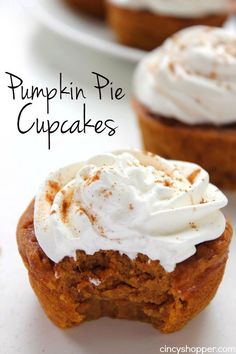 Pumpkin Pie Cupcakes from Cincy Shopper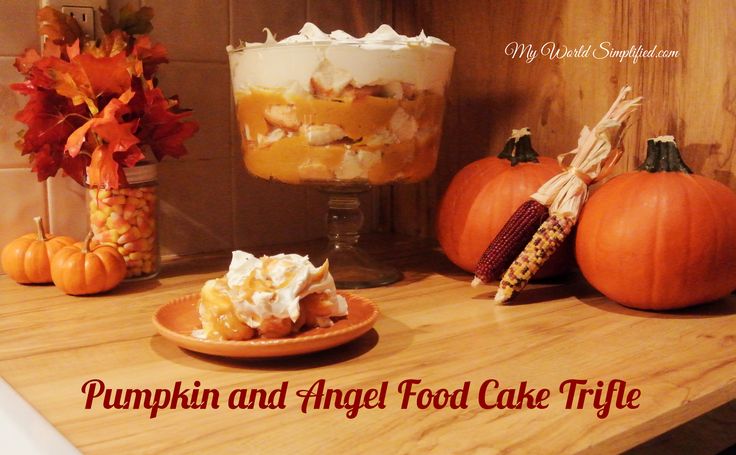 Pumpkin and Angel Food Cake Trifle from My World Simplified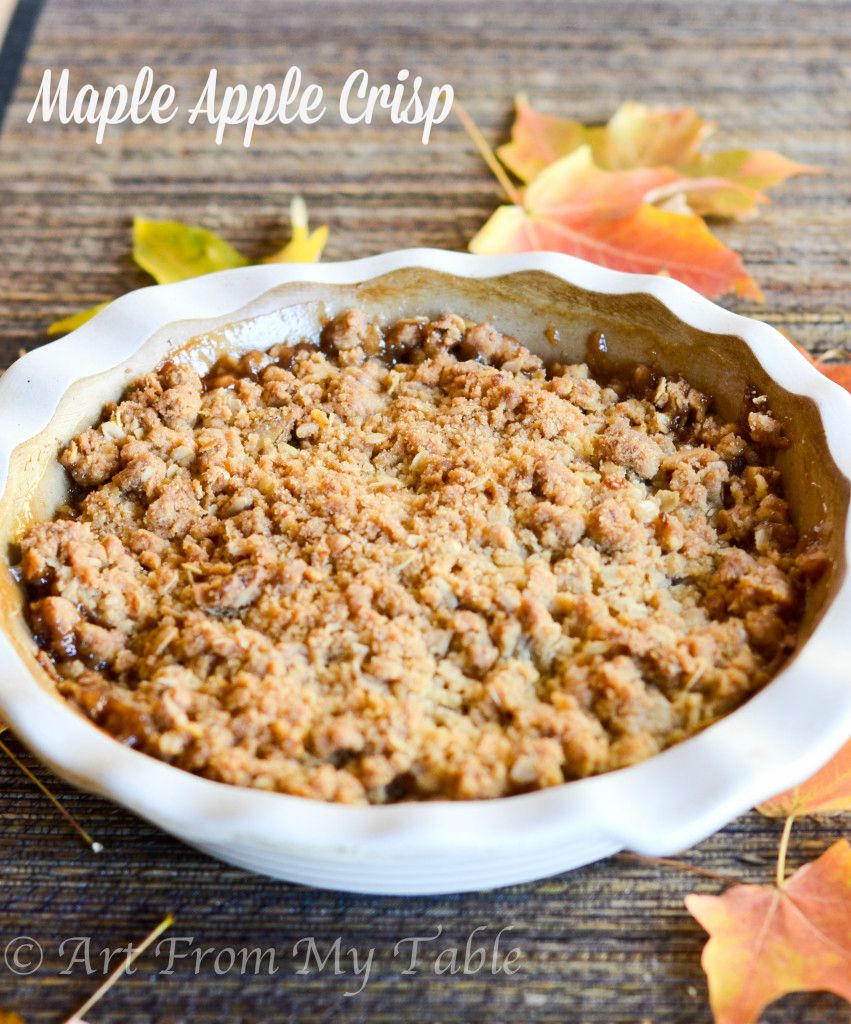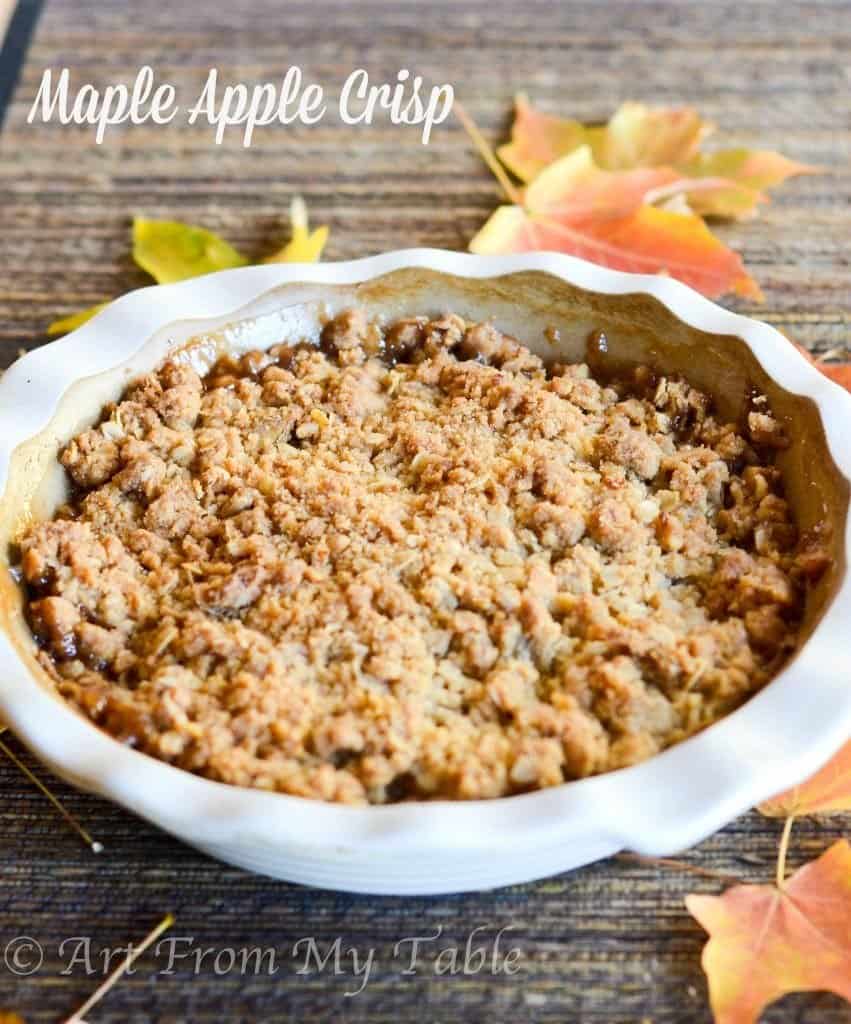 Maple Apple Crisp from Art From My Table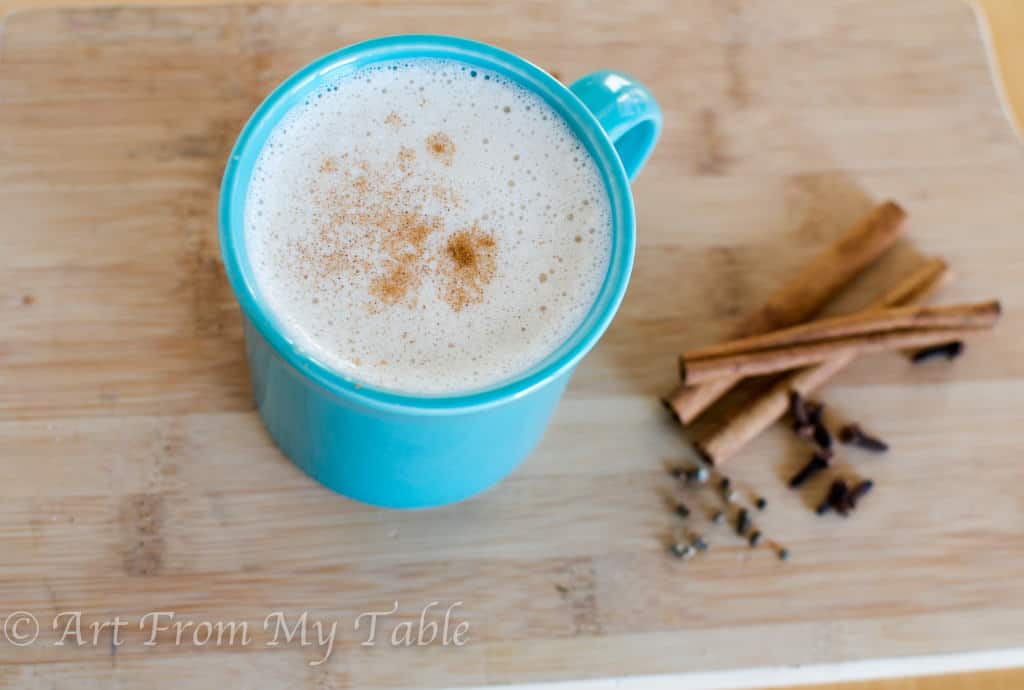 Homemade Chai Tea from Art From My Table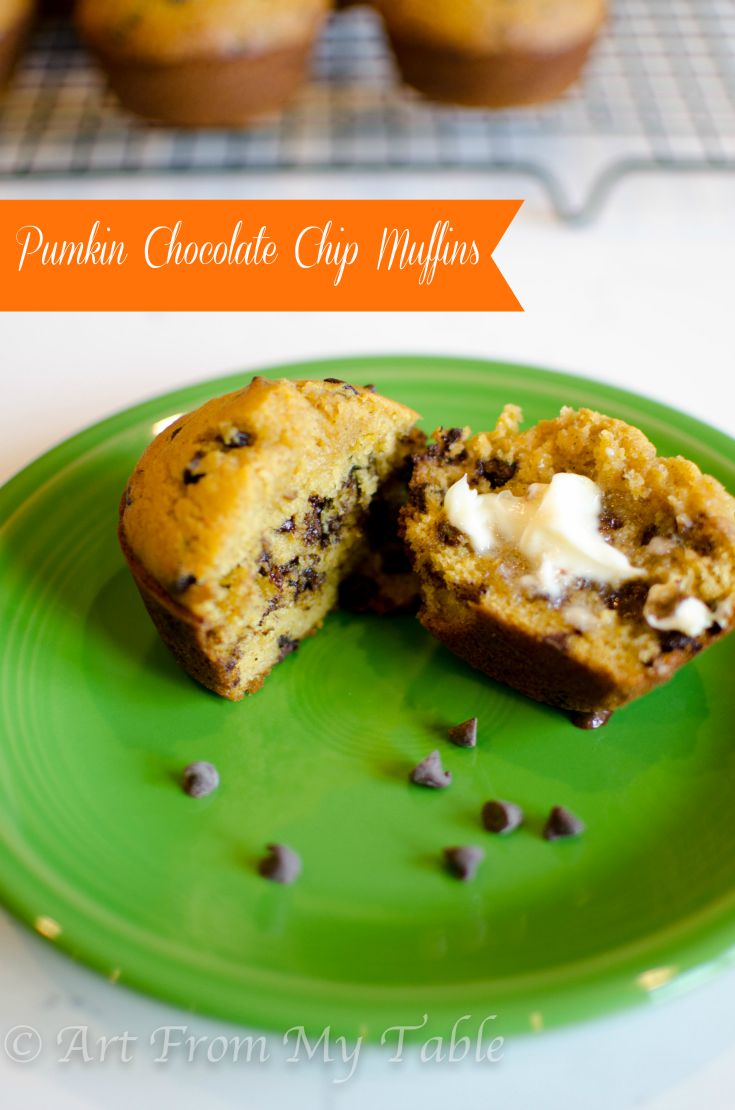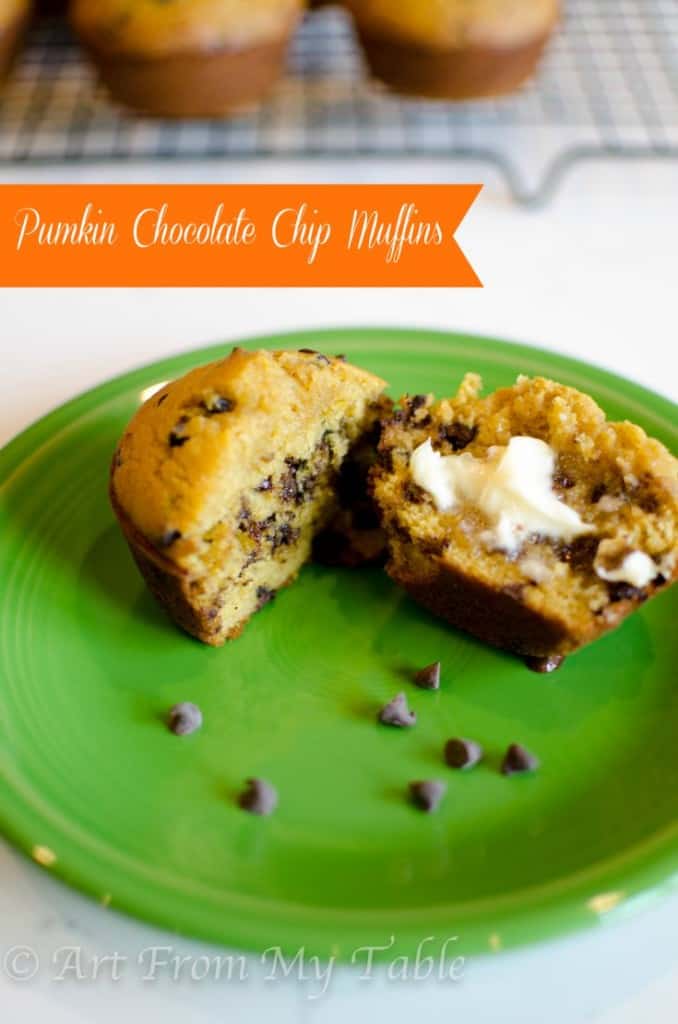 Pumpkin Chocolate Chip Muffins From Art From My Table
And there you have it! Thank you for stopping by today. Be sure to let me know which ones are your favorites!!