Get your free cookbook plus new recipes delivered to your inbox!
[mc4wp_form id="2571″]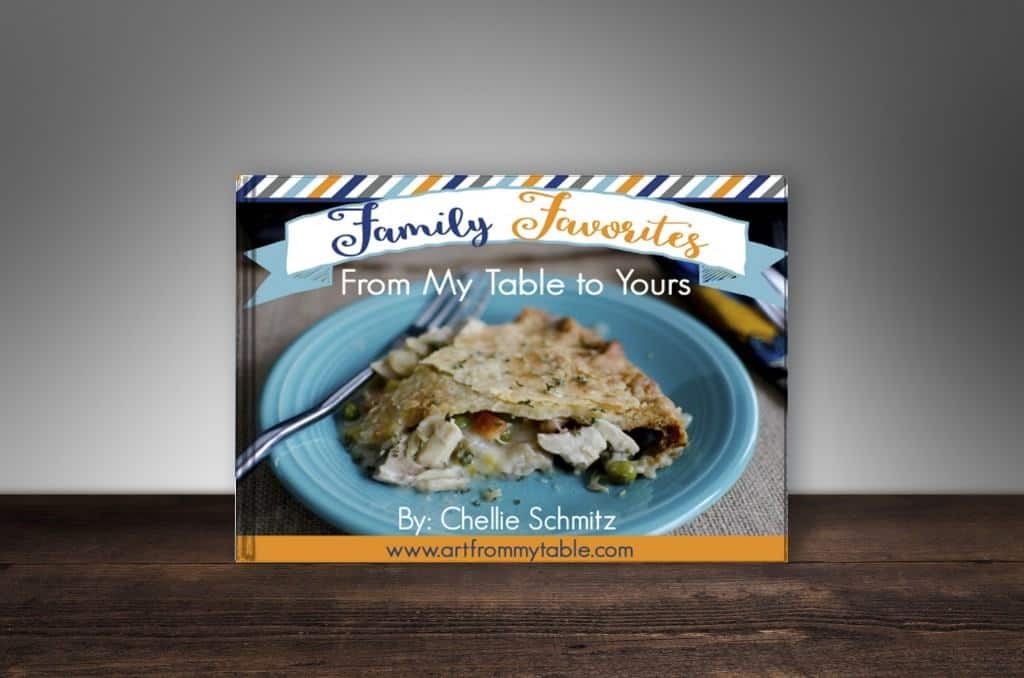 Family Favorites Free Cookbook
Hello Friends!
I have something a little different for you today. I am super excited to share with you my new eCookbook! This is the official launch of my very first mini eCookbook!! I almost can't believe it! I've collected some of our family favorite recipes and compiled them all together in this cookbook for easy reference.
The recipes are easy to make, yet they have a dash of gourmet. Everything is made with whole foods and are good for you. Well, mostly good for you. 😉  This book is full of delicious satisfying recipes that will keep your family running to the table!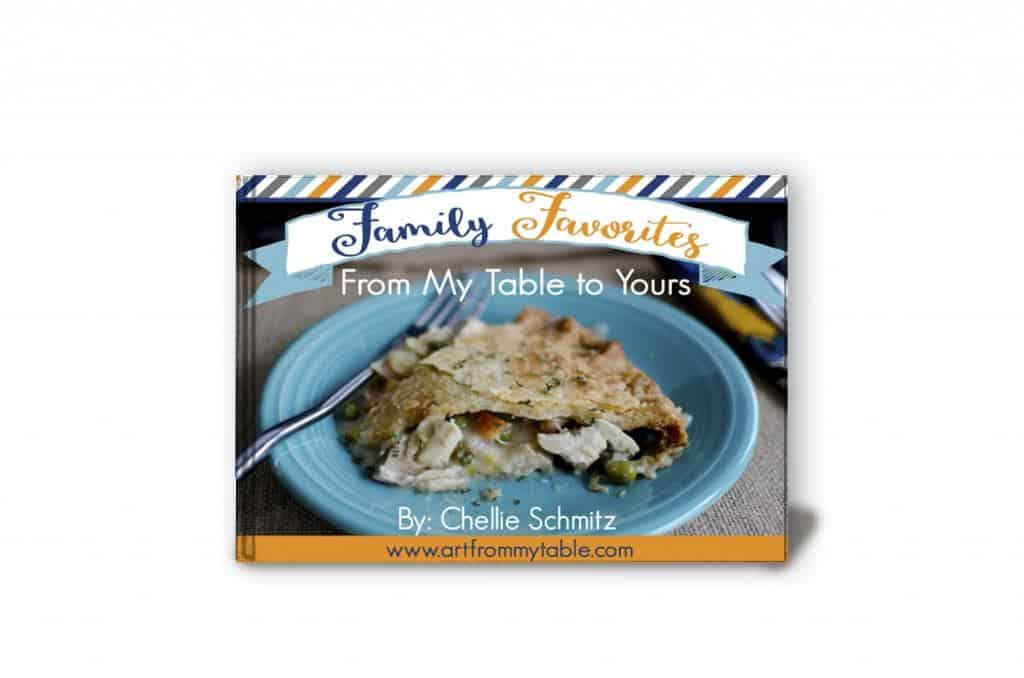 What you can expect
You'll find:
Family friendly meals
These recipes are truly some of my families favorites and are loved by all four of my kids (and the hubs too).
Easy to prepare recipes
I know dinner can be challenging to get on the table during the week. I'm passionate about your family gathering around the table each day, so these meals are meant to help you with that. Coming to the table for a meal isn't just about the food, I believe something sacred happens when we break bread together.
Dinners that are quick to get on the table
Most people I know have full schedules. Besides being easy, these are quick too.
Healthy recipes to start your day 
Need I say more?
A few treats for the sweet tooth
Gotta splurge every now and then, the chocolate cookies are ah-may-zing!
Hmmm, but didn't I say something about it being FREE? Yes! It's absolutely FREE!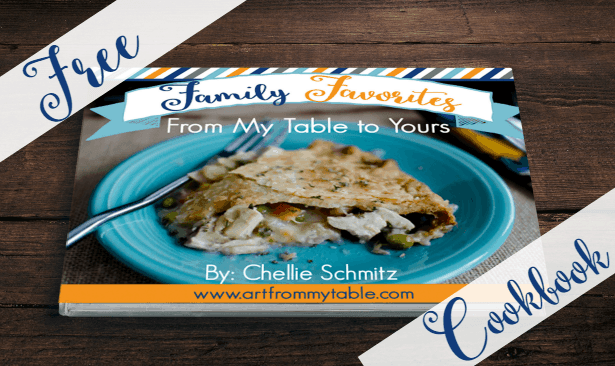 But wait, there's more! Haha, total infomercial! I'm really not trying to do that. But, I do want you to know that by signing up for your free cookbook, you will also receive recipes delivered straight to your mailbox! You'll be the first to see anything new posted here on the blog, and I'll have more gifts for you in the future.
Enter your email address, then you'll be sent a confirmation. After you confirm, you'll receive your free download! Enjoy! If you know someone else who would enjoy this, please send them over!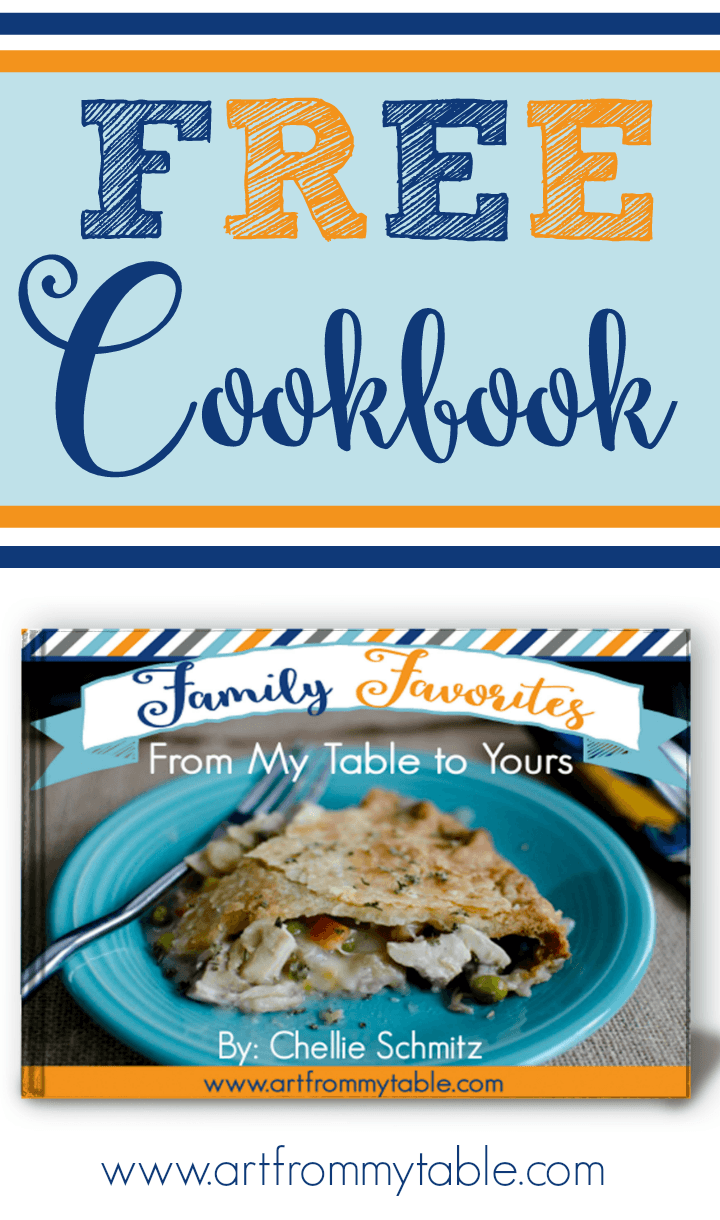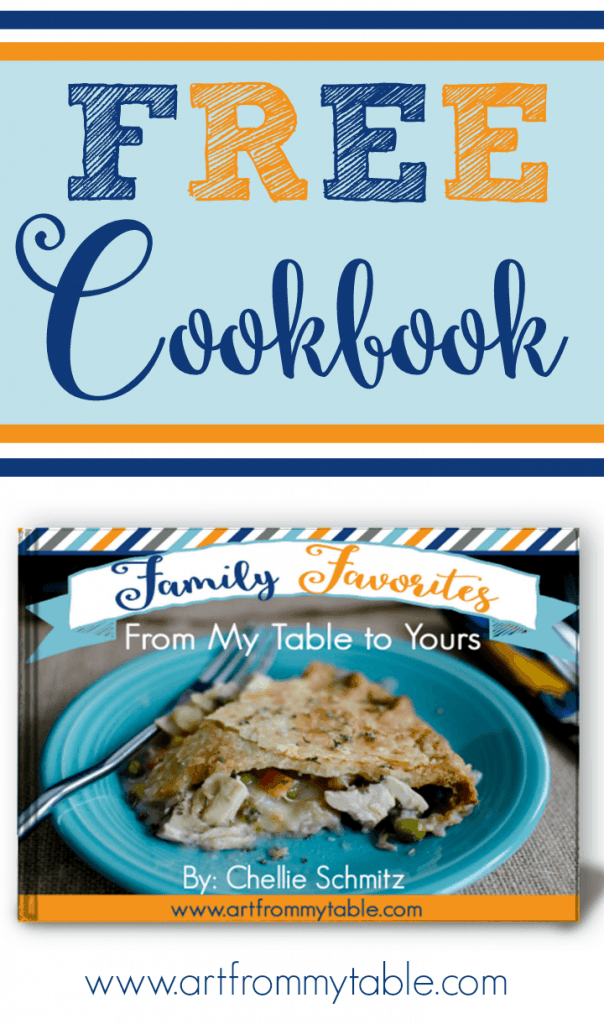 [mc4wp_form id="2571″]