Need a healthy start to your New Year? Try these 8 healthy breakfast recipes to kickstart your year!
Healthy Breakfast Starts Here
January is approaching quickly. Time to stop eating all those sweets and buckle down on those healthy eating habits you once had. I don't know about you, but my motto has always been "everything in moderation". The holiday season still gets me a little off track, I sort of adapt to a different idea of 'moderation'. 🙂  Anyway, if you're feeling a little sluggish from all the holiday indulgences, here are eight healthy breakfast ideas to kickstart your new year!
Healthy recipes do not need to be boring friends. These will satisfy your taste buds, your stomachs, and make you feel good over all. After all, food is to nourish us, right? And the experts say, that breakfast is the most important meal of the day.
Breakfast on the go…
All of these can be prepared the night before so you are ready to run out the door WITH your breakfast! Eat in the car, or at the office. There are so many combinations for overnight oats. The possibilities are endless. And smoothies, yes! YUM! Feels like a treat but has great nutrients due to the yogurt and milk and fruit. I promise the green one doesn't taste green. My kids love that one!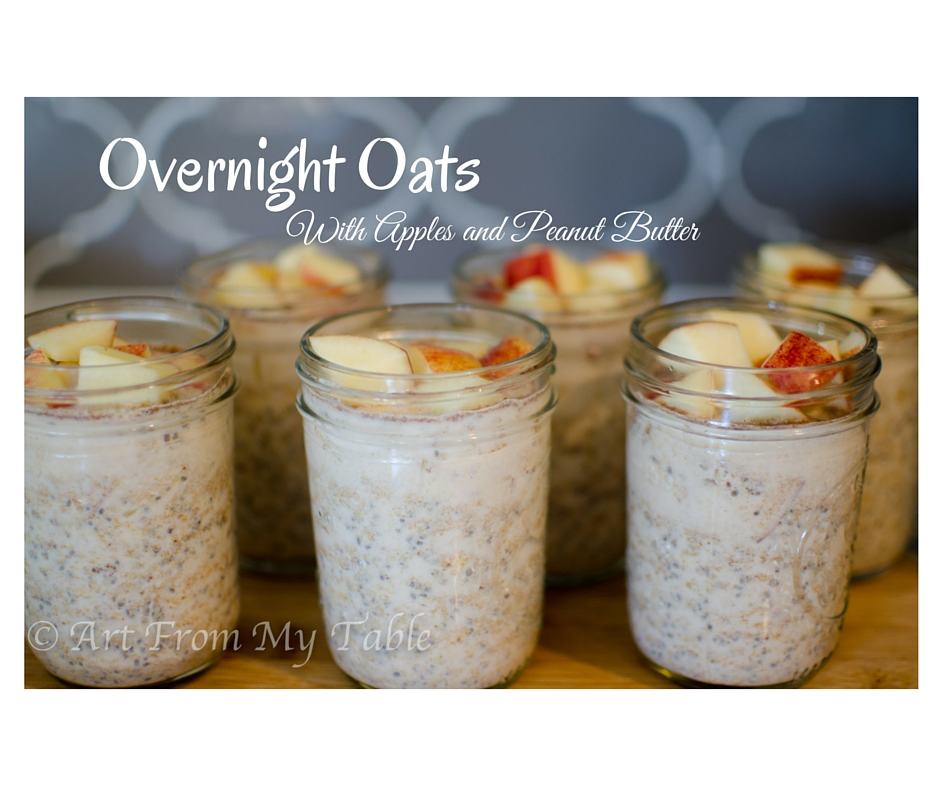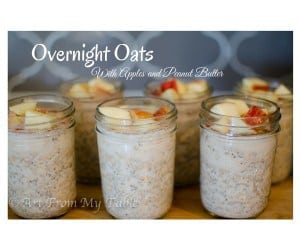 Overnight Oats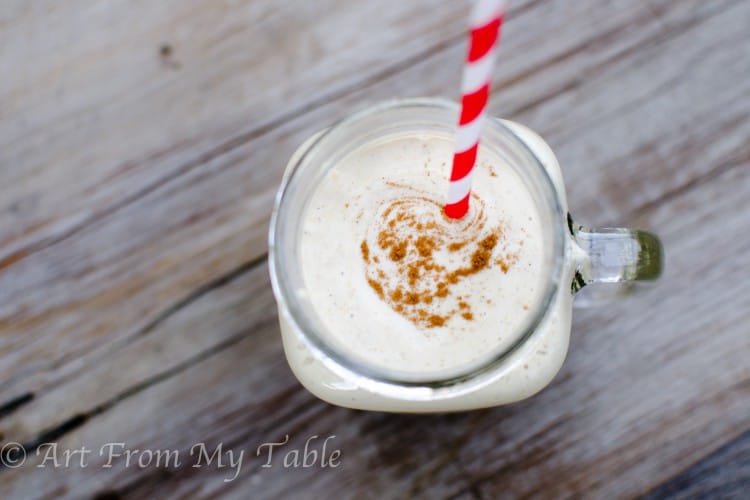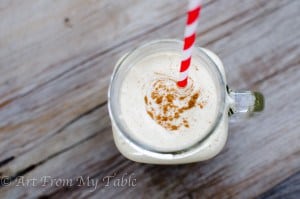 Fig Smoothie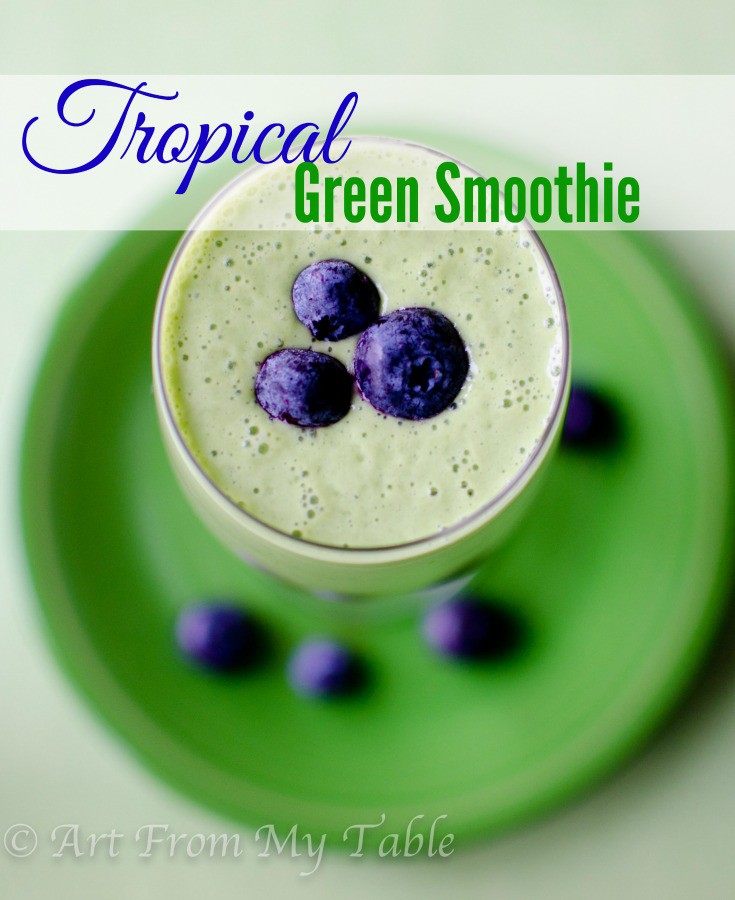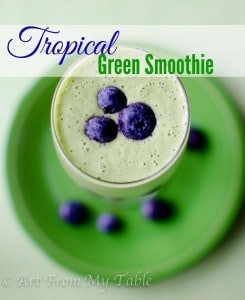 Green Smoothie
Quick and Easy Breakfast…
These are easy and quick, so you don't need to spend too much time in the kitchen. The instant oats are awesome for kids too. Mine love it that they can help their selves. They feel very grown up.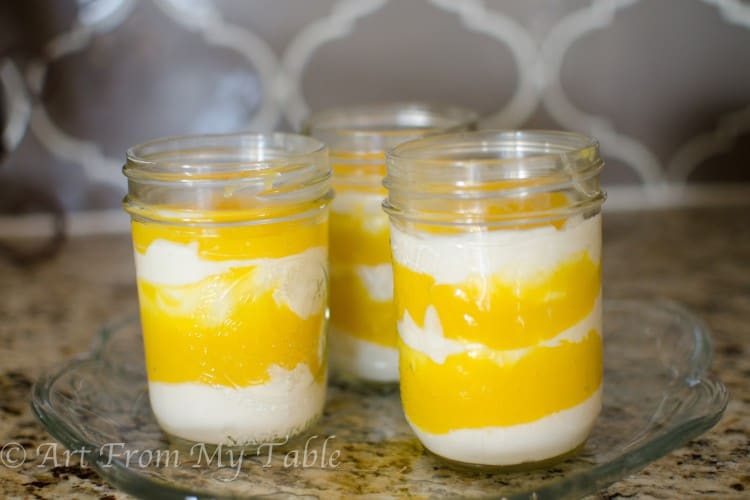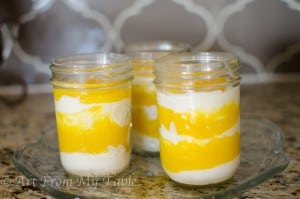 Mango Parfait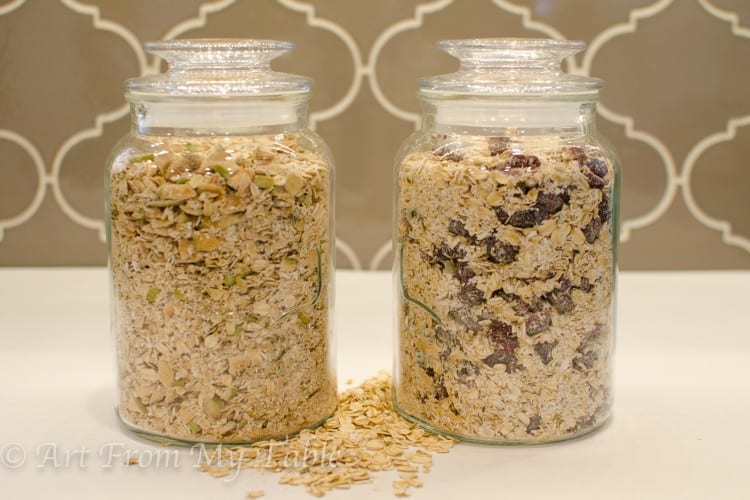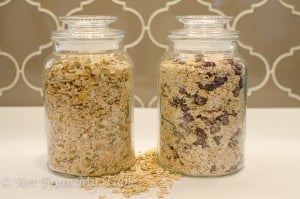 Weekend Breakfast…
Lastly, for lingering and lounging around the breakfast table, these are nutritious and delicious!! A little more time to prepare, but so worth it!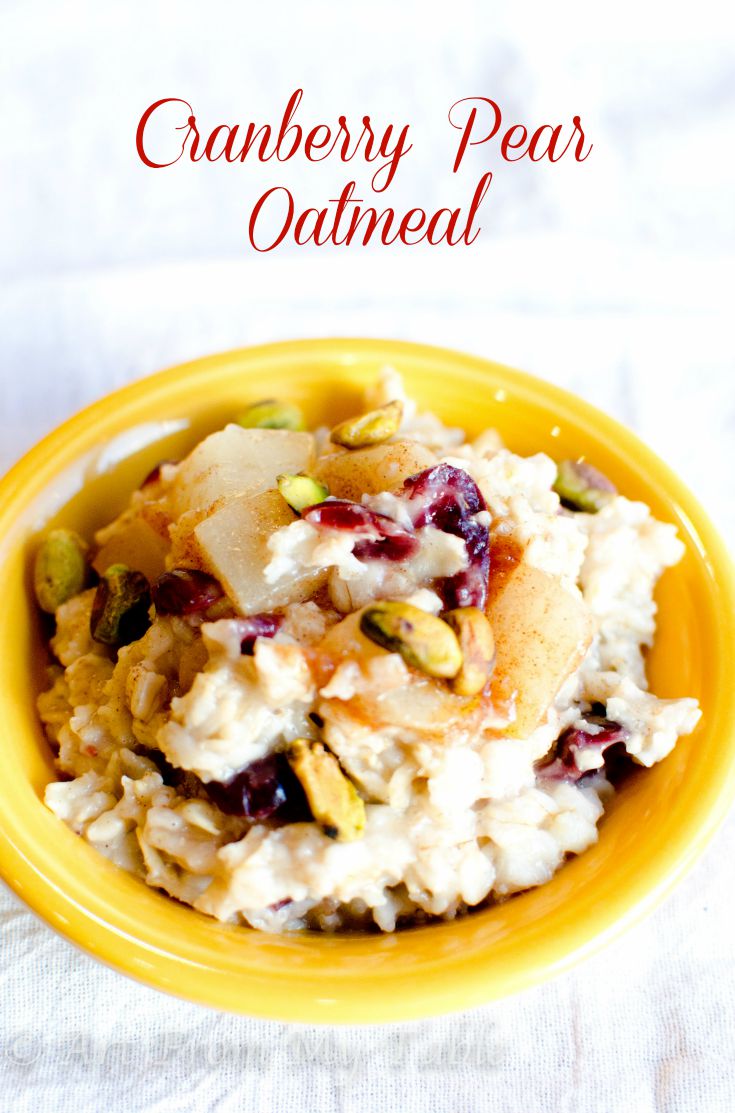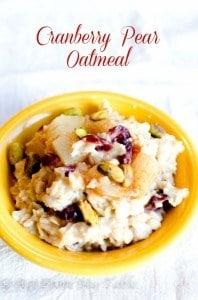 Cranberry Pear Oatmeal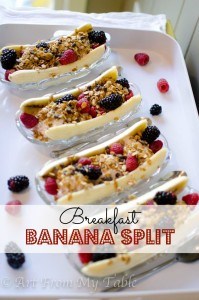 Breakfast Banana Split
Ham and Egg cups
Eat Well
There you have it! Enjoy these healthy breakfasts right away. Eat well, and feel great! Start your new year right! Go You!! 🙂
Don't want to miss a single recipe? Subscribe to my FREE newsletter and have recipes delivered straight to your inbox!