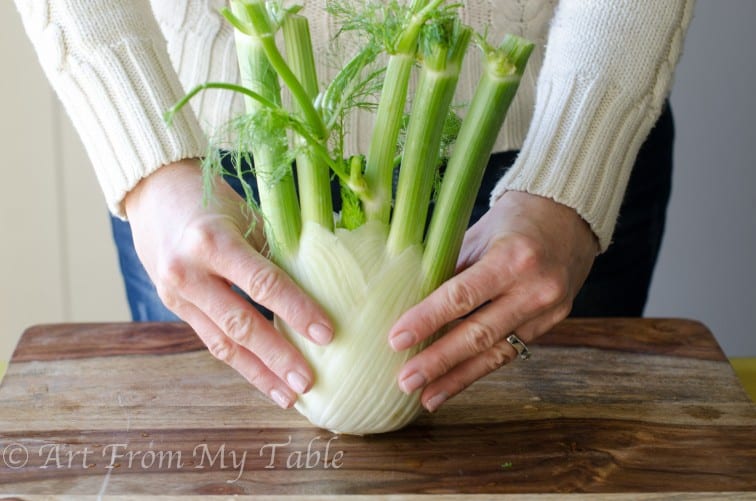 How To Cut Fennel
Have you tried Fennel? It can be a little intimidating at first, if you're not familiar with it. Since I have several recipes using this delightful herb, I thought it would be beneficial to share how to cut fennel. Fennel is an aromatic herb and a member of the carrot family. It has a large pale green bulb, celery-like stems and feathery leaves.
The bulb is the most edible part of the vegetable. Raw, it has a mild licorice flavor and crunchy texture. When it's cooked, the flavor is more delicate and the texture softens.
It can be used in a variety of dishes. Fennel can be sauteed, braised, baked and added to soup. To learn more, check out this post.
Ready to go?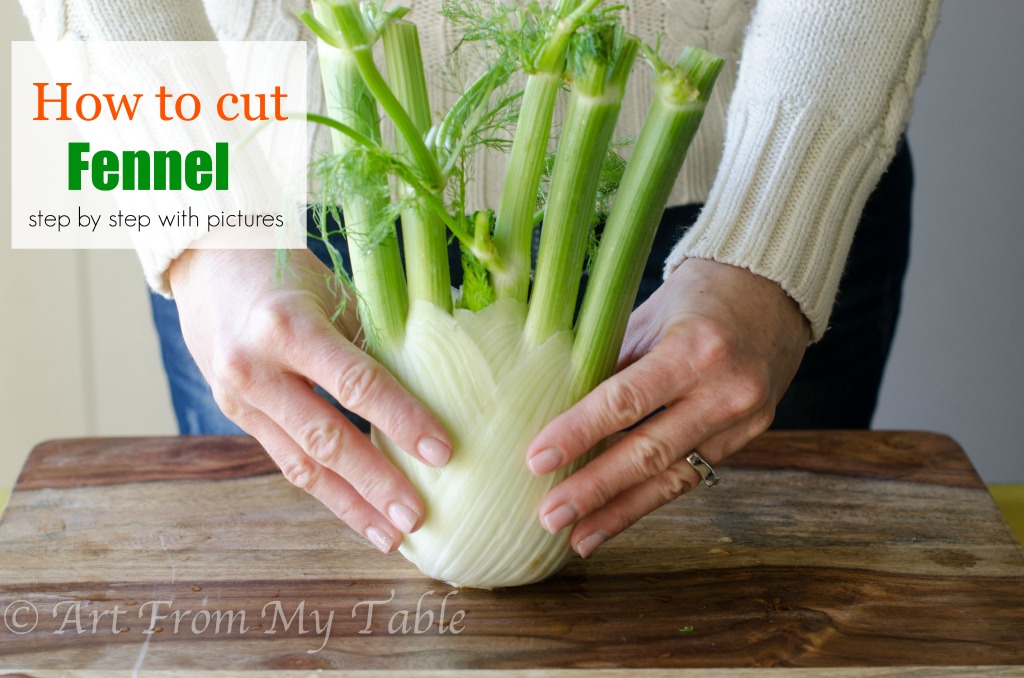 Wash the fennel bulb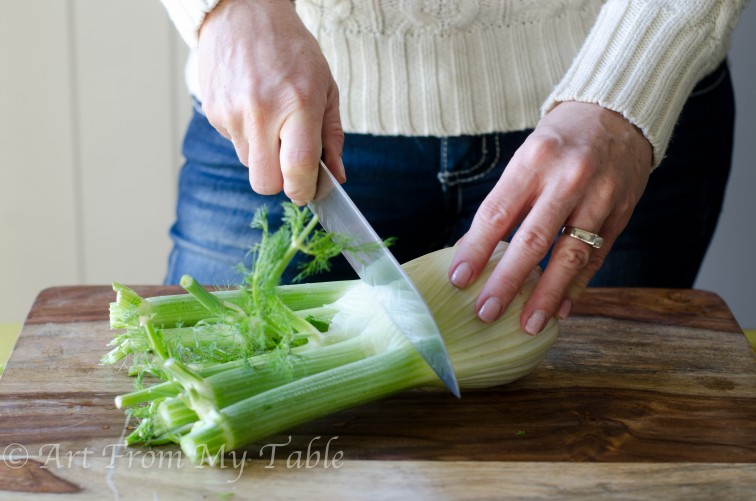 2. Cut the celery like stems off. These stems are pretty stringy and tough to eat, but they're perfect for adding to your homemade broth. I keep a large ziplock bag in my freezer for all vegetable scraps. Then when it's full, you can make vegetable stock, or chicken or beef stock. The feathery fronds can also be added to your stock, but they make a lovely edible garnish to your dish.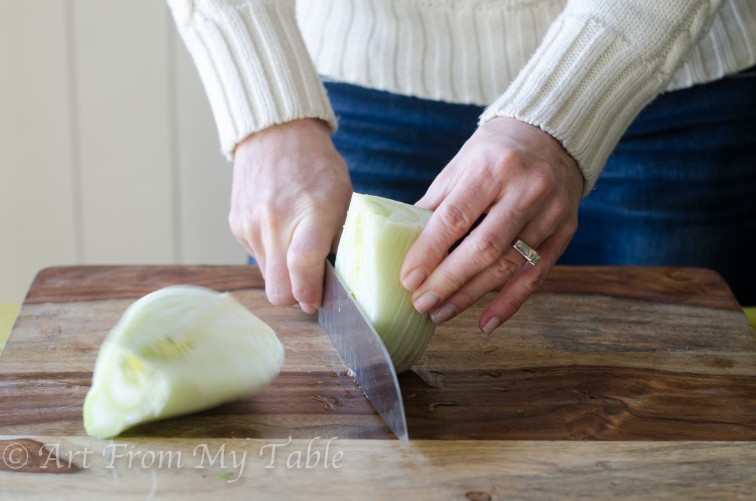 3. Cut the bulb in half, length wise.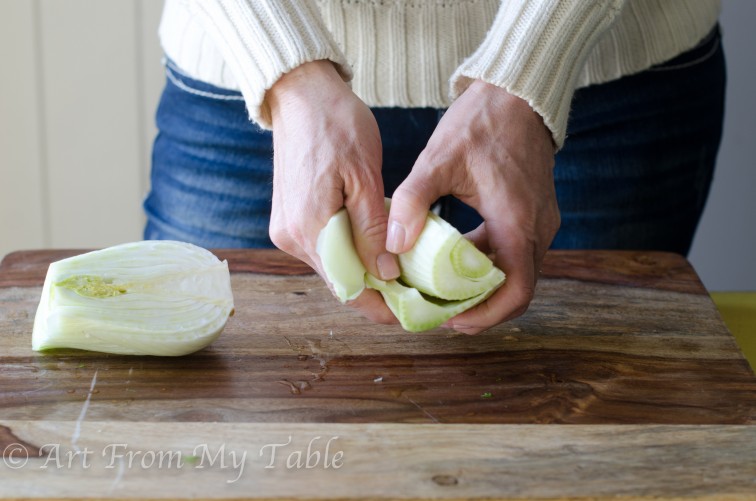 4. Remove the thicker outer layer (kind of like you do for an onion)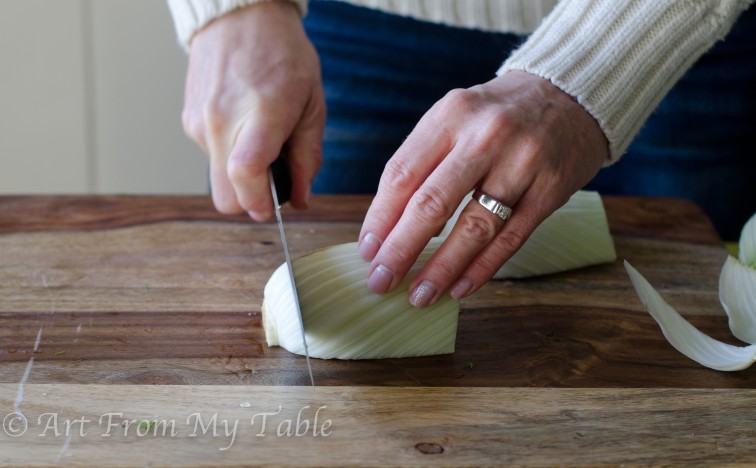 5. Cut off the end.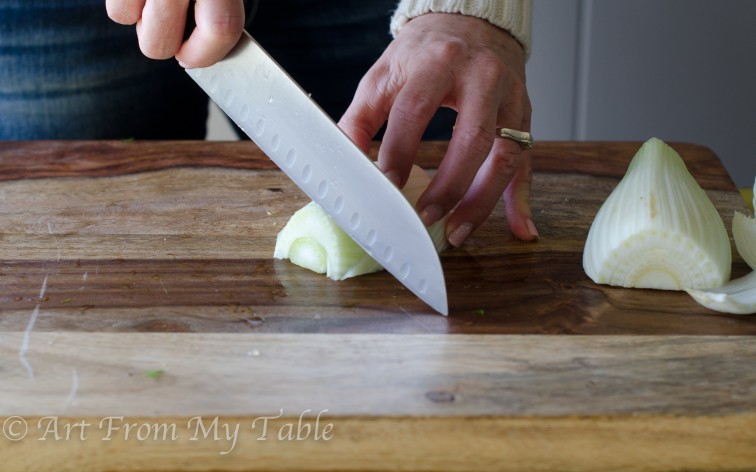 6. Start slicing. You can leave it this way, or cut some more…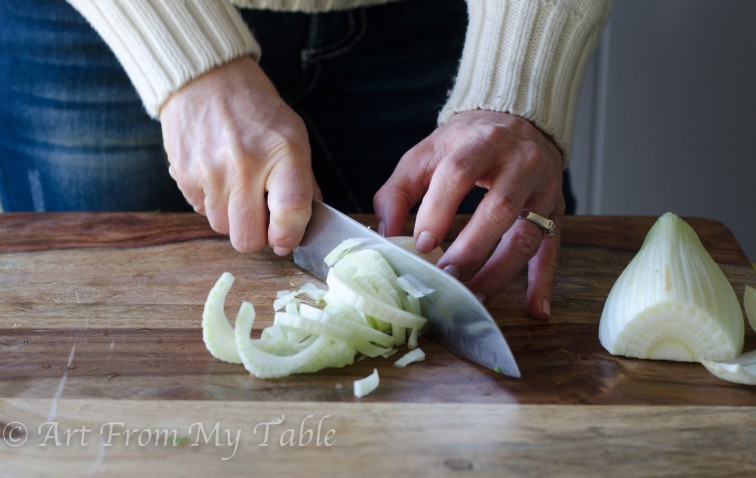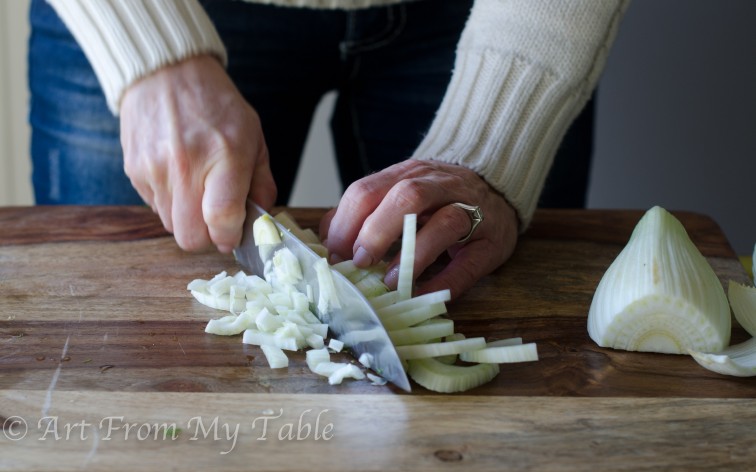 7. Turn your slices, and dice.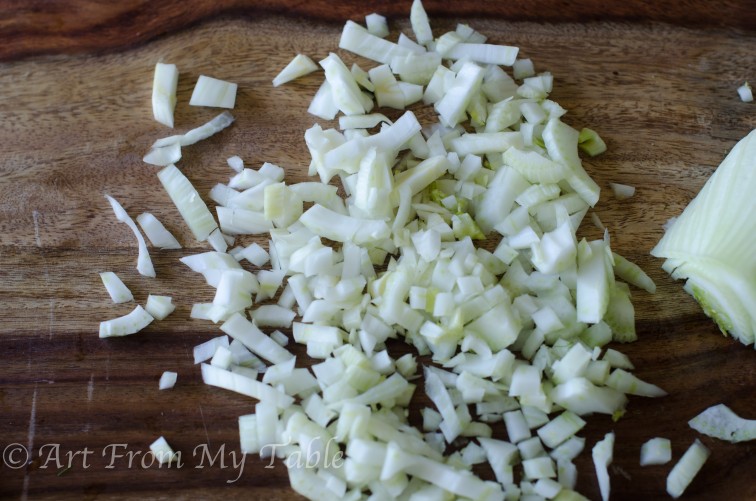 That's how to cut fennel! Now, what to make??
Fennel is a fantastic addition to salads. Here's a couple of my favorites: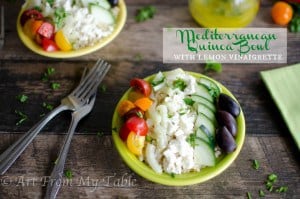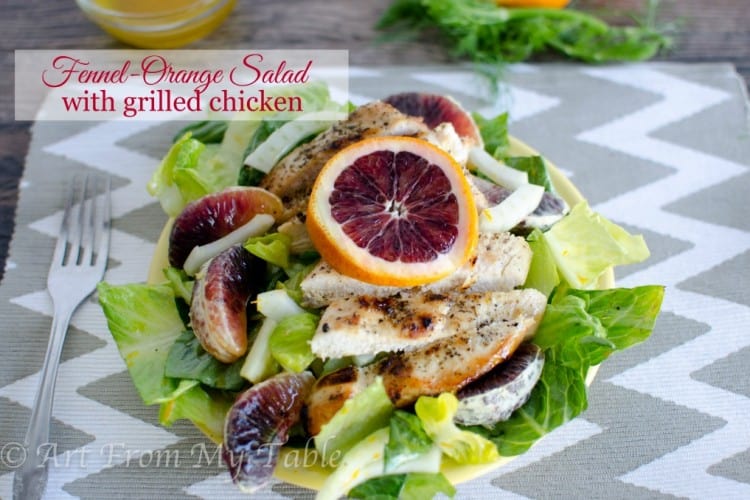 I also have a lovely white bean soup recipe that contains fennel that I'll be posting soon, so stay tuned for that.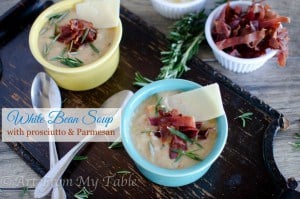 Want recipes delivered to your inbox? Sign up, it's free! Plus you'll receive my Family Favorites Cookbook as a thank you.
[mc4wp_form id="2571″]