Happy St. Patricks Day!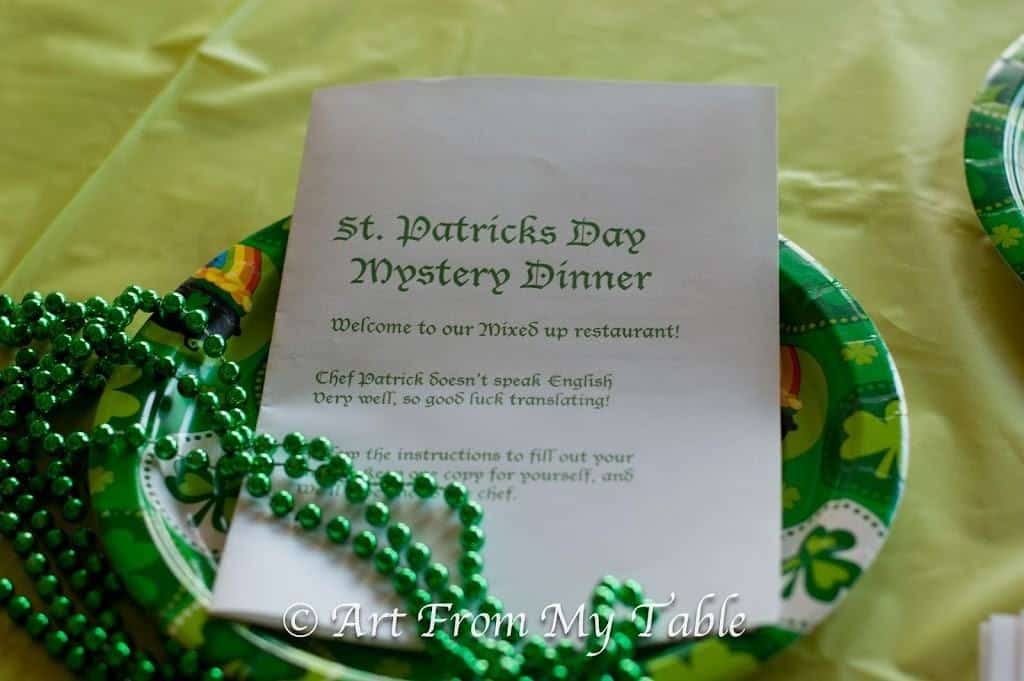 This particular St. Patrick's day was one of my favorites because not only was it just plain fun, but it was 80 degrees in Michigan! Unheard of in March!
Finally, I'm posting about our wonderful celebration! I've just been too busy
soaking up the sun
, running the household. 😀 If you missed Part 1 of our Mystery Dinner, you can see it
here
.
So, we had our lovely friends The Lubberts over for dinner. They were great sports and totally up for our Mystery Dinner. A good time was had by all.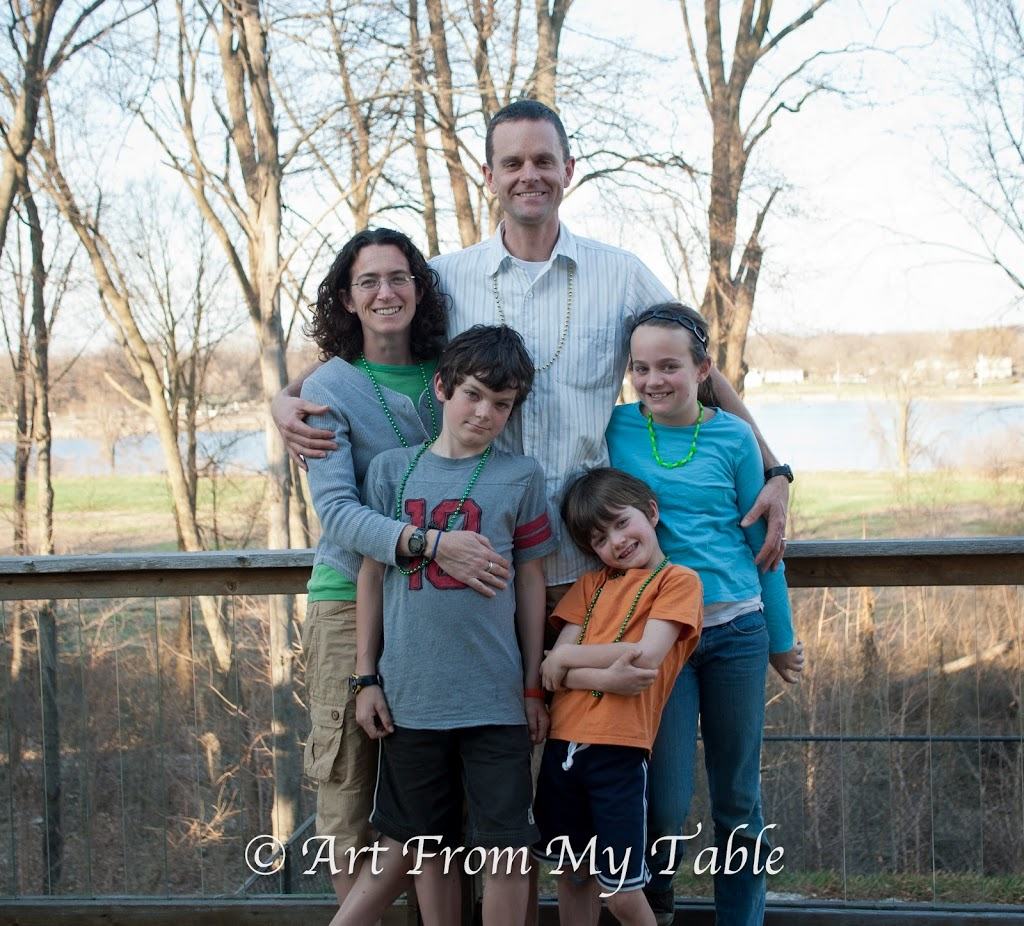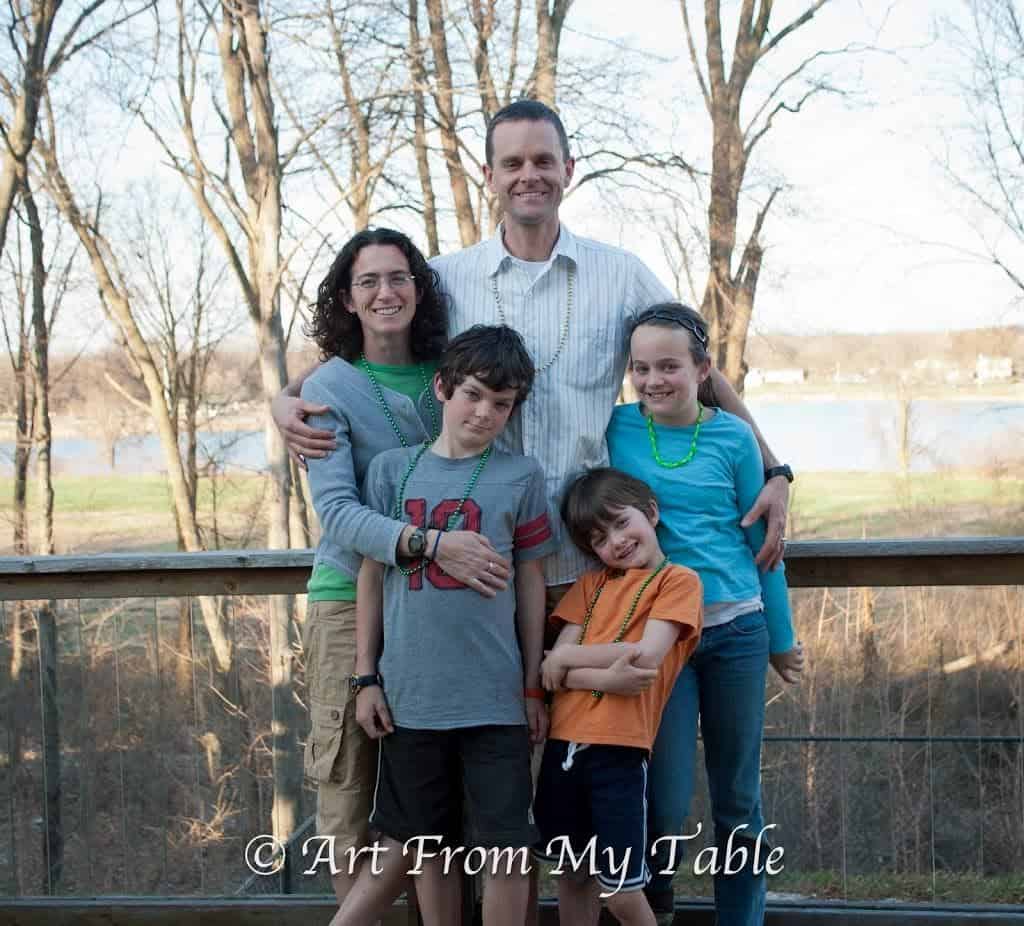 Here's my daughter, all decked out in her green. She was even wearing green corduroy pants–and it was 80 degrees here in Mi.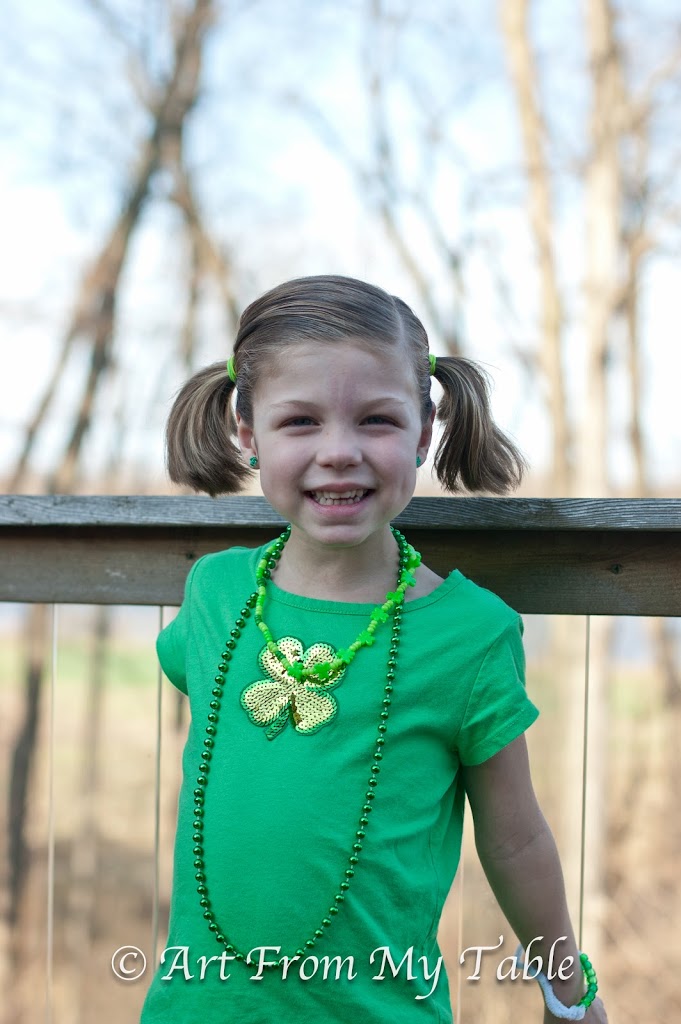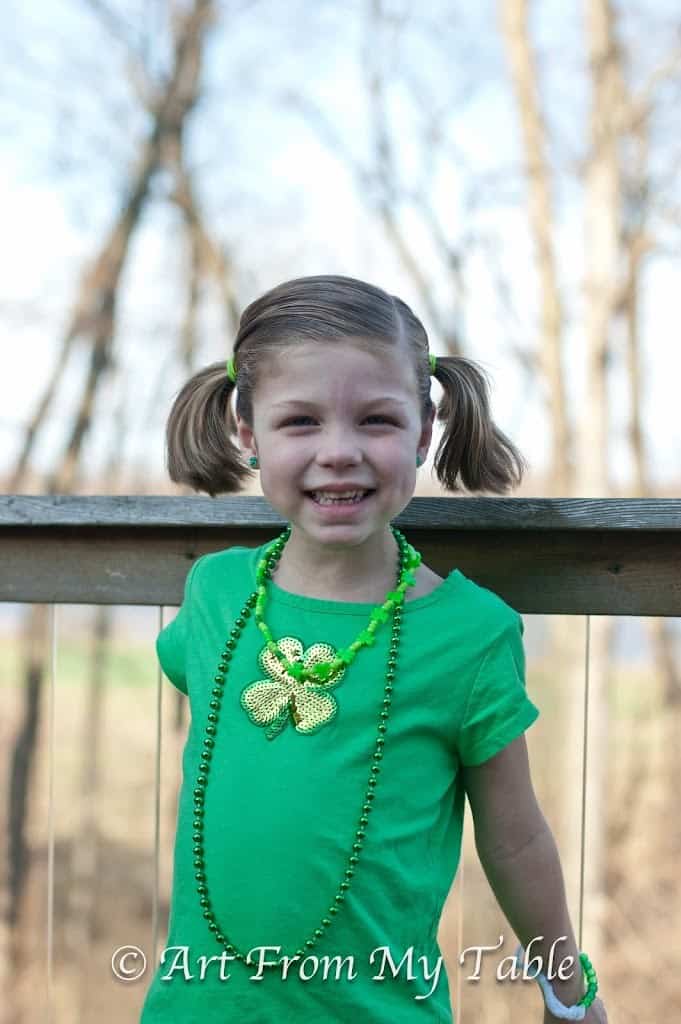 Originally, it was just going to be for my family, but when we added our friends, I changed a few of my ideas really just to make it easy on myself. You'll notice some changes here from my
Part 1
post. Things have to be ready to serve up, so, I did prepare some things in advance (and prepared easy things)
Here's what we had:
Shamrock Shake: Pour the dressing on the veggies and shake her up! (kids totally dig this)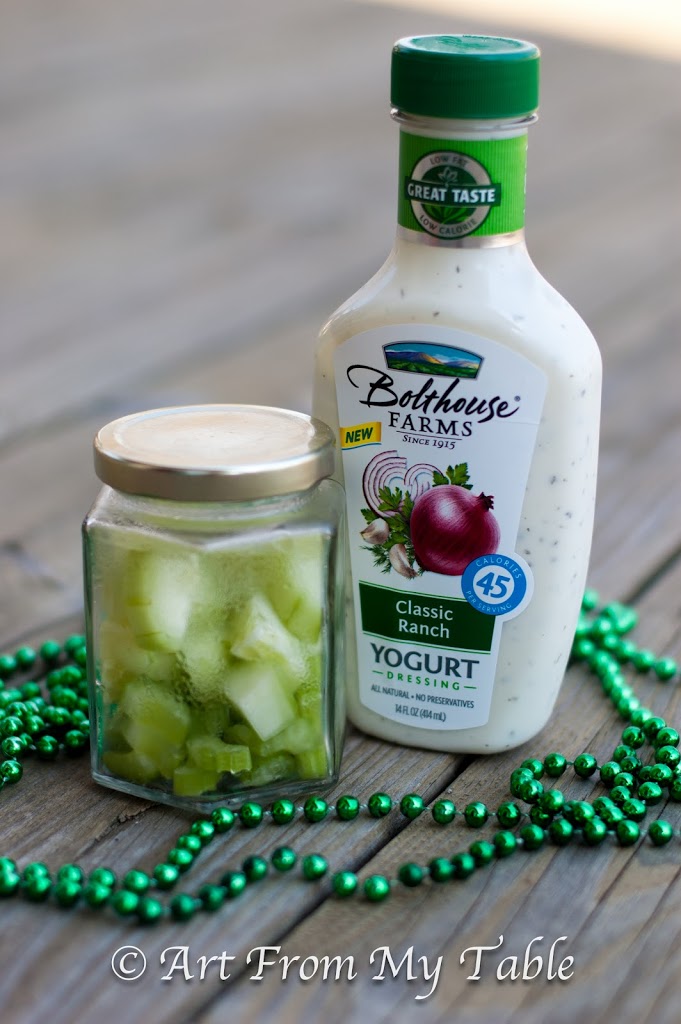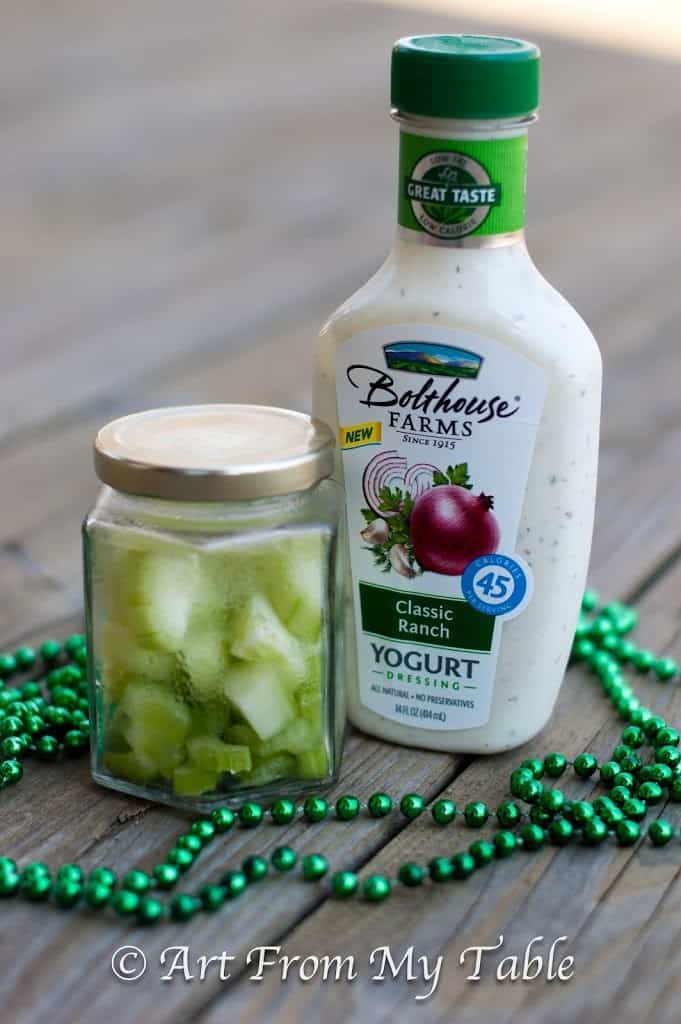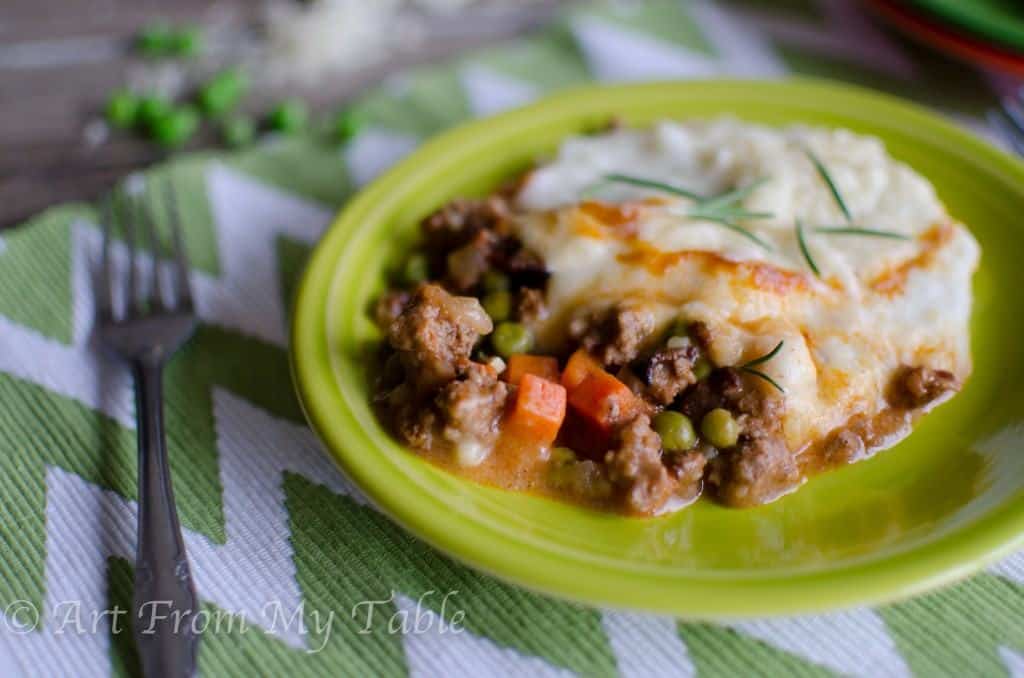 Pot of Gold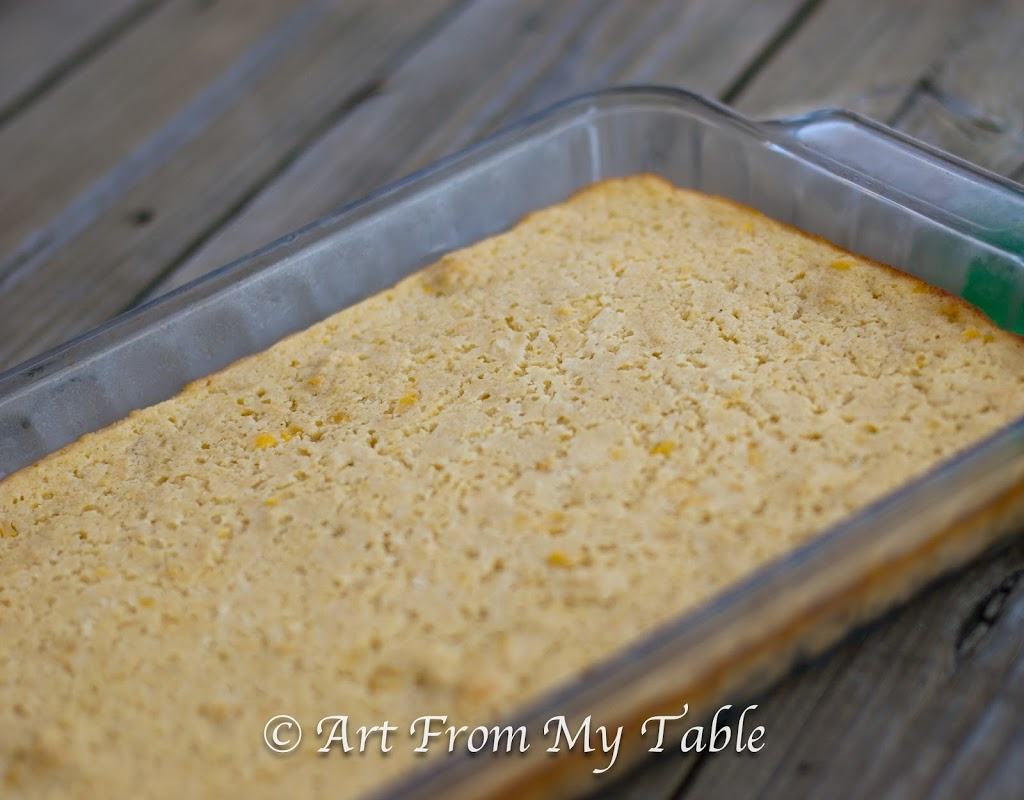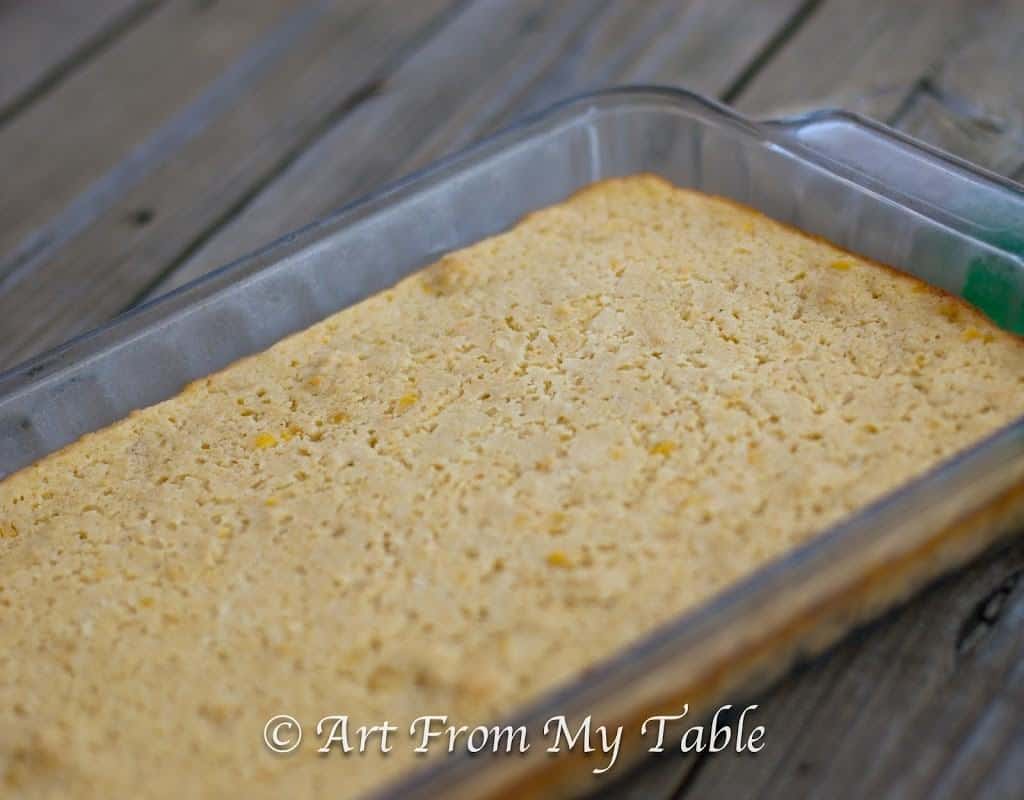 Taste a Rainbow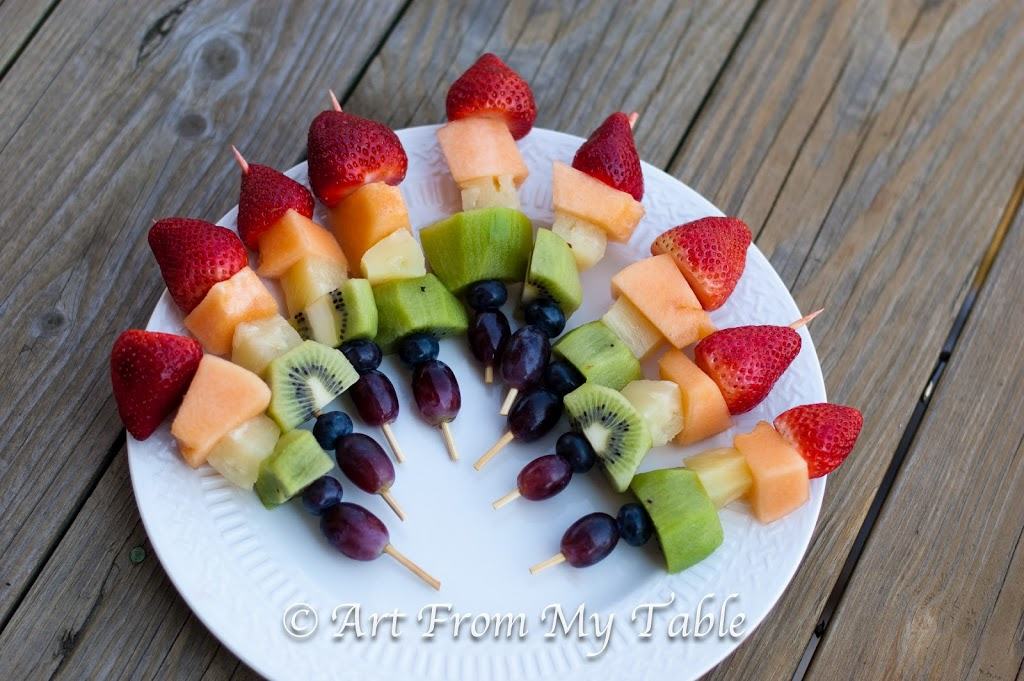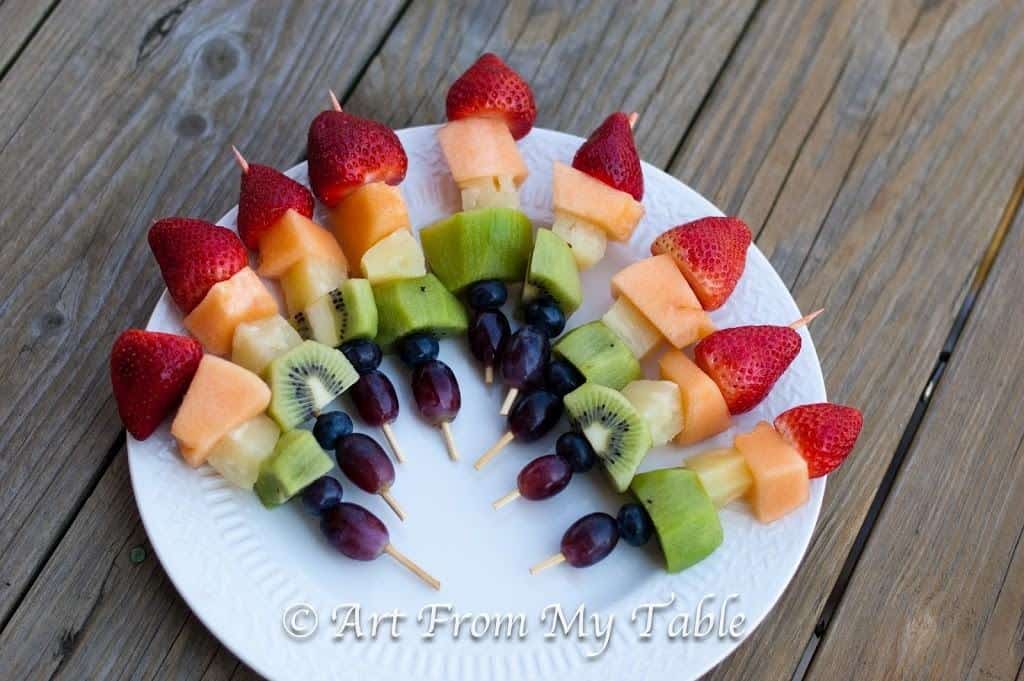 Emerald Isle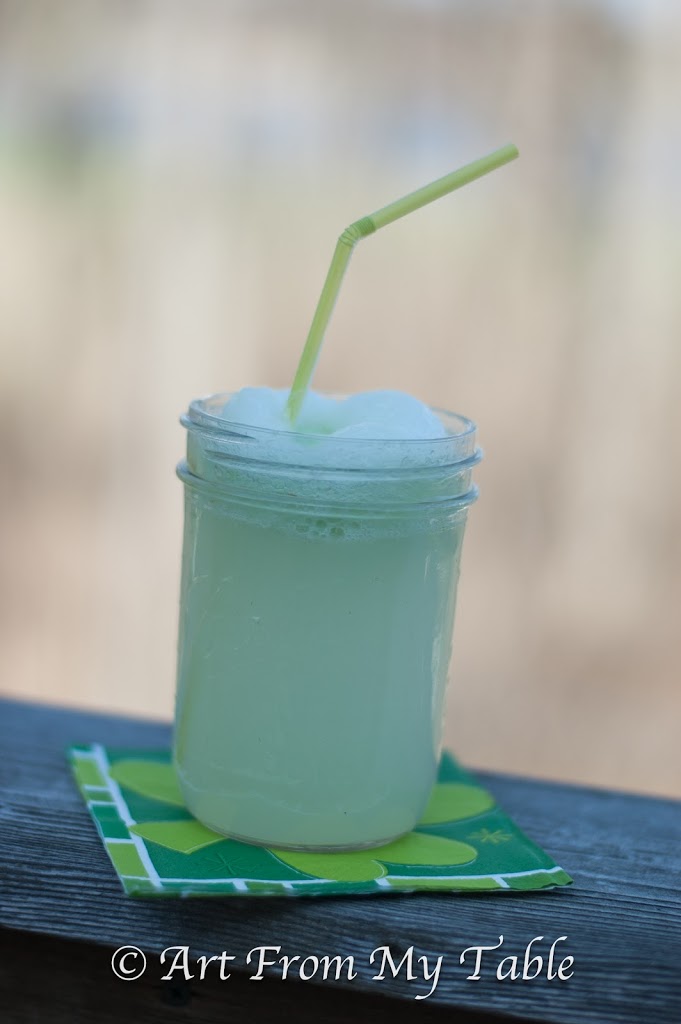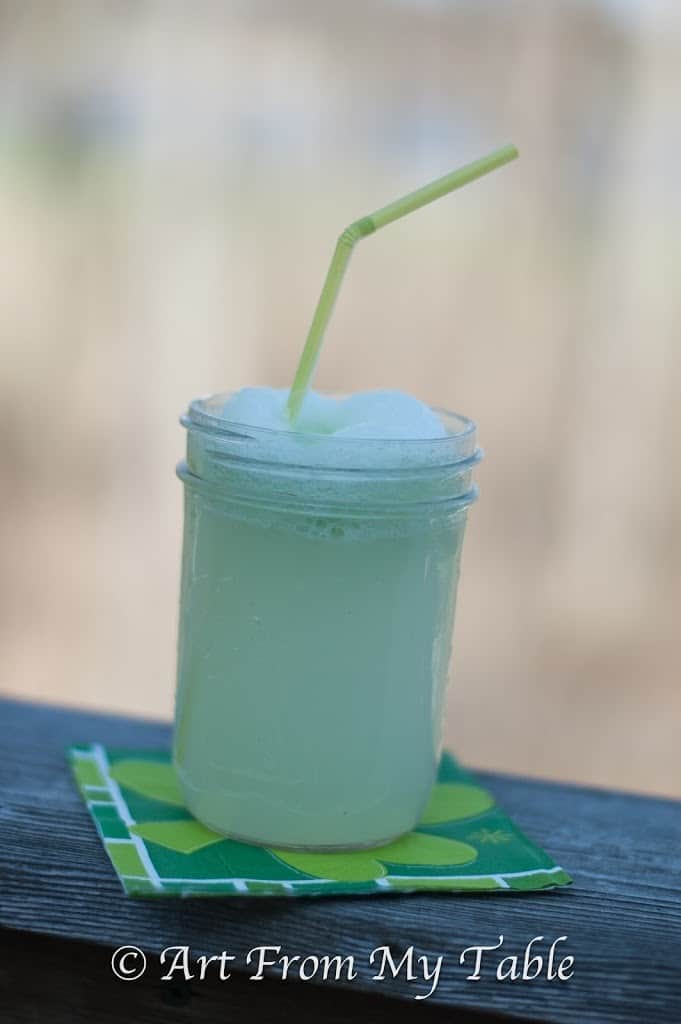 U-Pick Clover (sour cream cookie recipe
recipe here
) This was a decorate your own cookie dessert.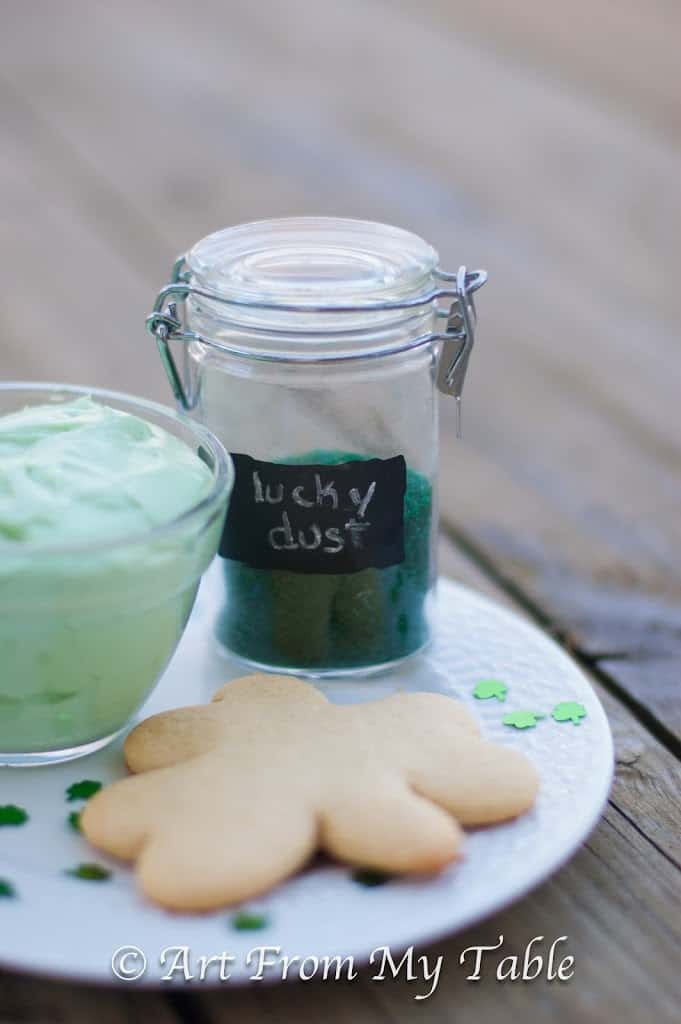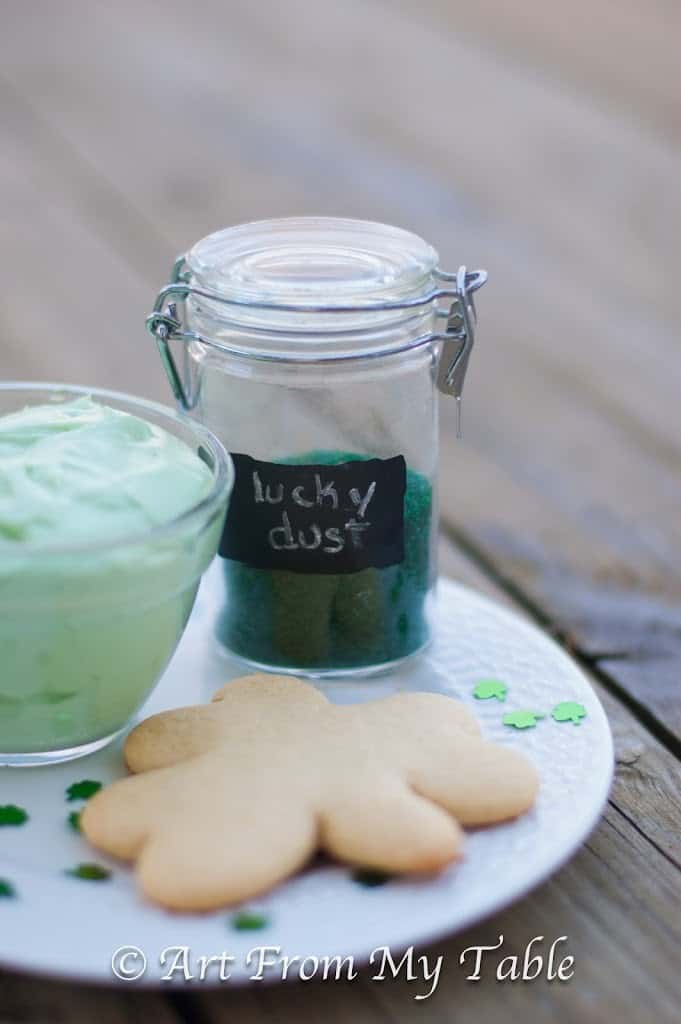 Irish Kiss (napkin)
Blarney Stone (fork)
St. Pat's Sword (knife)
Digging for Gold (Spoon)
As you can see, some of the menu items are your utensils. This keeps it really interesting!
Here's our Menu's: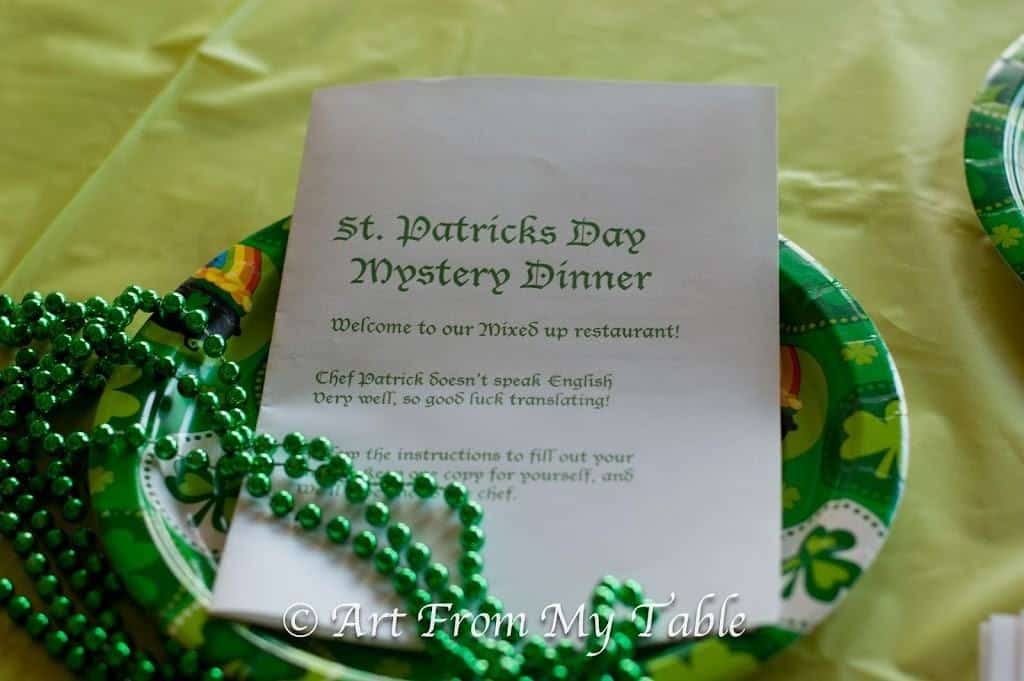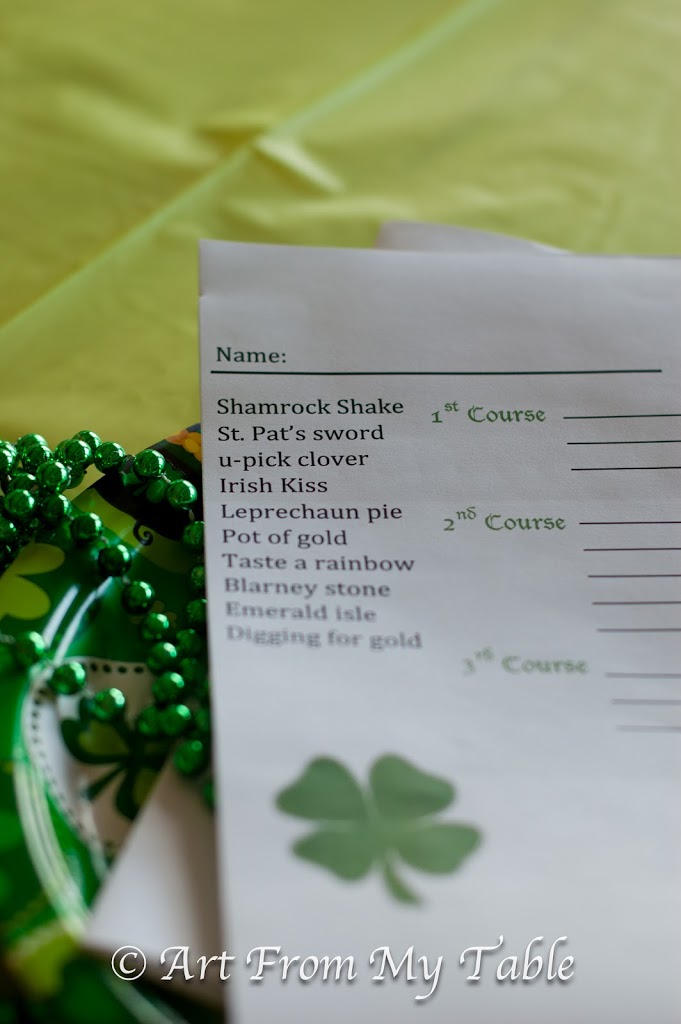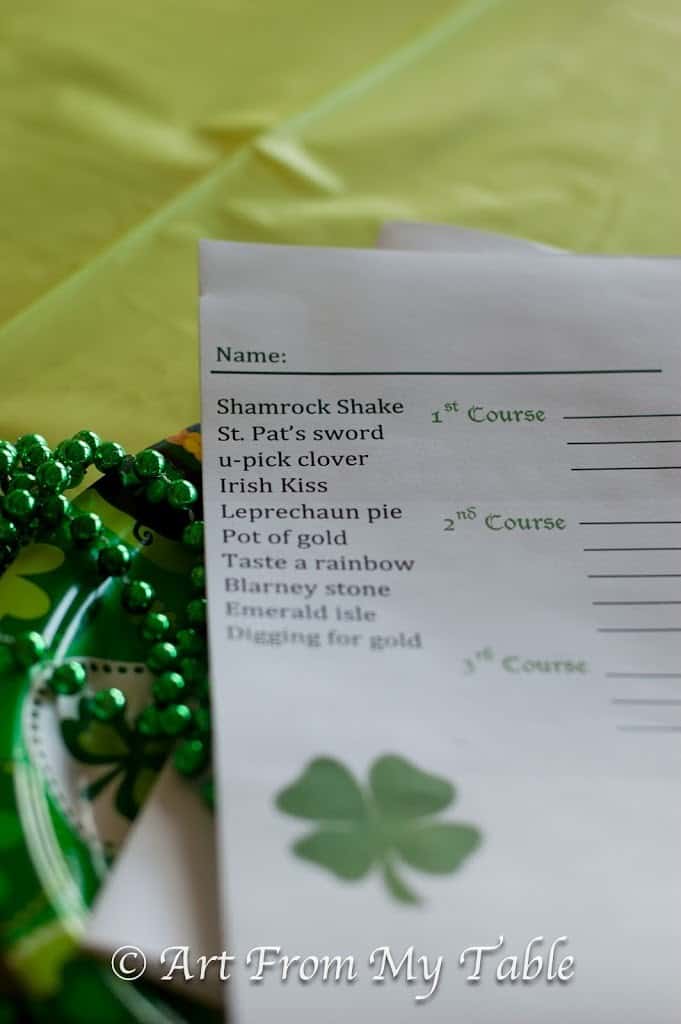 The first thing we do is fill out our menus. You'll want each person to keep a copy and give a copy to the chef. All the fun names are listed and 3 courses. We all eat 1 course at a time, then I serve up the next, and so on.
How do you celebrate St. Patricks Day? Or don't you? I would love to hear from you! Please share your traditions in the comments.
I hope you find a reason to celebrate today!
Blessings
~Chellie