Welcome to Thrive at Five Weekly Meal Plan December Week 2! If the daily dinner dilemma has gotten you down, you've come to the right place!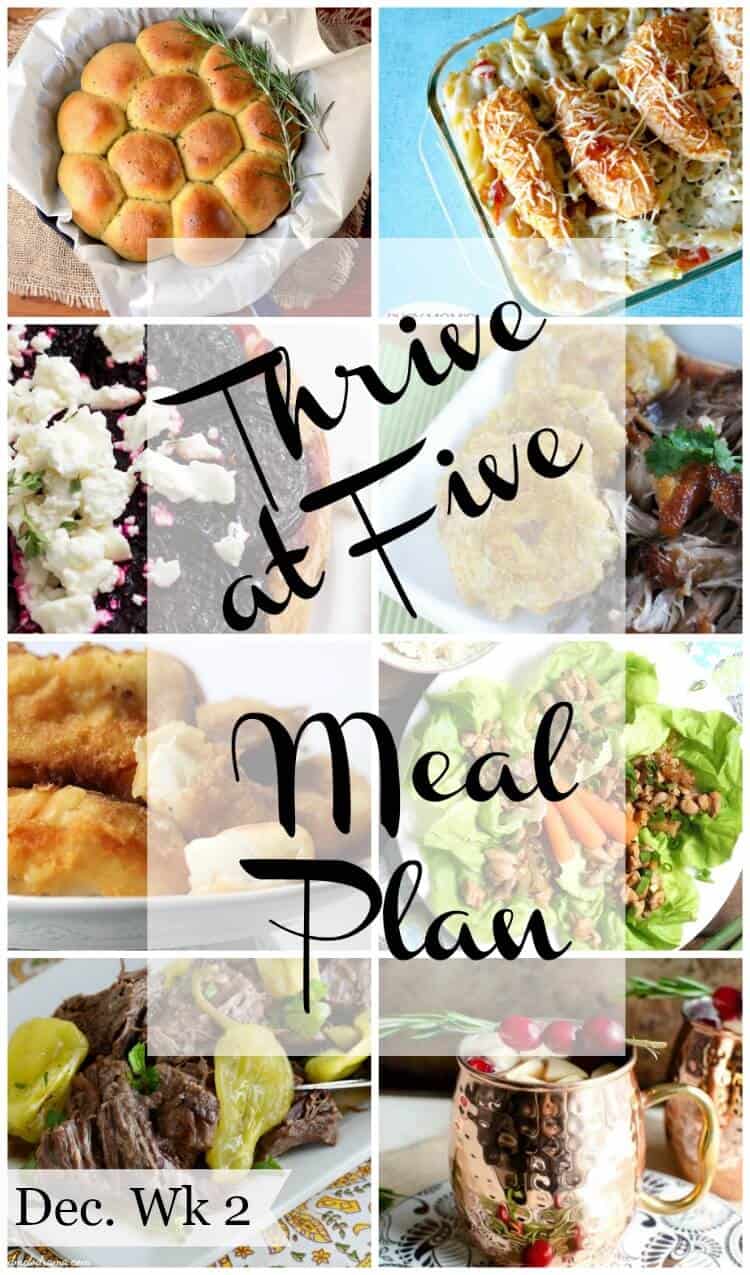 December is creeping by quickly! Is your Christmas shopping done yet? 🙂 At least you don't need to fret about your dinners this week, we've got you covered. Warm comfort food at it's best!
Solving the dinnertime dilemma~
I know how chaotic it can be when dinnertime rolls around, kids are coming in from school, you maybe coming home from work, or being your kids chauffeur. It's cray cray sometimes! That's why I highly suggest having a meal plan in place.
I know, it takes time to set that up, but that's where I come in. I'll have it all done for you, right here! If you'd like it a day early (Thursdays), sign up for my newsletter, my subscribers get early delivery. 🙂
[mc4wp_form id="2571"]
How it works~
If you're new here...
Every Friday, we'll have a meal plan posted for you use the following week. We'll share 5 main dish recipes, along with some surprises. Maybe it'll be a side dish, or dessert, even breakfast or a snack. Anything scrumptious that we think you need to know about. 🙂
Thrive At Five Meal Plan December Week 2
Here we go!
This sauce is the perfect combo of creamy and spicy.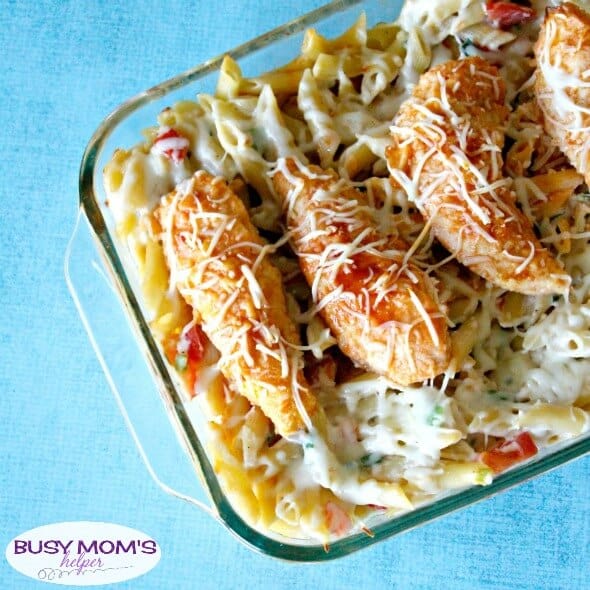 Better than your local Fish Fry!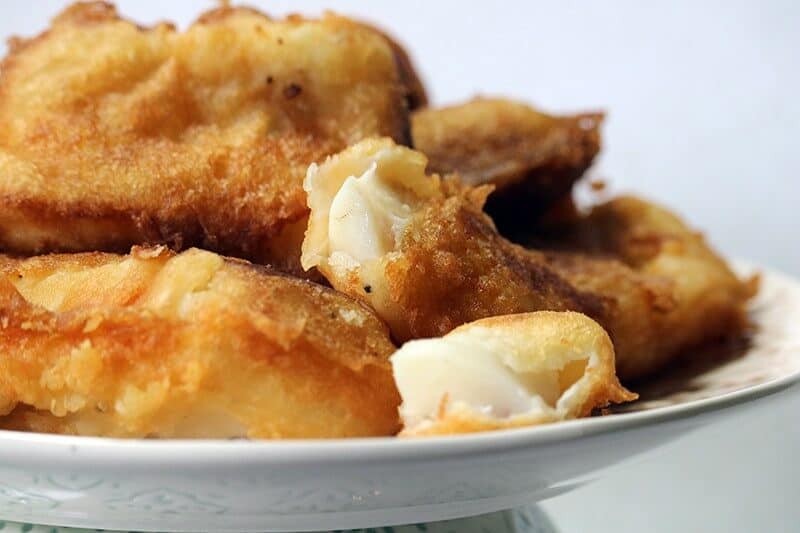 I had these last week and Oh. My. YUM! Forget PF Changs, these wraps rock!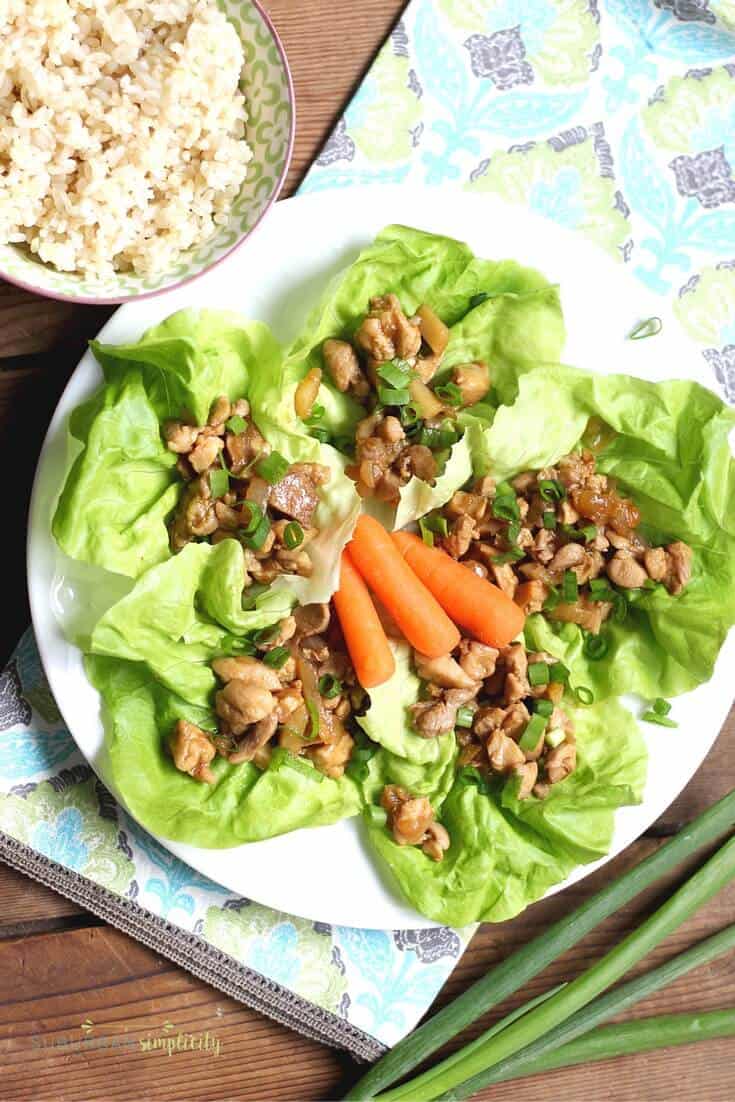 Nothing like a scrumptious pot roast.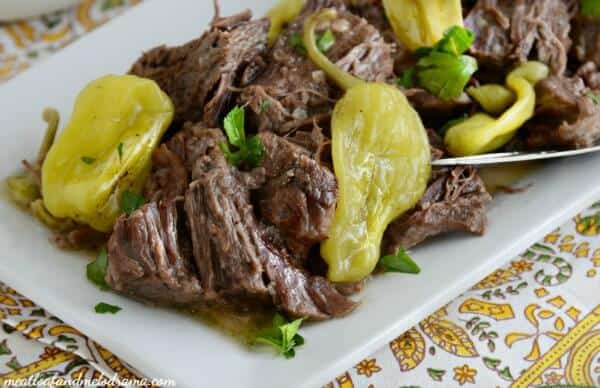 Want to get fancy this weekend? I love the rich colors here.
Extras~
The perfect side dish for any meal.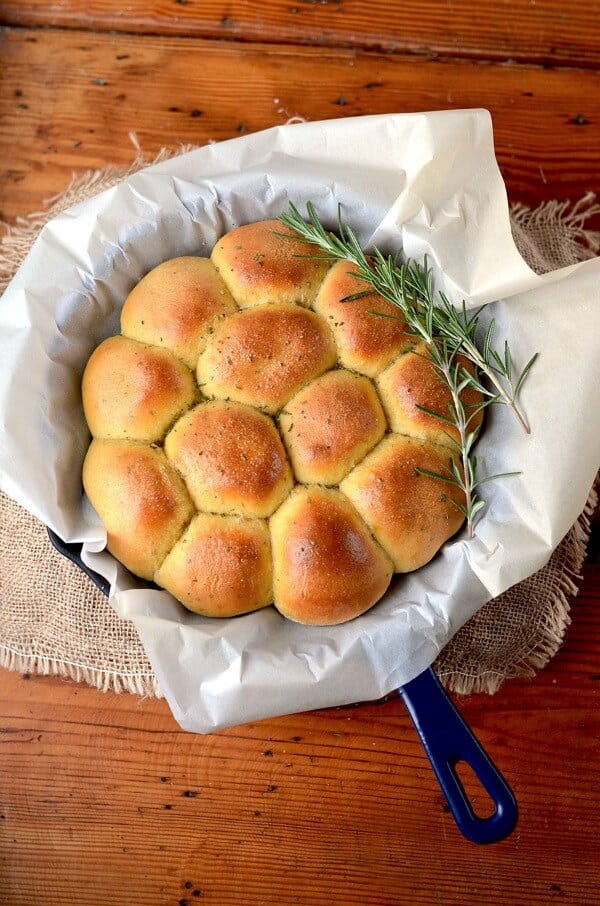 Perfectly family friendly!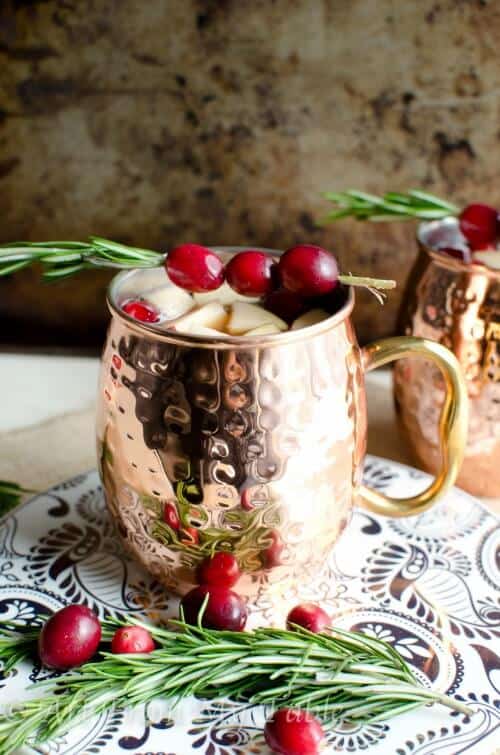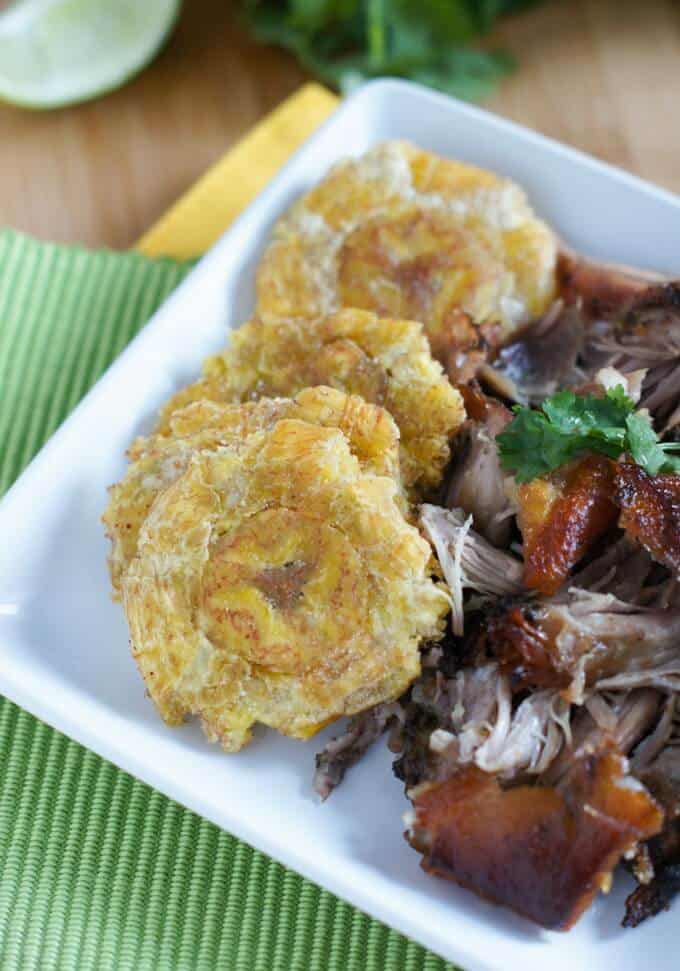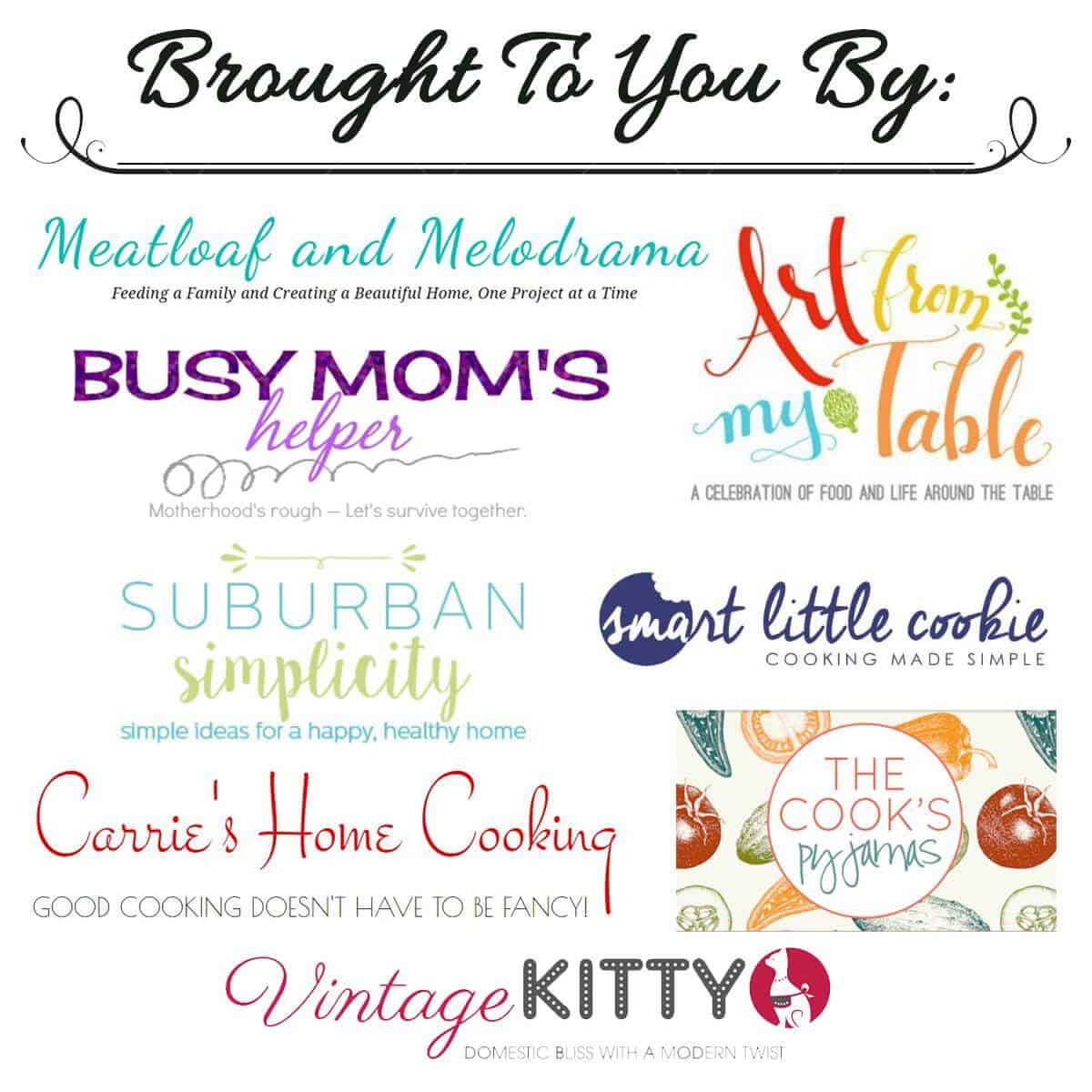 This post may contain affiliate links
Now that you know what you're going to eat, get a cup of coffee or tea and sit down, and write out your grocery list.
Need a place to write down your meals and grocery lists? This is my favorite meal planner. You can get 15% off only this month! Use code MEALPLANCHELLIE
See you next time. 🙂