Welcome to Thrive at Five Weekly Meal Plan December Week 3!  Ever feel like– Why do they have to eat all. the. time.?  I know, I get it.  I feel like most of my current life is spent in the kitchen. For me, coming up with the meals is half the battle.  I imagine, I can't be alone in my thinking.
So that's why I decided to create this weekly meal plan.  I'm sick of just barely surviving the mealtime madness.  My people (and I) are so over the day by dinnertime.  I've found it super helpful to know what I'm having.  Then I'm not scrambling at the last minute not only to make dinner, but also not figuring it out at the last minute
Solving the dinnertime dilemma~
Having a meal plan will save you so much stress!  And, bonus~ saves you money and time! Seriously, I have so much more peace in my day simply because I actually know what I'm making for dinner.  And when the kids ask (43 bajillion times a day) "Hey Mom, what's for dinner?" I can actually answer them!
If you don't have time to plan your meals, no worries, I am here to help!  I'm doing it anyway for my family, so I'm sharing it with you. (Can I get a woot woot?)
How it works~
If you're new here…
Every Friday, we'll have a meal plan posted for you use the following week. We'll share 5 main dish recipes, along with  some surprises. Maybe it'll be a side dish, or dessert, even breakfast or a snack. Anything scrumptious that we think you need to know about.  🙂
Hot Tip!
As you are making these meals, take note of what your family loves.  Print out the recipe and keep it somewhere safe.  Maybe a binder, just for meals. Or, make yourself a word document if you're the digital type.
If you're searching for my other meal plans, I name them by the month and week, for example, this week is Meal Plan December week 3.  But you could just search for 'meal plan' and it'll come up.  🙂
Thrive At Five Meal Plan December Week 3
Here we go!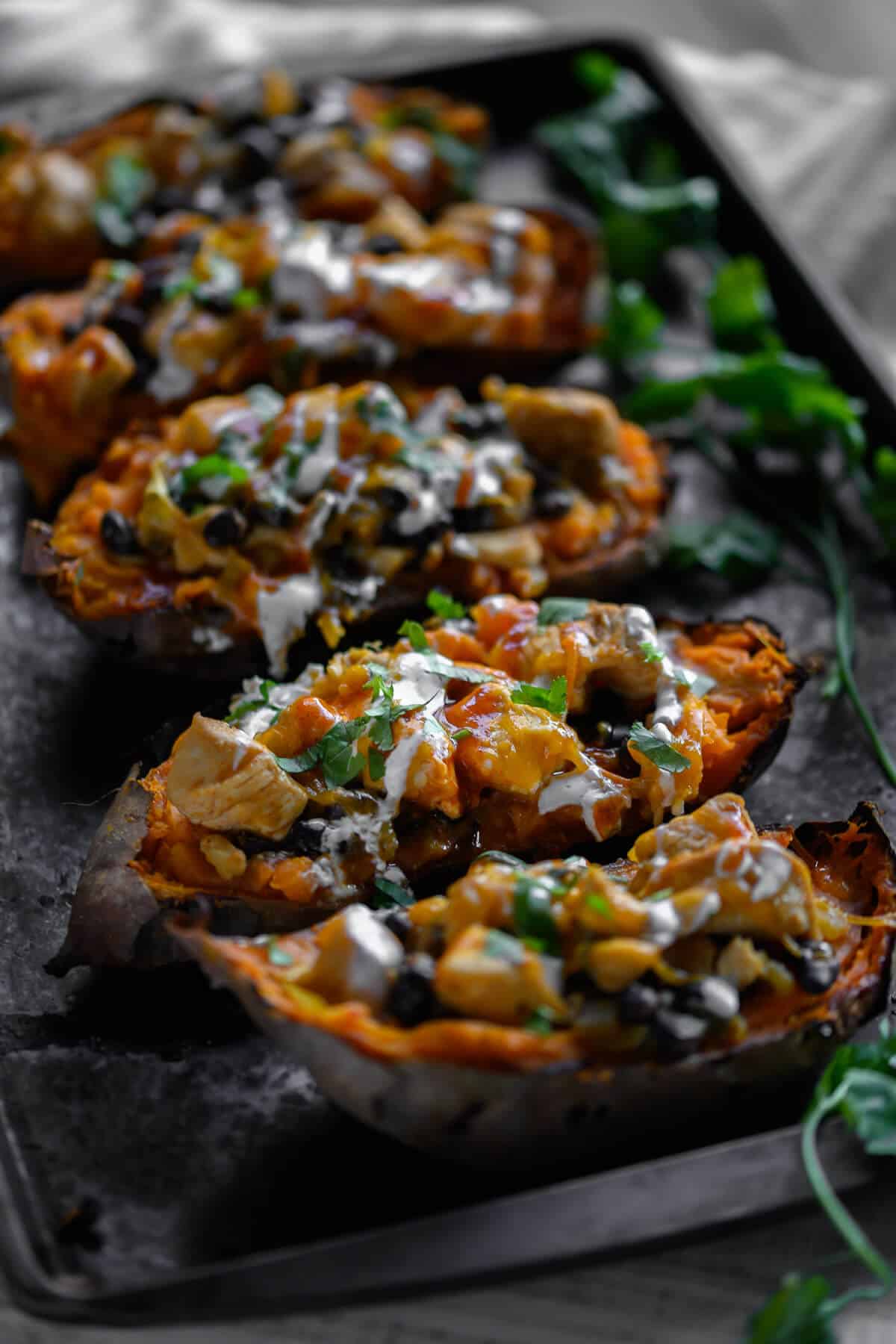 Think pork loin is too fancy or gourmet-ish?  Think again, In just a half an hour this can be on the table.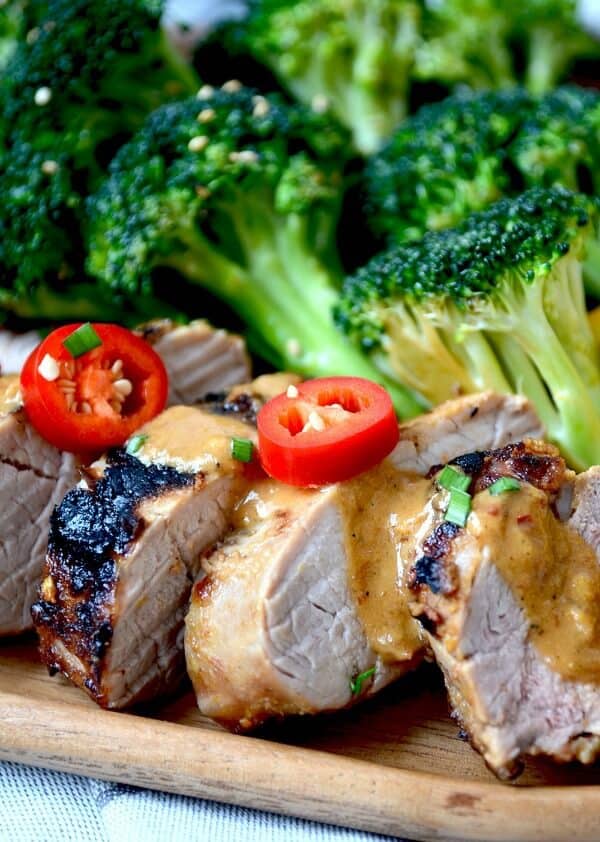 Love the slow cooker, right? I've been using my instant pot as a slow cooker the past few weeks. My favorite thing about it is the 'saute' feature.  Perfect for recipes like this, only dirty one pan! And last I checked it was on sale for $79, normally $119!!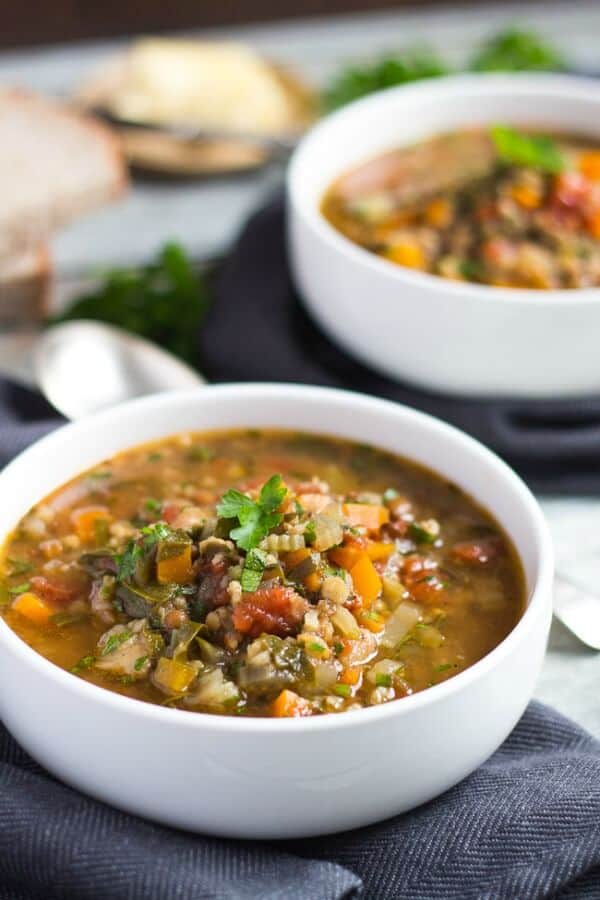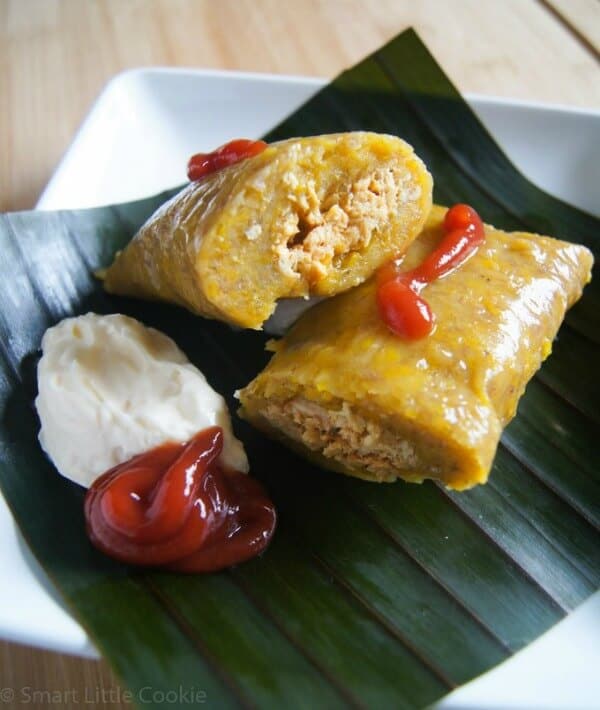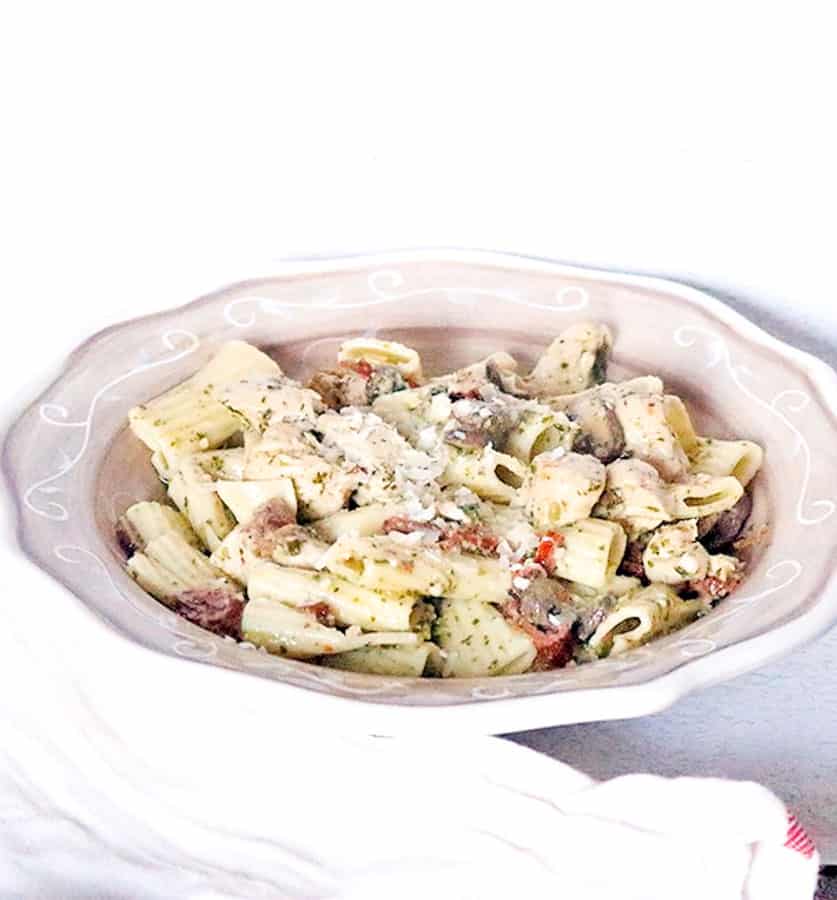 Extras~
How cute are these guys??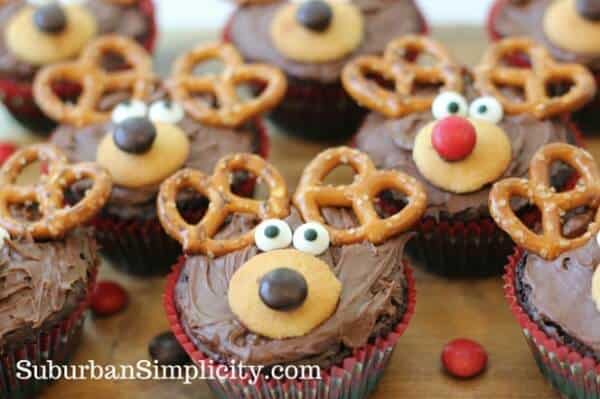 If you haven't noticed lately, I'm in crazy for eggnog mode. If you love it too, make these pancakes and then make this eggnog french toast, and then whip up some eggnog dip for your next party.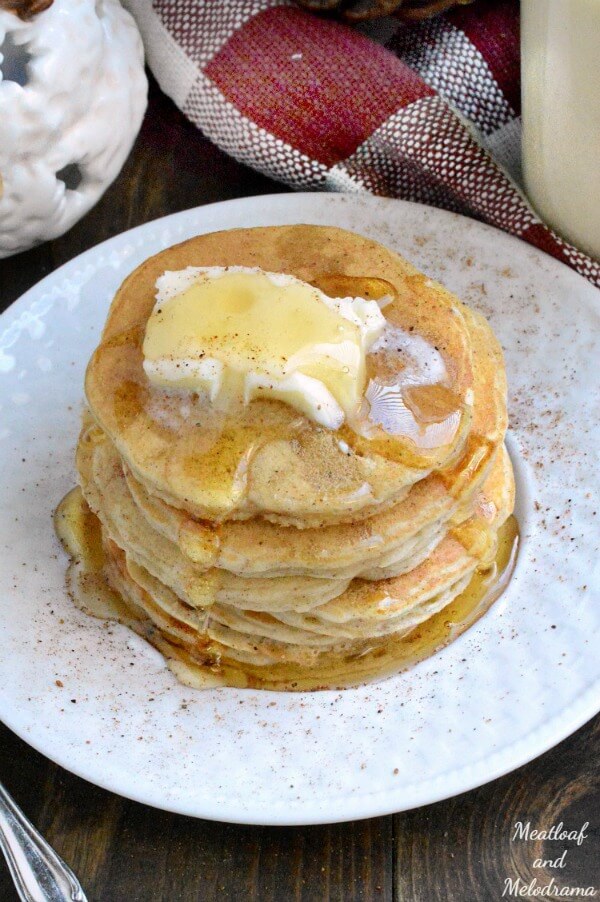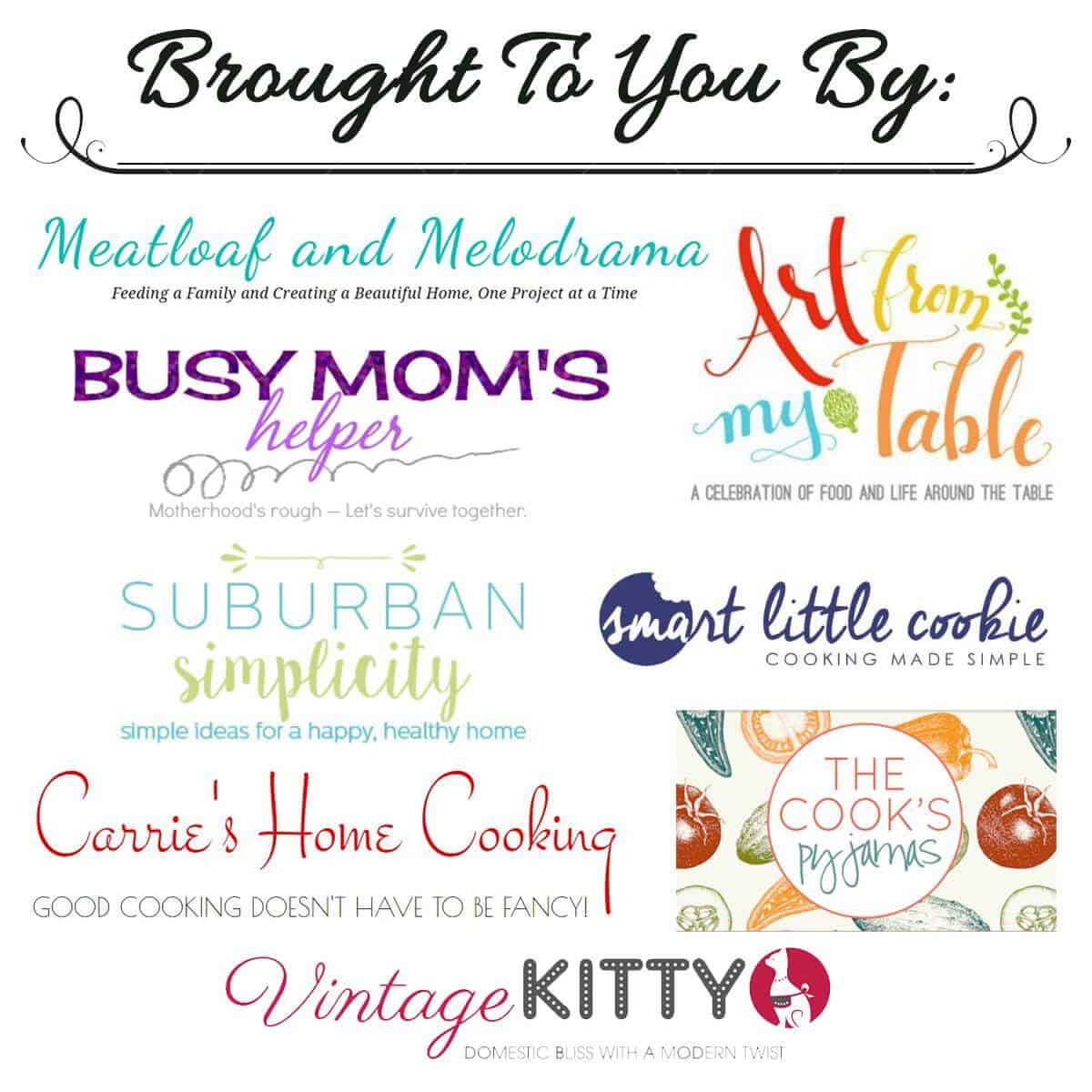 This post may contain affiliate links
Now that you know what you're going to eat, get a cup of coffee or tea and sit down, and write out your grocery list.
Need a place to write down your meals and grocery lists?  This is my favorite meal planner.  You can get 15% off only this month!  Use code MEALPLANCHELLIE
See you next time.  🙂
P.S.  Need more suggestions?  Check these out: