Welcome to Thrive at Five Weekly Meal Plan December Week 4! If the daily dinner dilemma has gotten you down, you've come to the right place!
Merry Christmas! It's oh so close now, I'm wishing you a blessed Christmas and New Years! I know schedules can be a little out of routine this time of year, but we've still got some fantastic meals planned for you. Take what you need, and bookmark this page for that time you need an extra recipe!
Solving the dinnertime dilemma~
I know how chaotic it can be when dinnertime rolls around, kids are coming in from school, you maybe coming home from work, or being your kids chauffeur. It's cray cray sometimes! That's why I highly suggest having a meal plan in place.
I know, it takes time to set that up, but that's where I come in. I'll have it all done for you, right here!
How it works~
If you're new here…
Every Friday, we'll have a meal plan posted for you use the following week. We'll share 5 main dish recipes, along with some surprises. Maybe it'll be a side dish, or dessert, even breakfast or a snack. Anything scrumptious that we think you need to know about. 🙂
Want the meal plan on Thursday instead? Sign up for my FREE newsletter, my subscribers get early delivery. Plus, as a thank you, you get my free cook book.
[mc4wp_form id="2571″]
Thrive At Five Meal Plan December Week 4
Here we go!
Literally a five minute prep all in the slow cooker! This is always a hit at our house.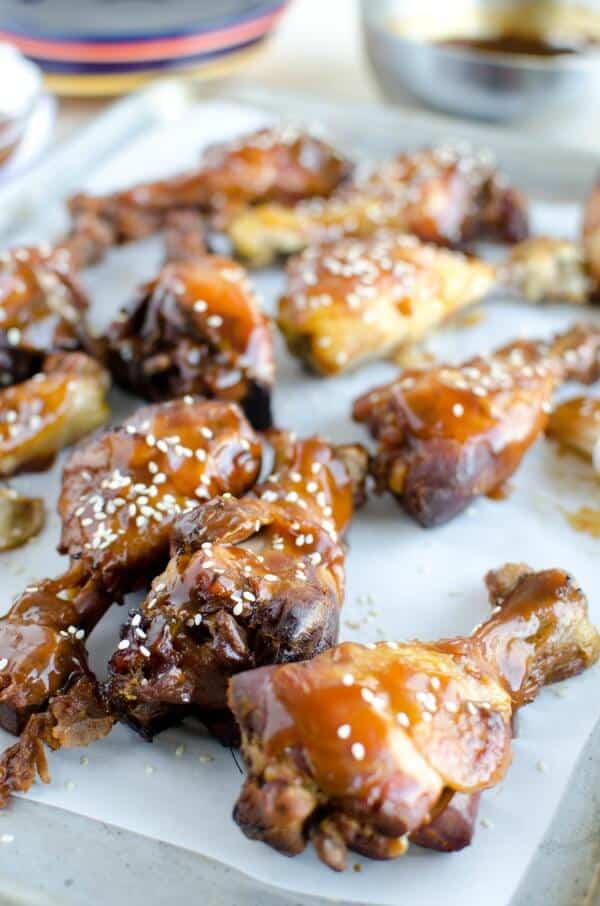 Easy peasy lemon squeezy~ these take minutes to put together.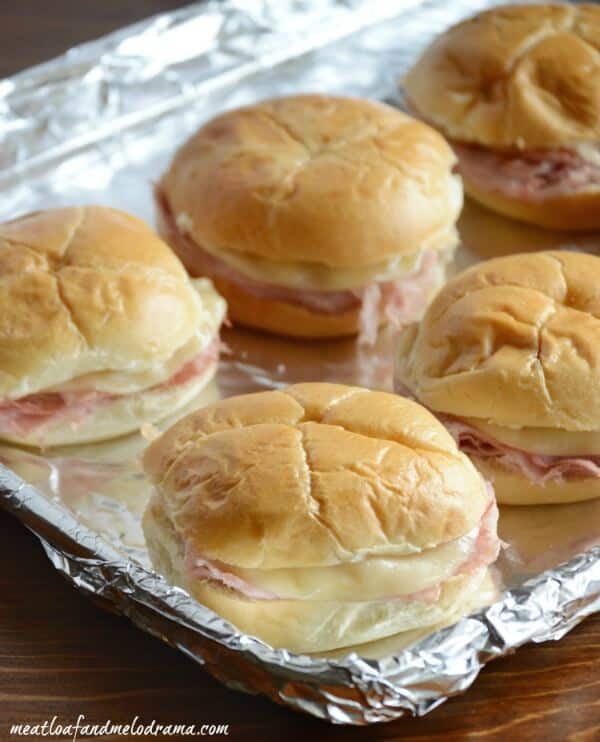 You had me at "20 minutes".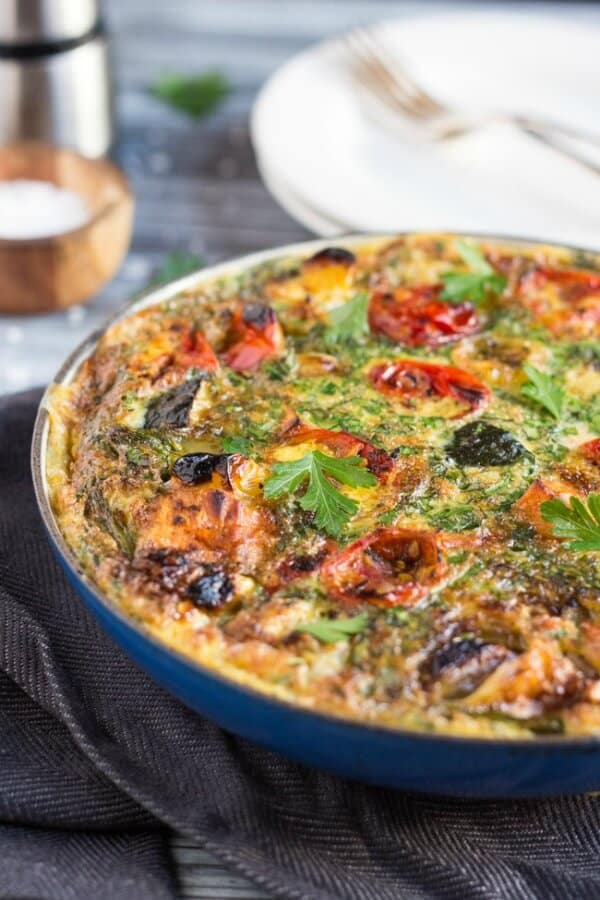 Don't know a single soul who doesn't love tater tot casserole.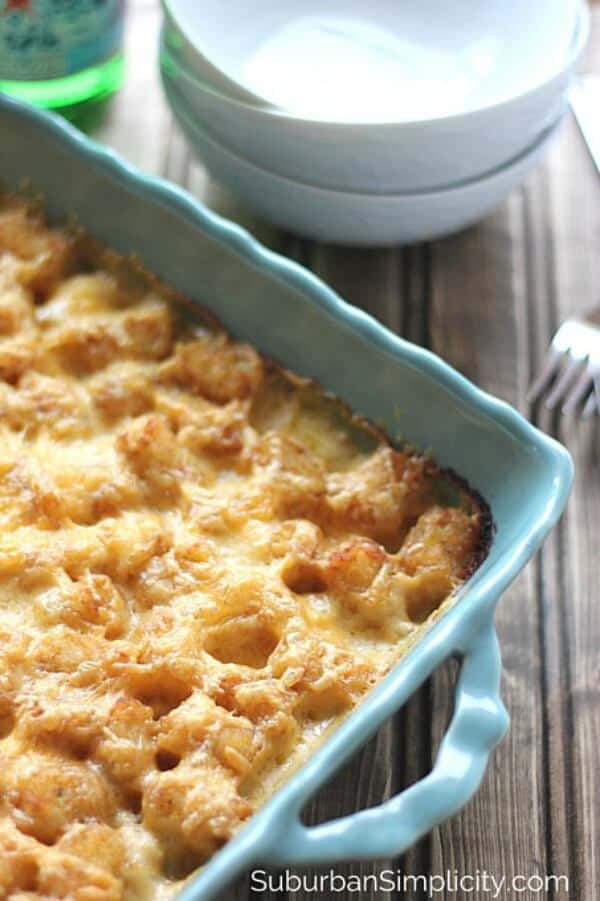 Warm up with this delicious stew.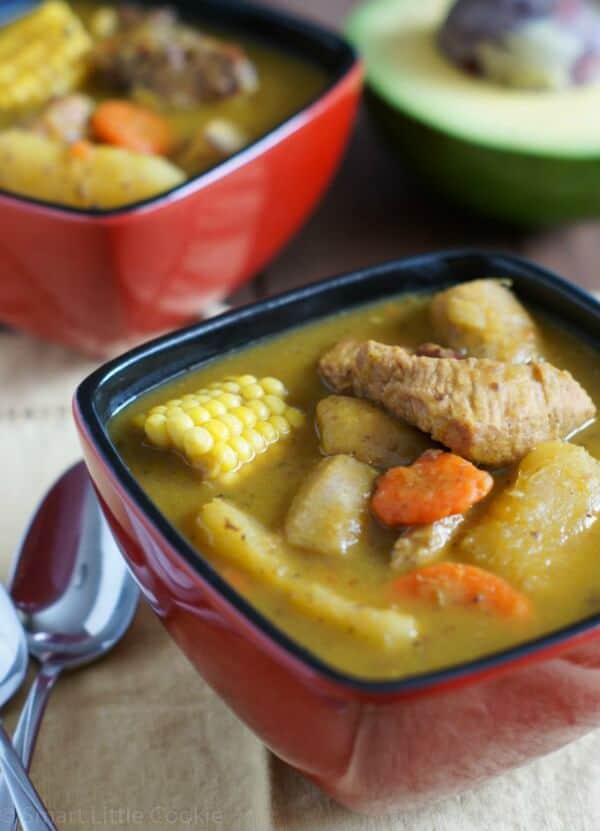 Extras~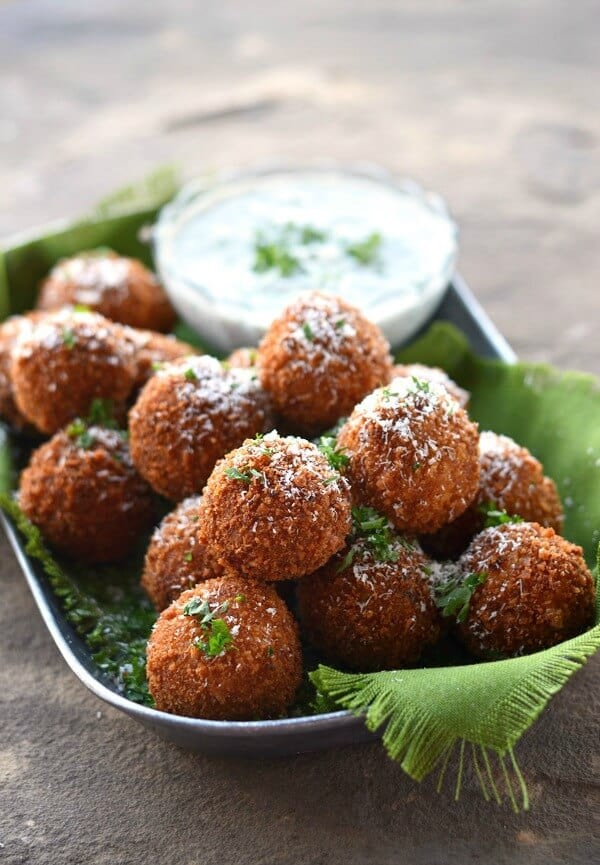 Nothing like a homemade mac 'n cheese! This would be great with the sliders on Tuesday.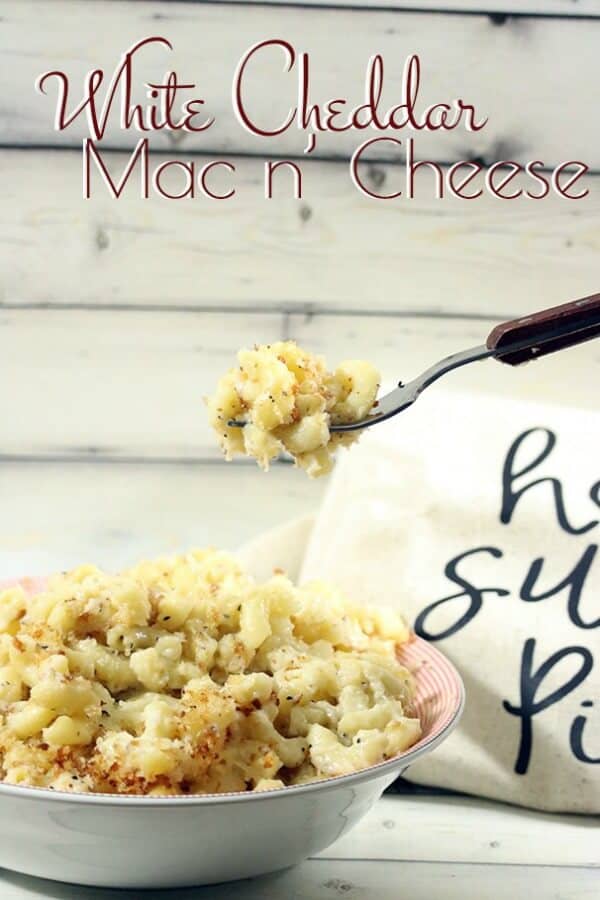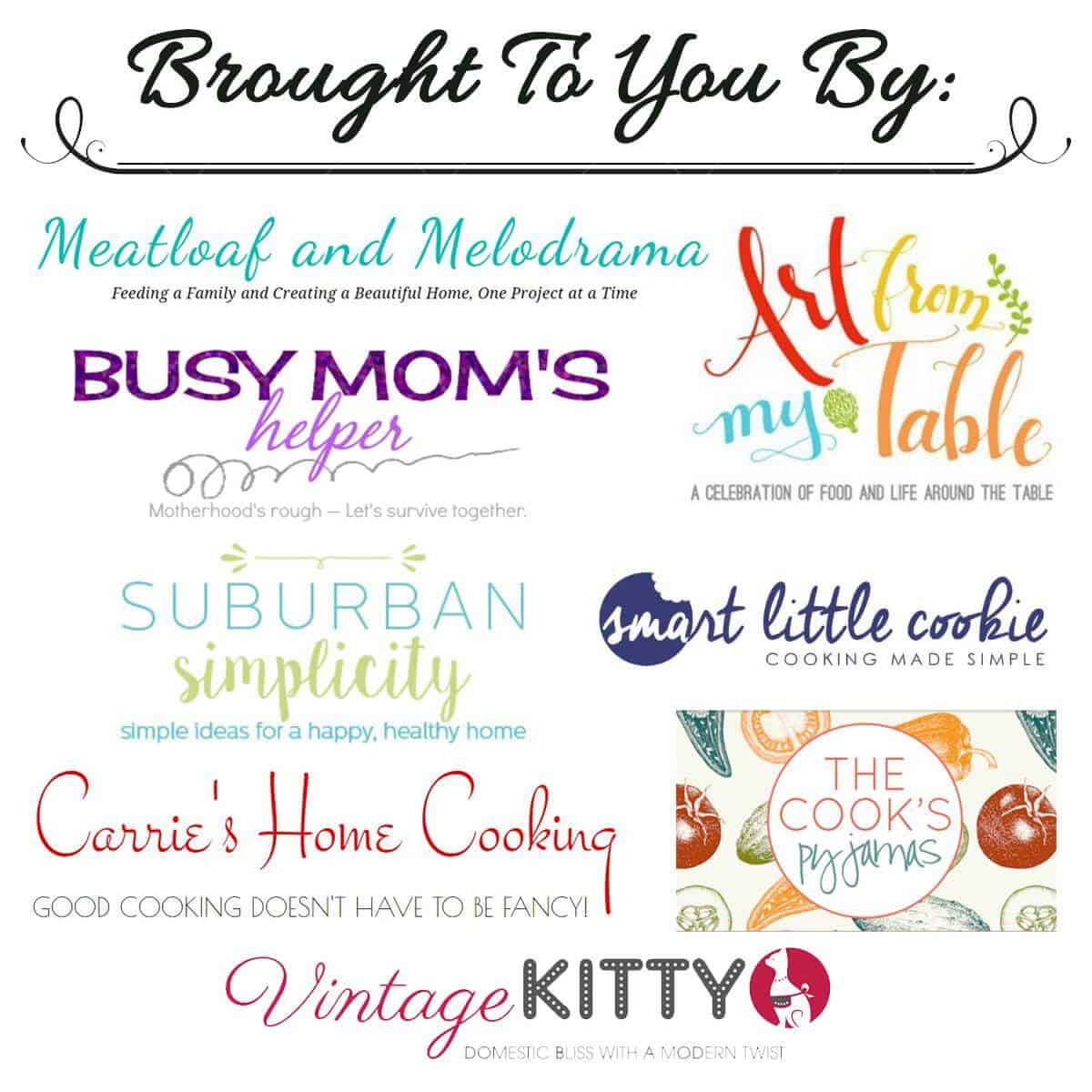 This post may contain affiliate links
Now that you know what you're going to eat, get a cup of coffee or tea and sit down, and write out your grocery list.
Need a place to write down your meals and grocery lists? This is my favorite meal planner. You can get 15% off only until December 31! Use code MEALPLANCHELLIE
See you next time. 🙂