Welcome to Thrive at Five Weekly Meal Plan January Week 1! If the daily dinner dilemma has gotten you down, you've come to the right place!
Happy New Year friends (well, almost)!!
I love the new year because it's a season of fresh starts, clean slates, and starting over. Isn't it funny how certain times of the year give you these feelings? I kind of feel the same way about Monday's, it's always a fresh start, a new week.
Anyway, if you've been following along and meal planning with us, then welcome back! If this is your first visit, then we are so glad to have you!
Below are the details of how this little gig works. And below that are your recipes for this week. When you try something you find here? do me a favor and snap a picture and tag me either on Facebook or Instagram. I'd love to see what you're cooking!!
Solving the dinnertime dilemma~
I know how chaotic it can be when dinnertime rolls around, kids are coming in from school, you maybe coming home from work, or being your kids chauffeur. It's cray cray sometimes! That's why I highly suggest having a meal plan in place.
I know, it takes time to set that up, but that's where I come in. I'll have it all done for you, right here! If you'd like it a day early, sign up for my newsletter, my subscribers get early delivery. 🙂
How it works~
If you're new here...
Every Friday, we'll have a meal plan posted for you to use the following week. We'll share 5 main dish recipes, along with some surprises. Maybe it'll be a side dish, or dessert, even breakfast or a snack. Anything scrumptious that we think you need to know about. 🙂
I cook seasonally, so these plans are named by the month and the week. For example, this week is for the first week of January, so I've named it "Thrive at Five Meal Plan January Week 1".
That way, a year from now if you're looking for ideas, you can find great meals that will have in season ingredients.
Meal Plan January Week 1
Here we go!
Monday~ Healthy Lentil Soup
This soup only takes about a half hour, but it's fine to let it simmer longer.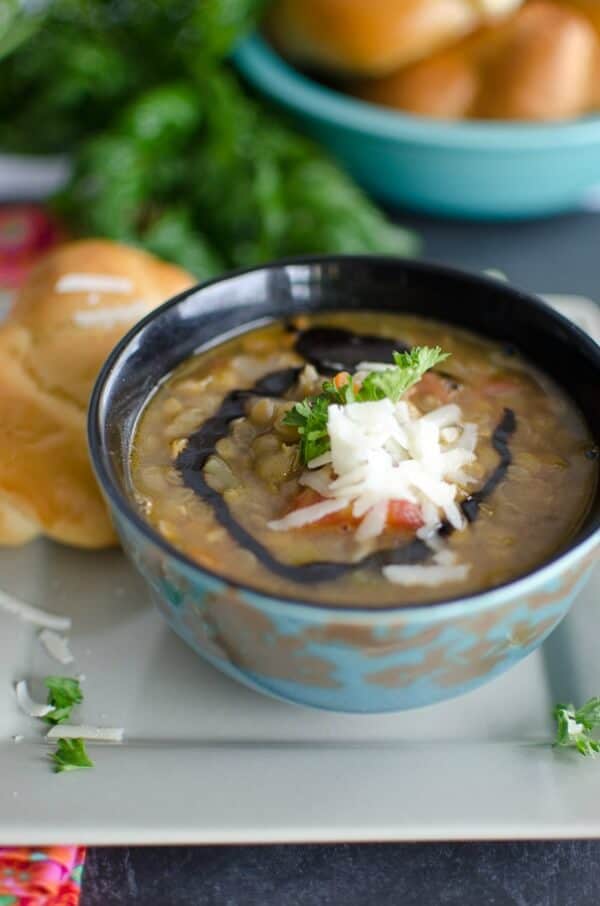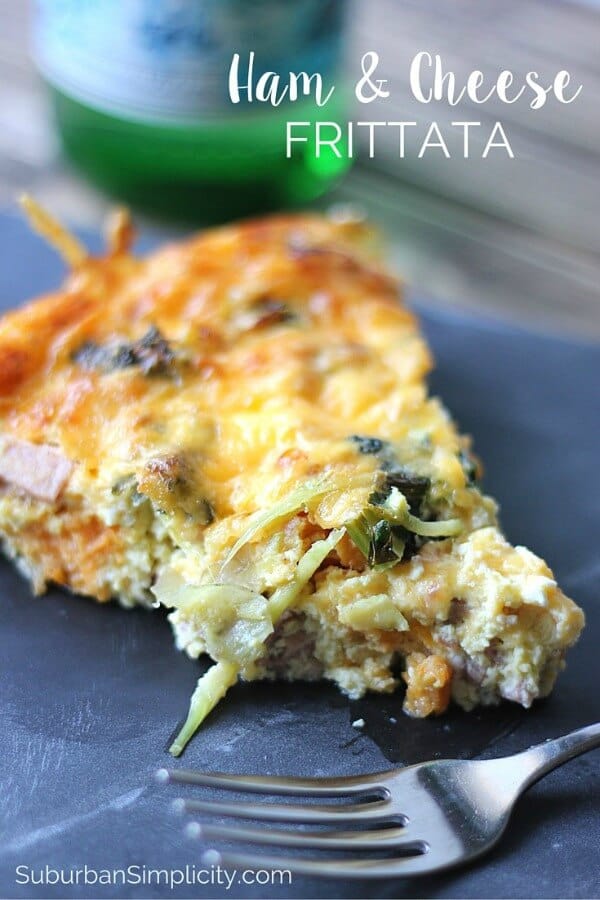 Sheet Pan dinners are the best! 30 minutes, easy to make, and easy clean up. I've become a real fan of these lately!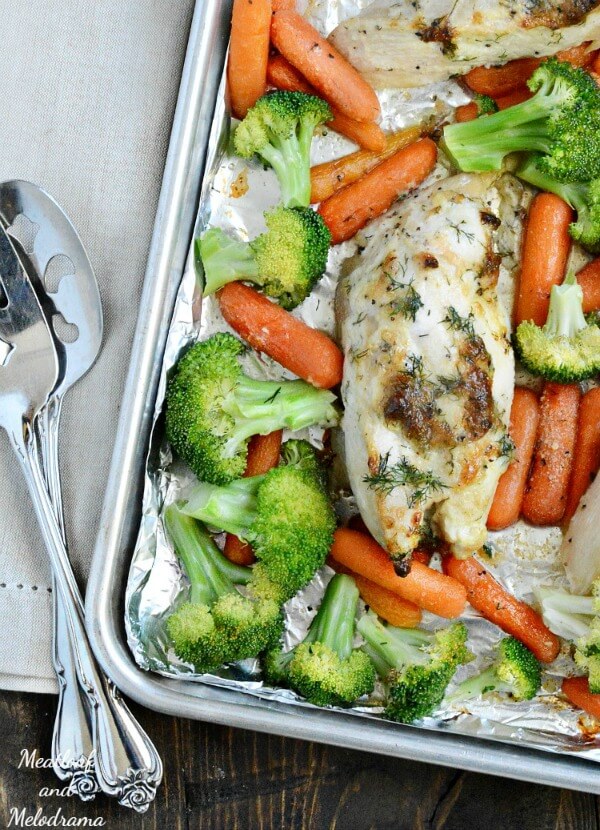 Love this idea!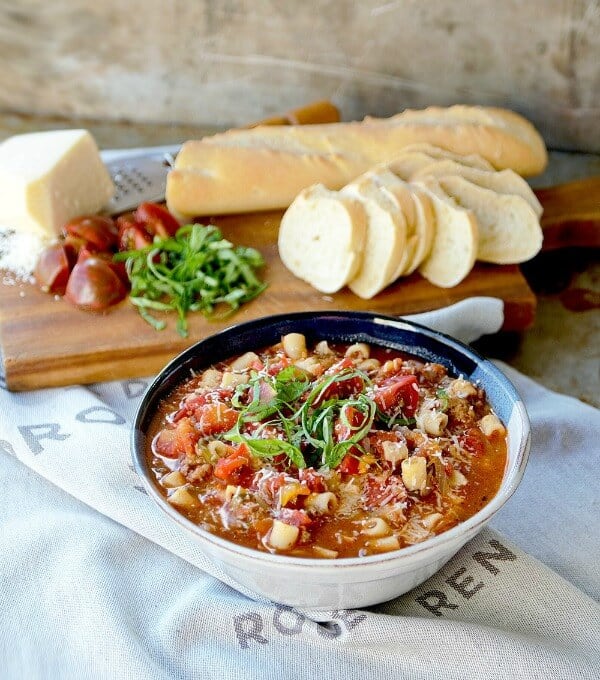 This tasty dish is super elegant, you'll never believe it only takes 20 minutes!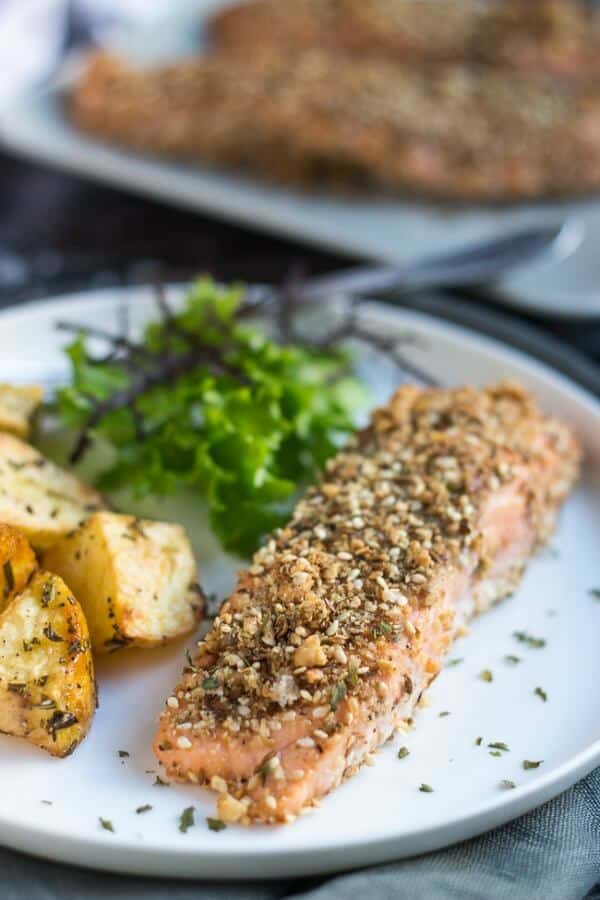 Extras~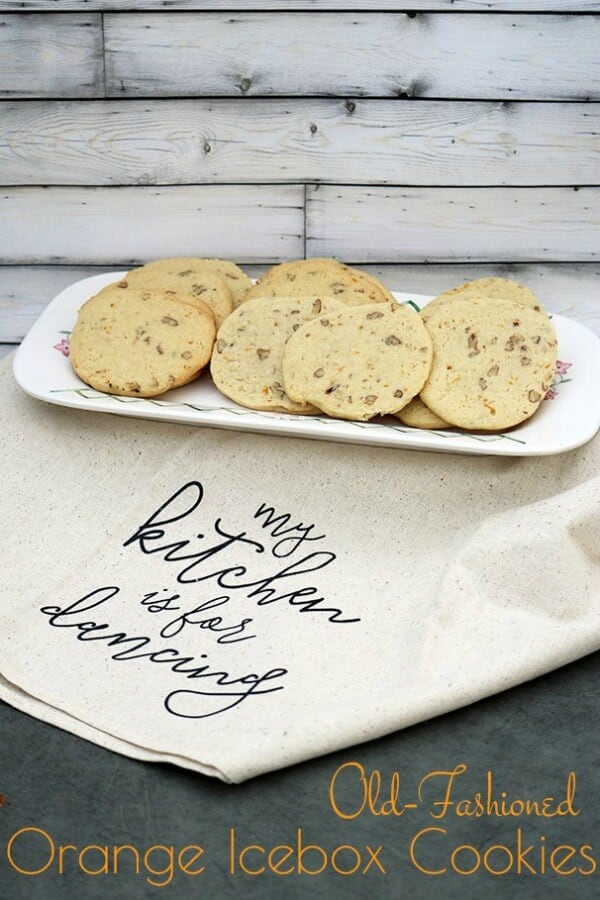 You made it through the week! Why not celebrate.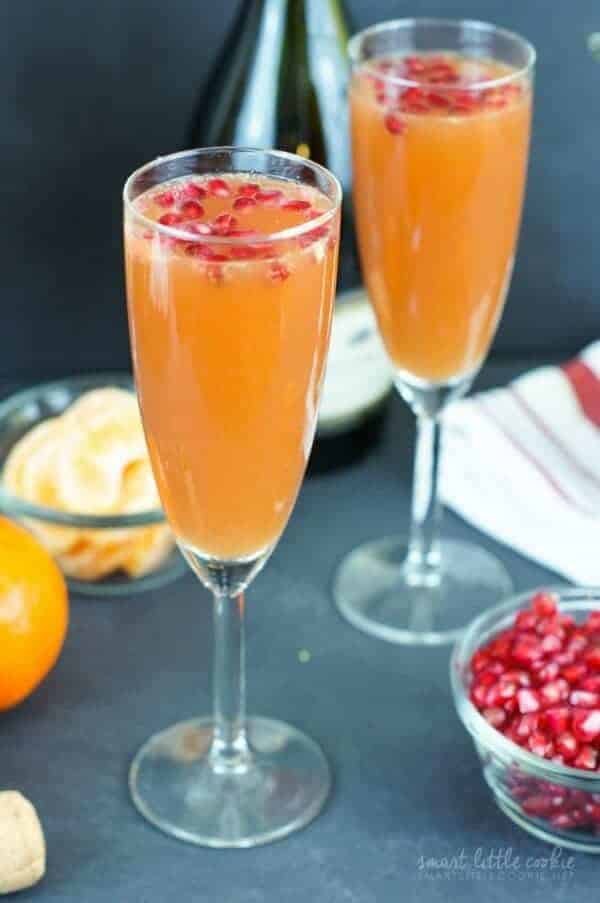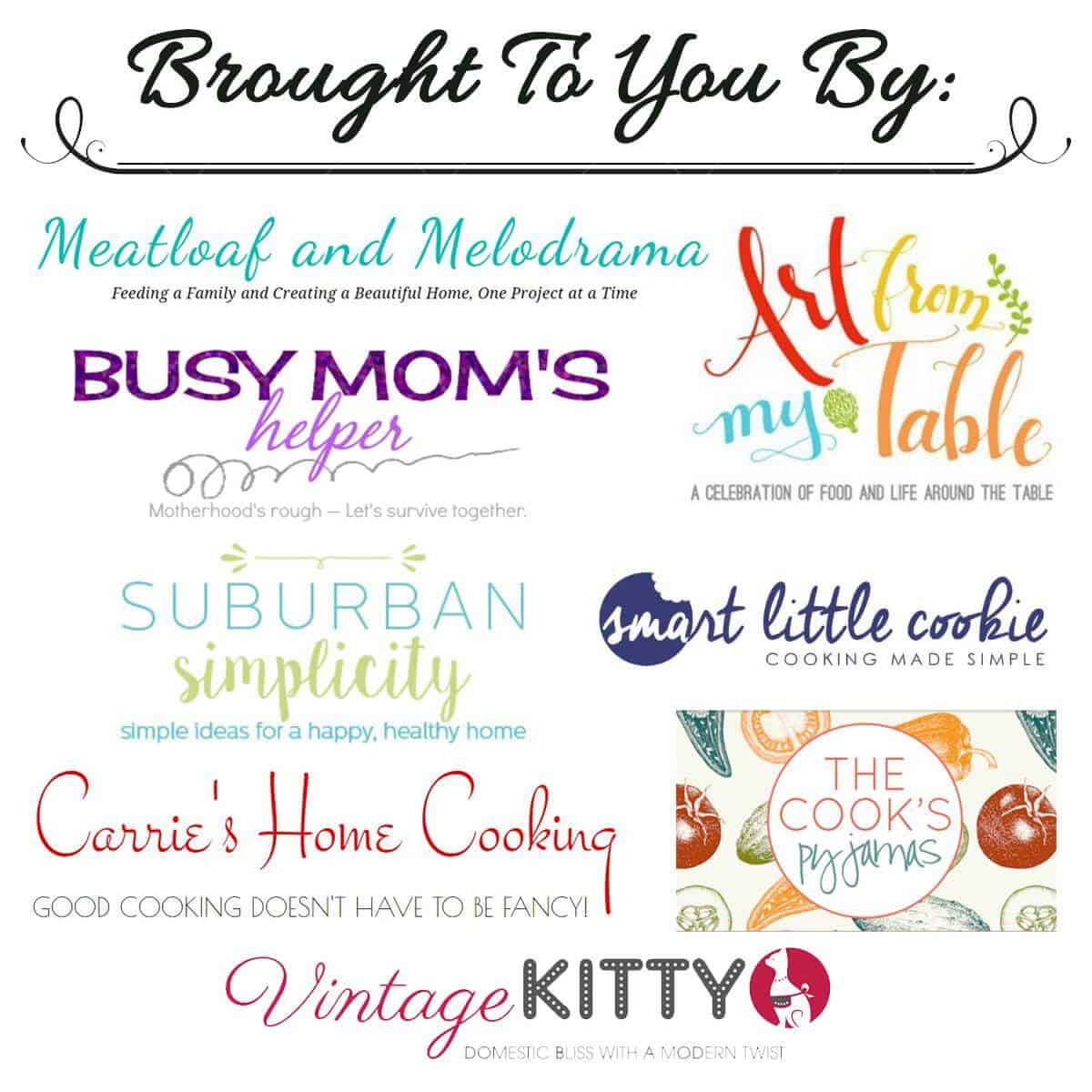 This post may contain affiliate links
Now that you know what you're going to eat, get a cup of coffee or tea and sit down, and write out your grocery list.
Need a place to write down your meals and grocery lists? This is my favorite meal planner. You can get 15% off only this month! Use code MEALPLANCHELLIE
See you next time. 🙂
Looking for more meal plans? You might like these: