As an Amazon Associate I earn from qualifying purchases.


Are you barely surviving the dinnertime dilemma? Is it hard for you to find time to plan your meals? If so, you are not alone! I have been there! I have done that! And today I introduce you to "Thrive At Five Weekly Meal Plan".
Solving the dinnertime dilemma~
I'm so excited to bring you this new feature here at Art From My Table. I'm collaborating with some fabulous bloggers to bring you some super delicious dishes to solve your dinner time dilemma.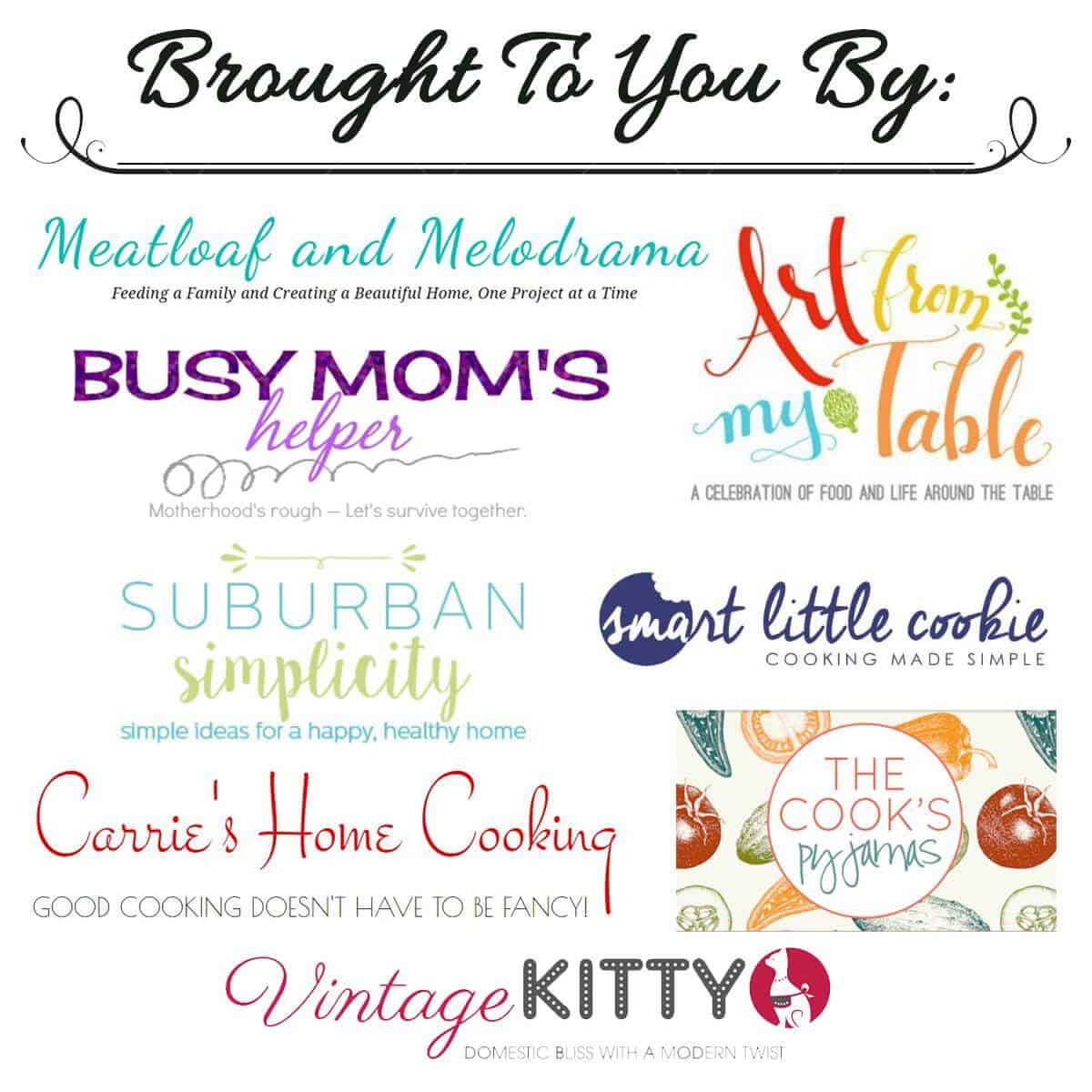 Every Friday, we'll have a meal plan posted for you use the following week. Meal planning just got easier for you. All the links are provided so just click away.
What you get~
So each week, we'll share 5 main dish recipes. Remember the links will be right here so it's super convenient. We'll also throw in some surprises each week. Maybe it'll be a side dish, or dessert, even breakfast or a snack. Anything scrumptious that we think you need to know about. 🙂
So, are you ready to see next weeks meal plan? It's Thanksgiving week. It's probably not your normal week. You might be traveling or hosting. We're making it easy for you with delicious dinners and Thanksgiving ideas.
Thrive At Five Weekly Meal Plan
Start the week off right.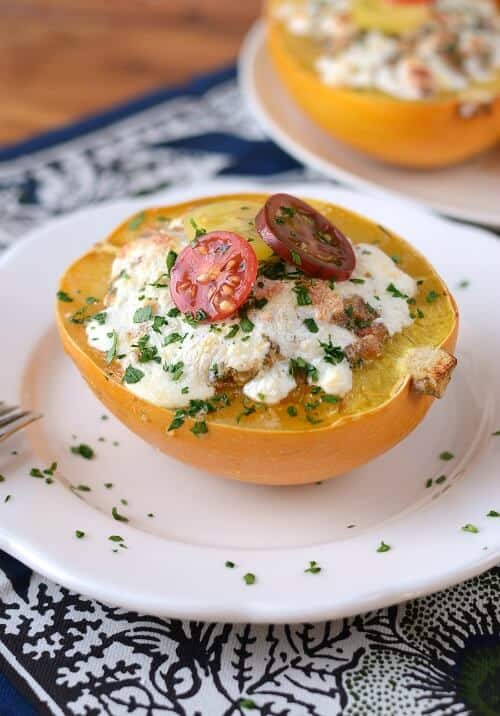 All this glorious cheese!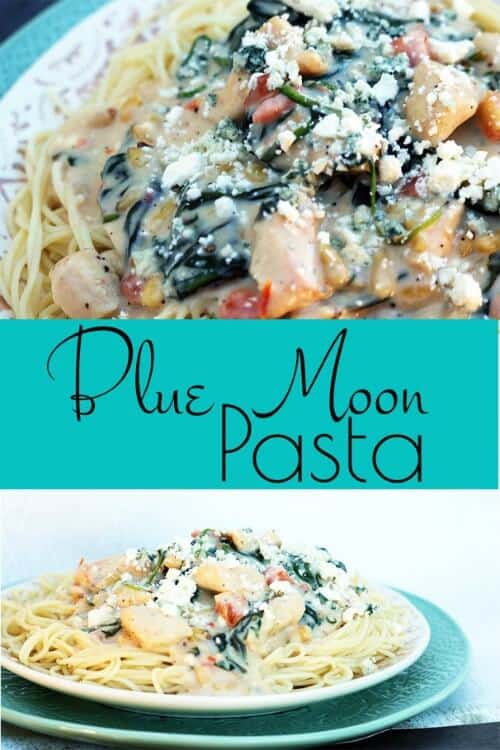 Perfect night for Slow Cooker as you just might be getting things ready for Thanksgiving.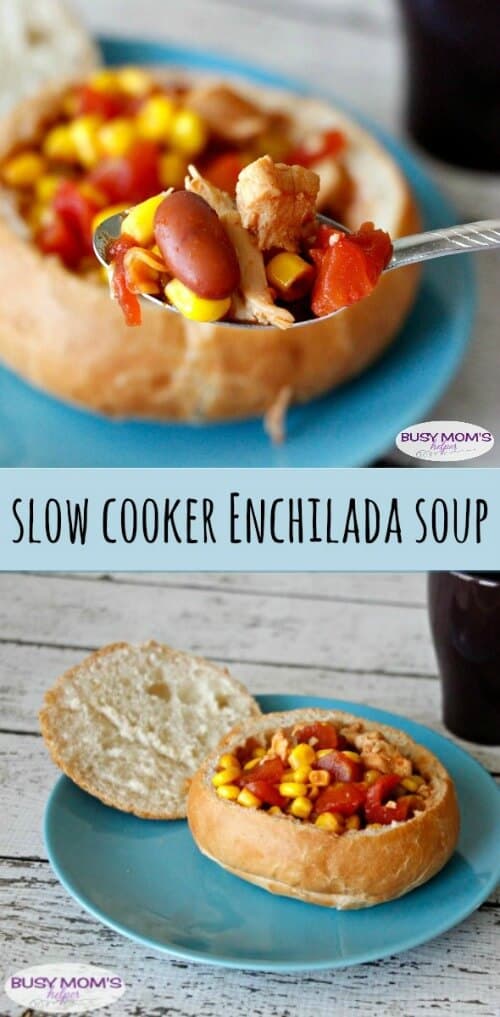 Just in case you don't have a turkey recipe yet, or, if you want to put a twist on the traditional.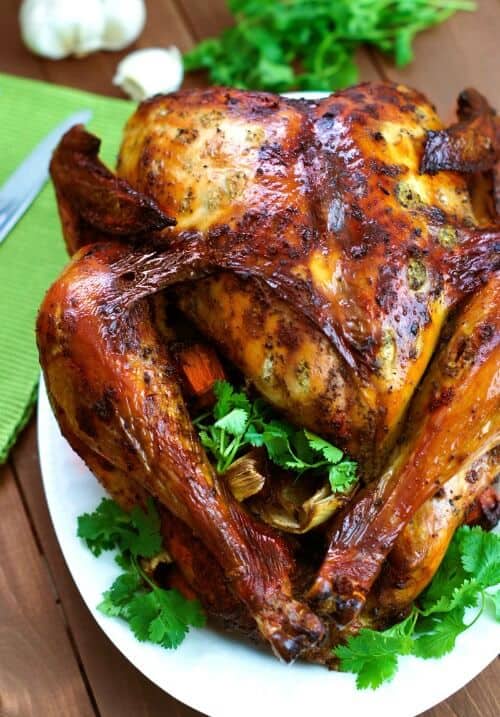 Friday~Leftover Mashed Potato Corn Pancakes
What a fun and tasty way to use up some leftovers!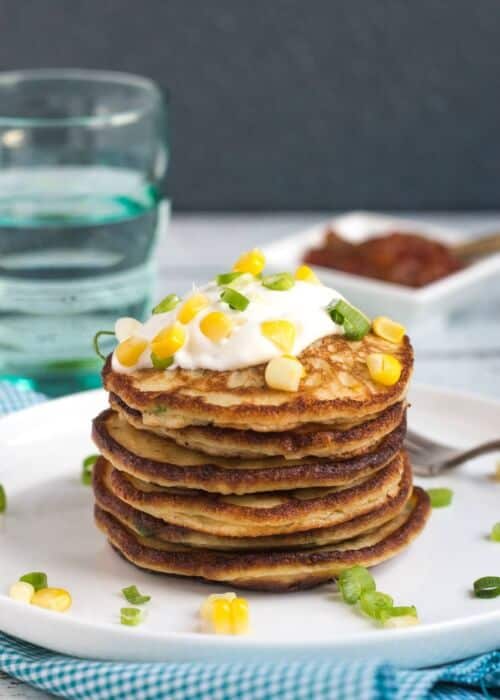 Extras~
Have you ever made Green Bean Casserole from scratch? Admittedly, a little extra effort, but the best you've ever had!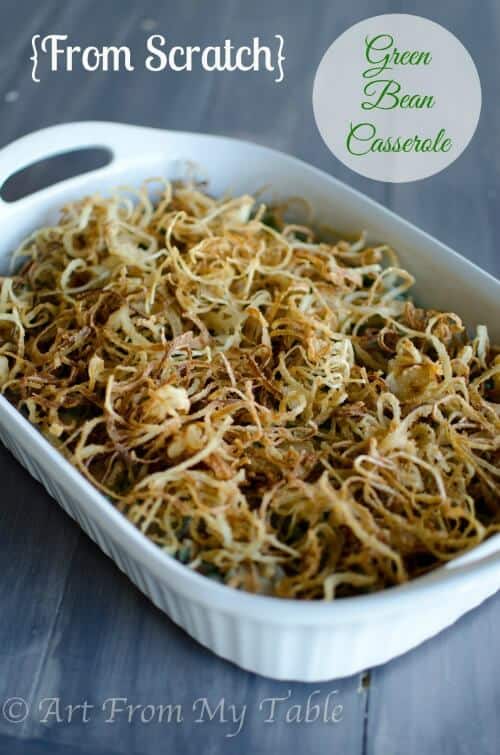 No table is complete without these adorable treats! Have the kids help you make them, they're super easy.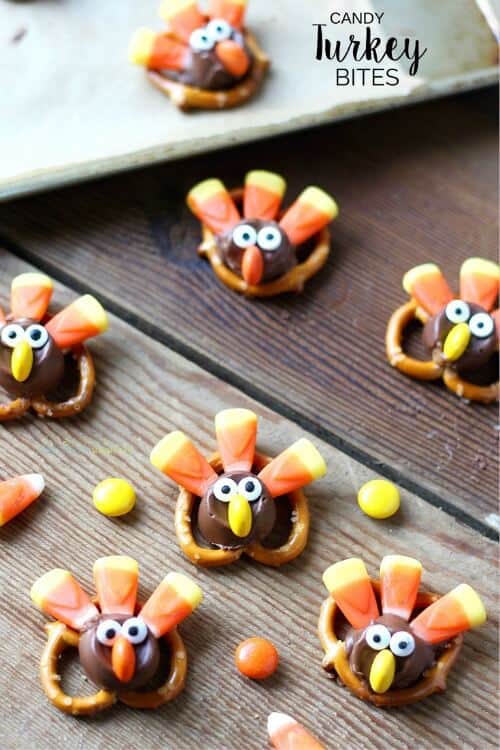 No room in the oven? No problem! No baking required. I'm tempted to eat these for breakfast. 😀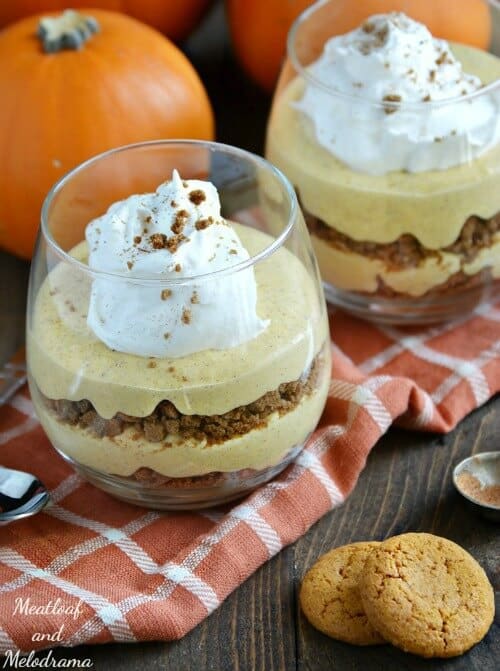 Okay, now you have your meal plan! I truly believe half the battle is knowing what you are going to eat. Now go get a cup of coffee or tea and sit down, click on these links and write out your grocery list.
See you next time. 🙂