Welcome to Thrive at Five Weekly Meal Plan March Week 2! If the daily dinner dilemma has gotten you down, you've come to the right place!
For more recipes, ideas, and tips on meal planning, Join the Facebook Group!
If you've been following along and meal planning with us, then welcome back! If this is your first visit, then we are so glad to have you!
Below are the details of how this little gig works. And below that are your recipes for this week. When you try something you find here? do me a favor and snap a picture and tag me either on Facebook or Instagram . I'd love to see what's on YOUR table!!
Solving the dinnertime dilemma~
I know how chaotic it can be when dinnertime rolls around, kids are coming in from school, you maybe coming home from work, or being your kids chauffeur. It's cray cray sometimes! That's why I highly suggest having a meal plan in place.
I know, it takes time to set that up, but that's where I come in. I'll have it all done for you, right here!
How it works~
If you're new here...
Every Friday, we'll have a meal plan posted for you to use the following week. We'll share 5 main dish recipes, along with a few extras. Want your meal delivered to your mailbox? Sign up for my newsletter.
[mc4wp_form id="2571"]
I cook seasonally, so these plans are named by the month and the week. For example, if the plan is for the first week of January, I'll name it "Thrive at Five Meal Plan January Week 1".
That way, a year from now if you're looking for ideas, you can find great meals that will have in season ingredients.
Meal Plan March Week 2
Here we go!
Sheet pan dinners are my life lately, throw it all on the pan and in the oven, SO easy!!
>>>>>>>NOTE--- Reserve some of the caramelized onions from this for Friday's recipe. Or just make a few extra, because, YUM!
>>>>>>>TIP--- If you're short on time, you can caramelize onions in your crock pot!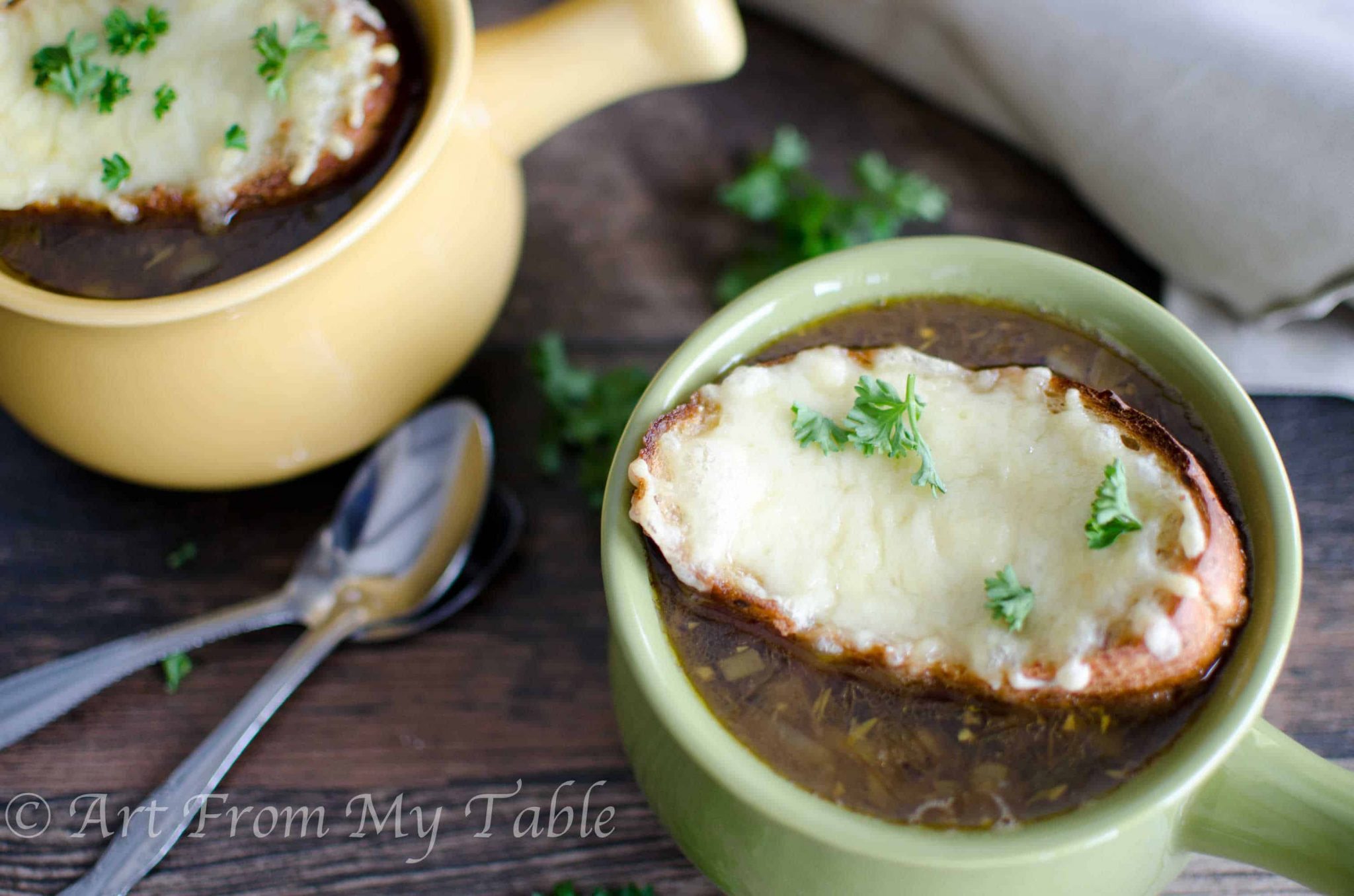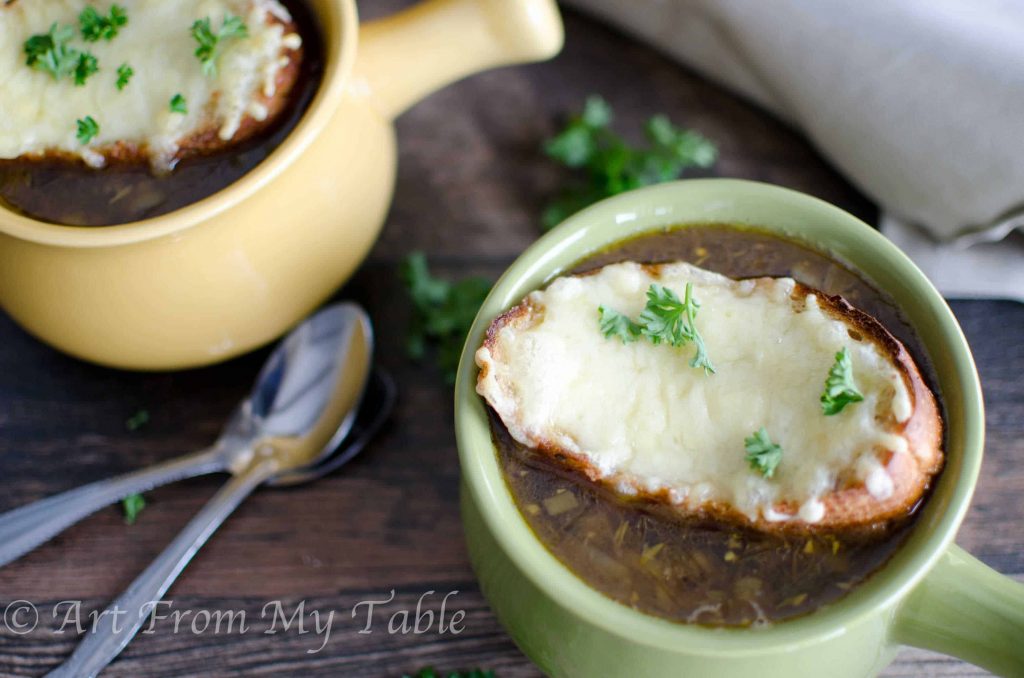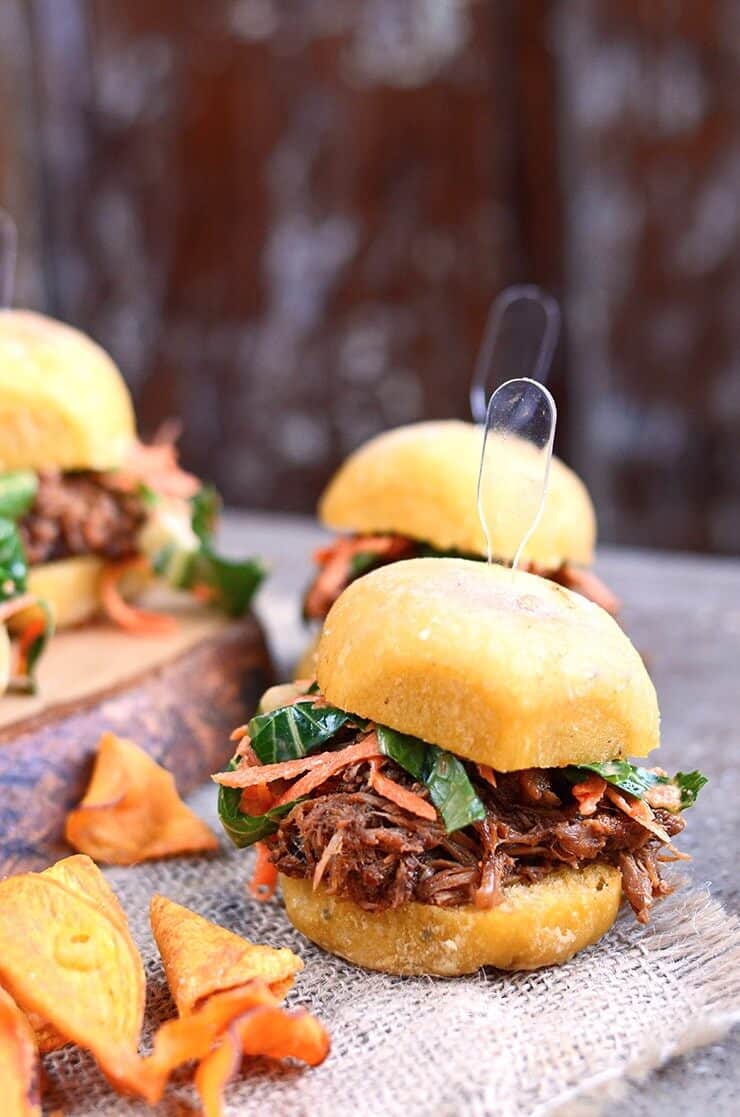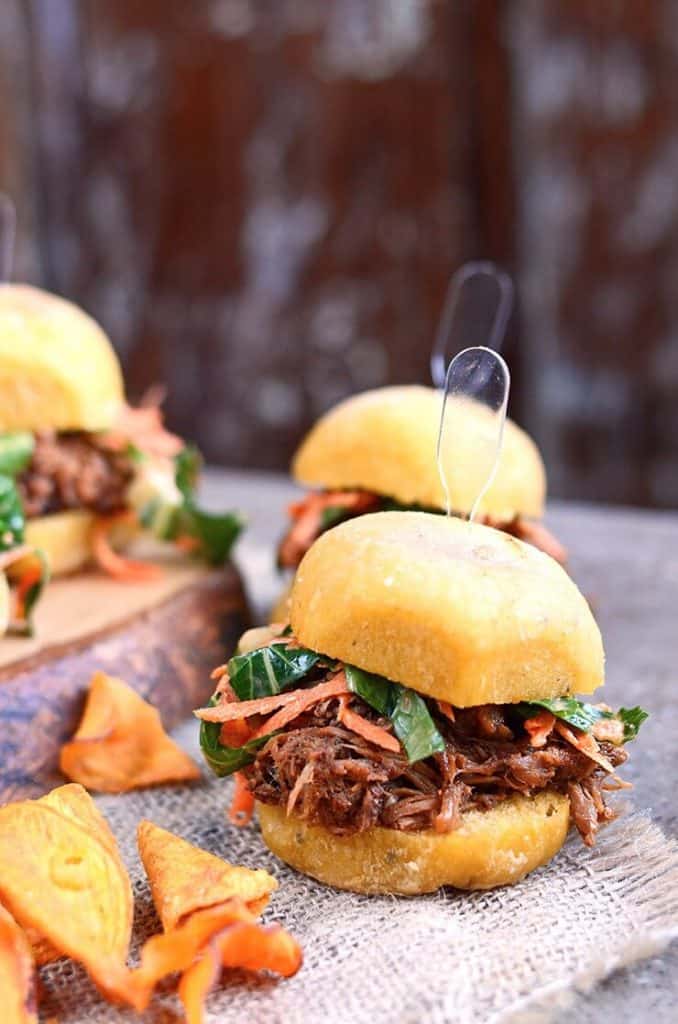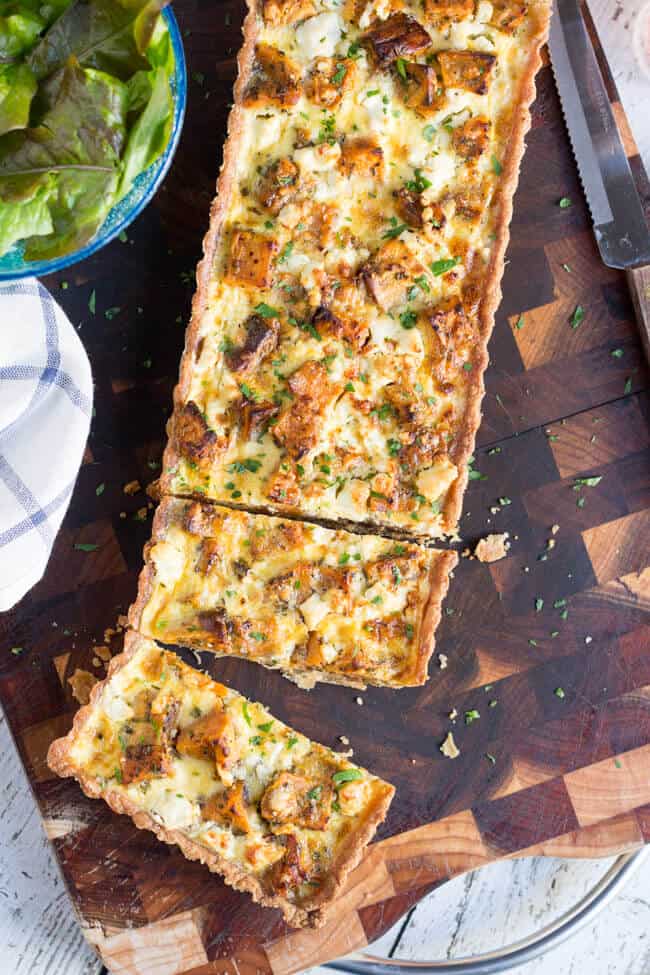 Extras~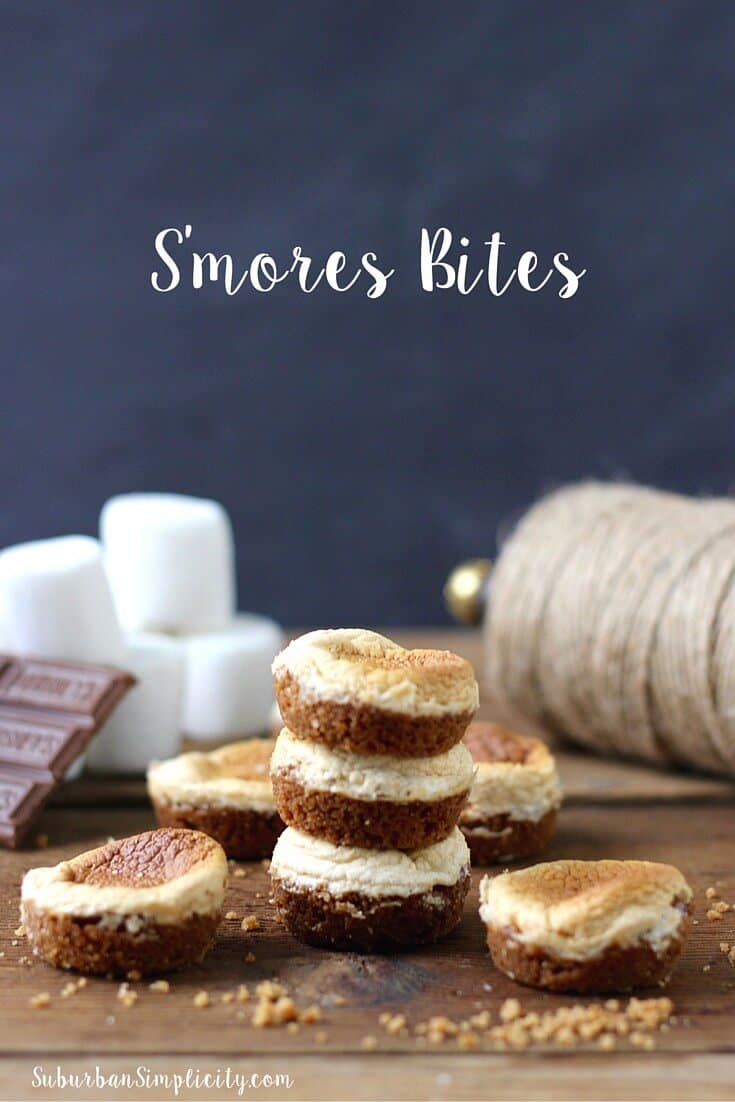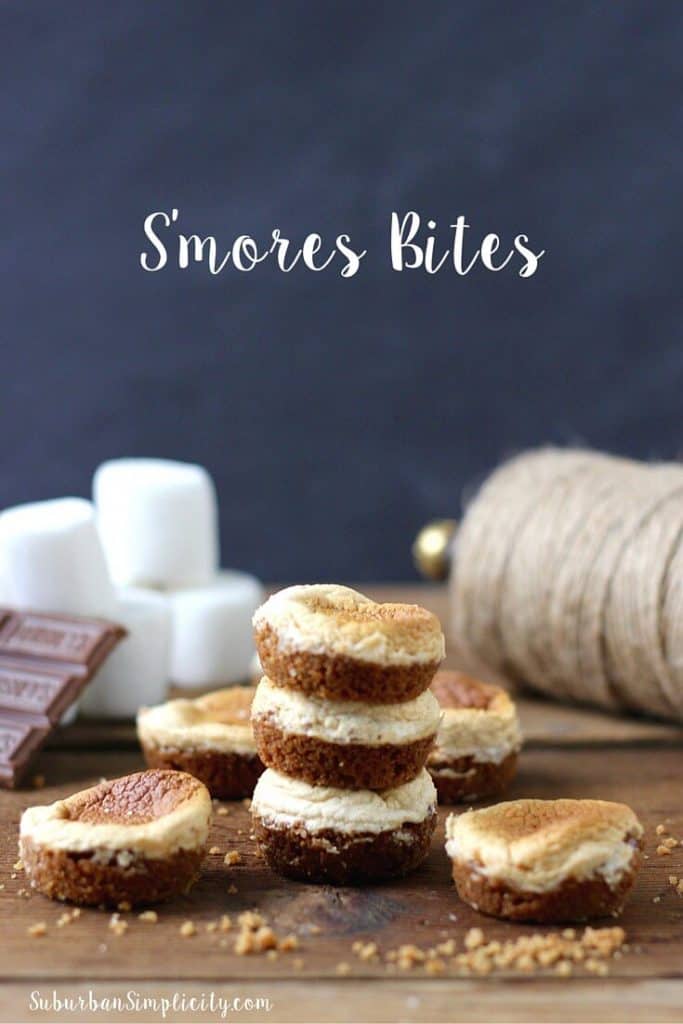 This post may contain affiliate links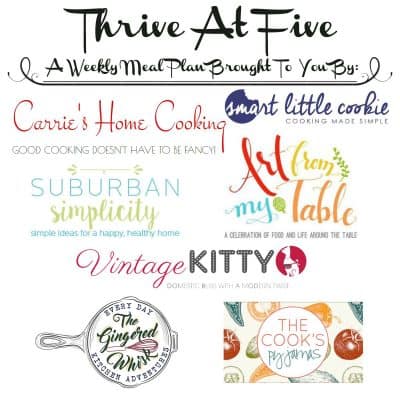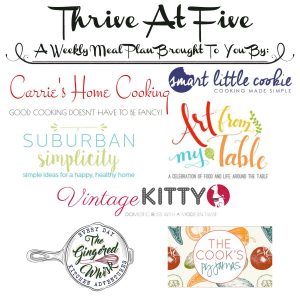 Now that you know what you're going to eat, get a cup of coffee or tea and sit down, and write out your grocery list.
Need a place to write down your meals and grocery lists? This is my favorite meal planner.
Looking for more meal plans? Here's a list of the weekly meal plans.