Welcome to Art From My Table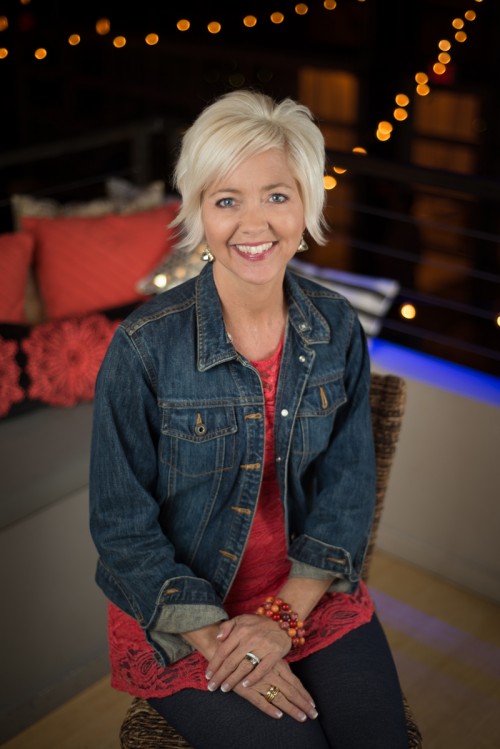 Hello! My name is Chellie. Thank you for visiting my little corner on the web. You can reach out directly to me at chellie (at) artfrommytable (dot) com.
My Passion
Art From My Table is where my passion for food, photography and community come together. I believe that there is something sacred about breaking bread together. There's something special that happens when you gather around the table.
The heart behind the blog is just a desire to inspire you to gather for a meal, and experience each other and true community. Food has a tendency to bring people together, whether its your family or your friends, it has a way of drawing us in. What was the last party you were invited to? Did they say something like... no obligation to buy and there'll be lots of great food! See? It draws us in.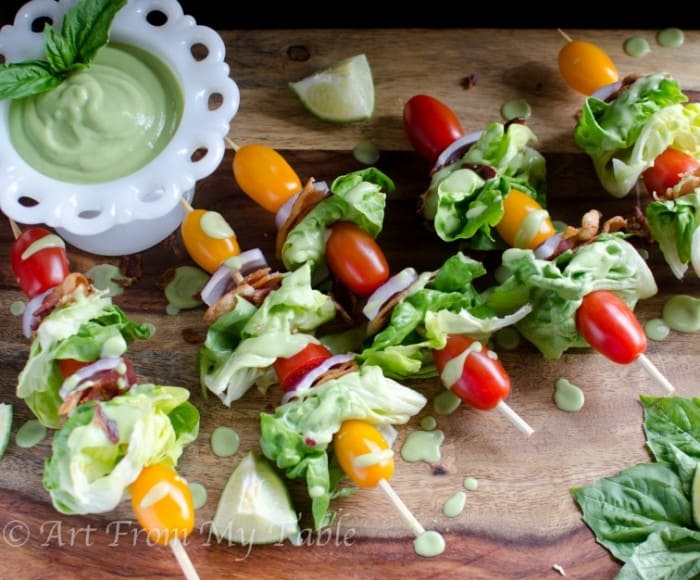 What you'll find here
Art From My Table focuses on my passion for creating and eating real food. It also celebrates life around the table. Good things happen at the table, relationships happen at the table, Sacred happens at the table.
Being a stay at home mom of 4, many of my recipes are designed to feed families. I understand that meal time can be stressful, so you'll find plenty of choices that are quick, easy, and family friendly. Also, if you love to spend time in the kitchen, there are more elaborate dishes here too. Don't cook? No problem, I've shared oodles of simple 20 minute meals to get you out of the kitchen quick!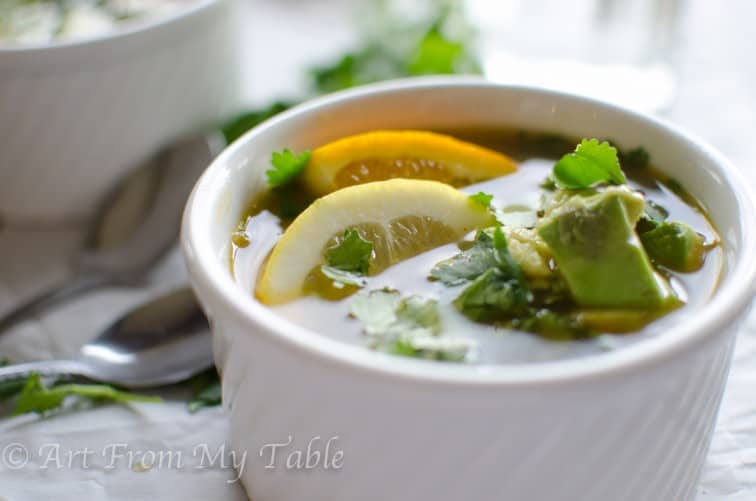 The majority of the recipes here are all real food. Whole, non-processed, food. I'm an 80/20 kind of gal, maybe even 90/10. Most of what you'll find is good for you, healthy, nutritious, made from scratch meals. But, I do have a sweet tooth and there are desserts on this site! I strive to use the most pure form of ingredients in all my dishes.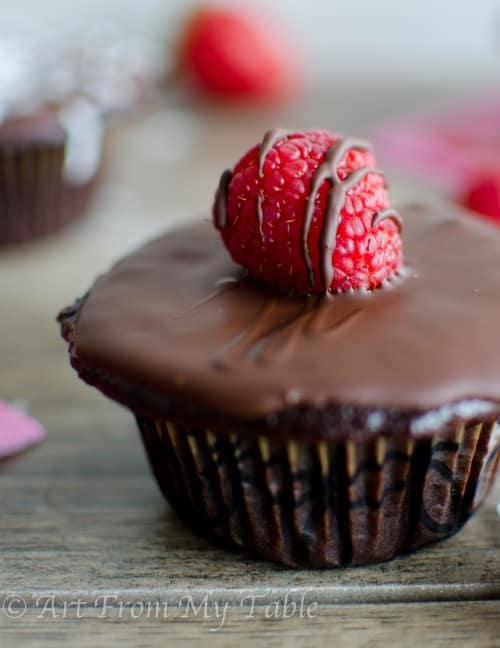 If you want to get recipes delivered to your mailbox, you can sign up here for FREE. Subscribers are the first to see new content and will receive special offers that no one else does. Cuz' ya'll are special!
The Family
I was born and raised in beautiful West Michigan. First and foremost, I am a devoted follower of Christ. I'm also wife to my wonderful husband, and mom to my 4 blessings.
Random Facts:
I love Chai tea~

It's my vice coffee in the morning. I actually love coffee too. So it's usually tea in the morning and coffee in the afternoon.

Food is my love language~

I read the Love languages book, and they seem to have left that one out. I love on people by making them food, or inviting them over for a meal. I truly believe there is something sacred about sharing a meal together.

I was really shy as a child~

and all the way through high school, but people that know me now are shocked to hear this.

I have my cosmetology license

I love "the drop in"~

you know, when friends just drop in without notice?

Relationships are very important to me, they always trump housework. Even if my house is a mess, I'll stop what I'm doing and gladly share a cup of coffee with a friend.

I love to read~

I have so many favorites, that I can't even begin to list them.

I read cookbooks like they are novels

I live in God's grace every day~

I'm so grateful His mercies are new every morning, because I need them.

I love being a stay at home mom

BSF is my all time favorite bible study!

The smell of bookstores and coffee

make me happy~

Grande decaf white chocolate mocha light whip please! (feel free to "drop in" with one)

We homeschool~

This is a year by year decision.

I don't do it all~

I have a cleaning lady, a super supportive husband who does anything I ask, the kids do their own laundry (except the youngest), we eat plenty of tacos and spaghetti, the kids have family contributions that help to keep this place running, and I get up really early.
Thanks again for stopping by, I'm honored that you did and I hope you'll enjoy your time looking around.
Other places you can find me:
Pinterest|Facebook|Twitter|Instagram
Email~ chellie@artfrommytable.com
Blessings to you,
Chellie