Welcome to my table! I'm Chellie, the author, recipe developer, and photographer behind the blog Art From My Table.
I've spent the last 12 years making it my mission to provide you with easy-to-follow real food recipes that everyone will want to devour. If you're looking for recipe inspiration, you're in the right place!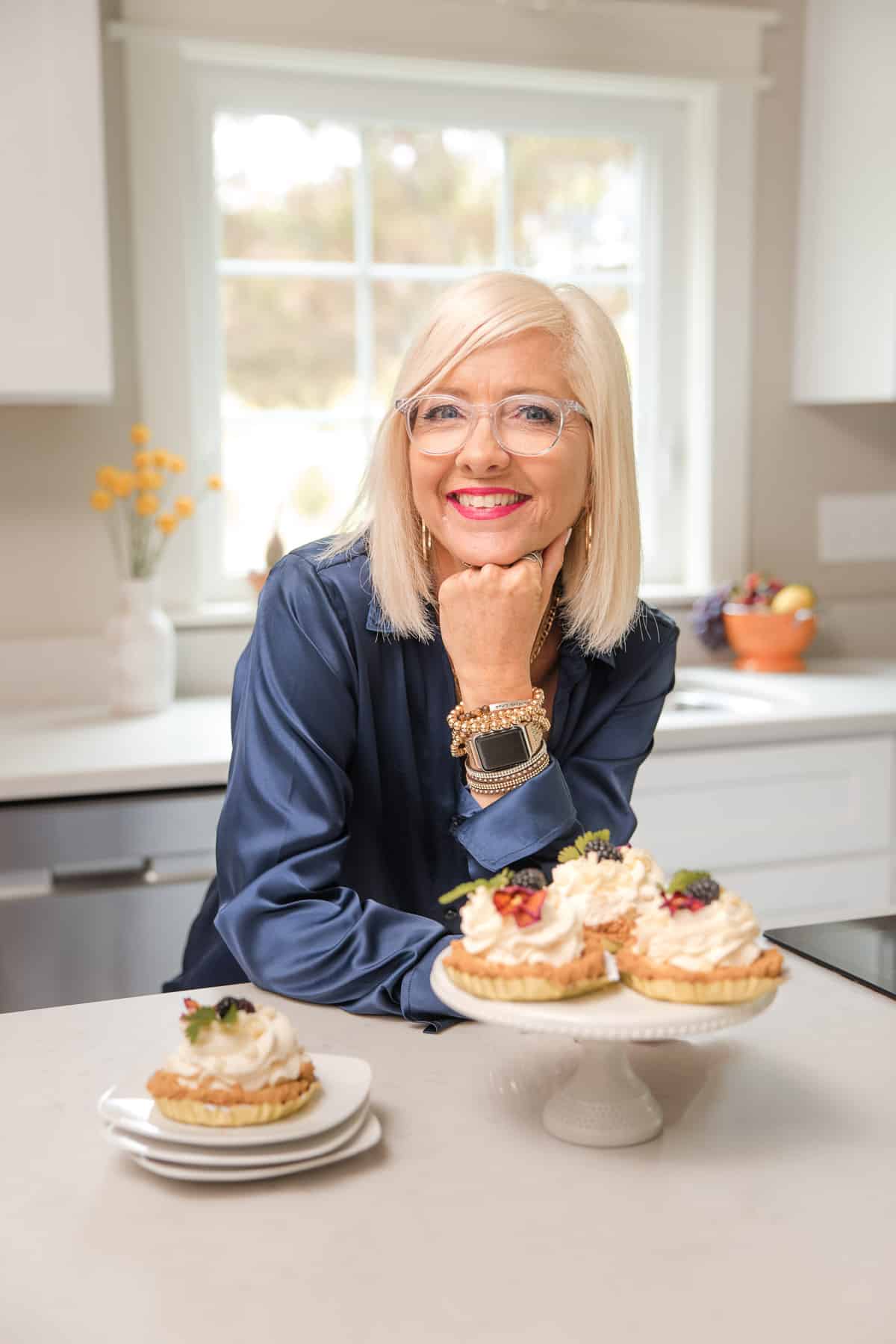 At Art From My Table, you'll find hundreds of mouthwatering, tried and true recipes made with real food along with all my tips and tricks for making your time in the kitchen stress-free.
As a mom of 4 active children, I know the importance of making every minute count!
How It All Started
I grew up in a family that ate dinner together almost every night of the week. As a child, it was my 'normal' so I didn't really think twice about it.
After starting a family of my own, it became very important to me to spend that time connecting as a family. There are scientifically proven benefits to eating together, but I mostly just love feeding and connecting with people. Food is my love language. 😊
While I have great memories of my mom's cooking, we didn't really spend time in the kitchen together. I'm a self-taught home cook.
I've taken many culinary classes throughout the years to increase my knowledge and skills, and have incorporated what I've learned into my recipes and blog posts to share with you.
I teach cooking classes locally, and it's one of my favorite activities. Some of the topics I've covered are:
How To Use Your Instant Pot
Knife Skills
Easy Salad Dressings To Make At Home
Sous Vide Cooking
Perfecting Mocktails and Cocktails
Often I'll mentor aspiring cooks by having them work alongside me in my kitchen.
Art From My Table started as a paperless way to share my recipes with others, since they so often asked, and to keep track of all the things I was creating.
Over the years its turned into an online destination visited by millions of people that cook Art From My Table recipes and share them with the ones they love around their tables.
In addition to all the photographs on the blog, I also have a freelance photography business and am a published photographer.
Art From My Table has also been featured in many publications, such as Brit + Co, Buzzfeed, Health, Parade, Today food, and many more.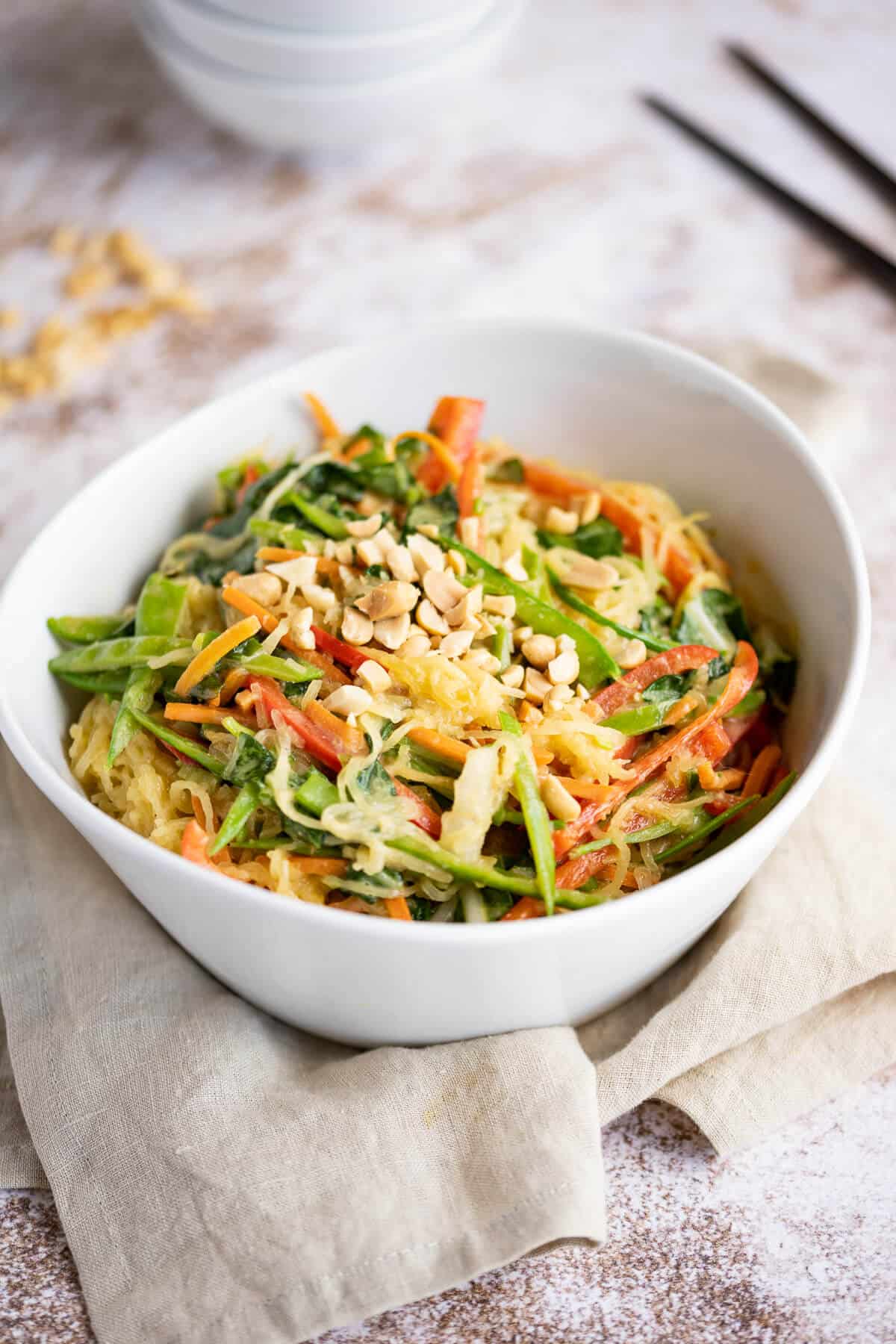 What You'll Find Here
I'm a big fan of making things from scratch, they are so much more flavorful, not to mention better for you! I promise it is far easier than you might think. Check out the Kitchen Basics section for making some homemade staples.
Our recipes contain detailed step-by-step instructions along with photos to ensure you can make them perfectly at home.
This blog is not diet-specific, I've always been an "everything in moderation" kind of gal. I tend to be 80/20 with healthy and indulgence. I rarely use any ingredients that are processed. The recipes here reflect those things.
Getting Around
To browse recipes, visit the Recipe Index. There is also a search bar in the top right-hand corner to type in any keyword or recipe you might be looking for.
Here's a list of our top ten recipes to get you started!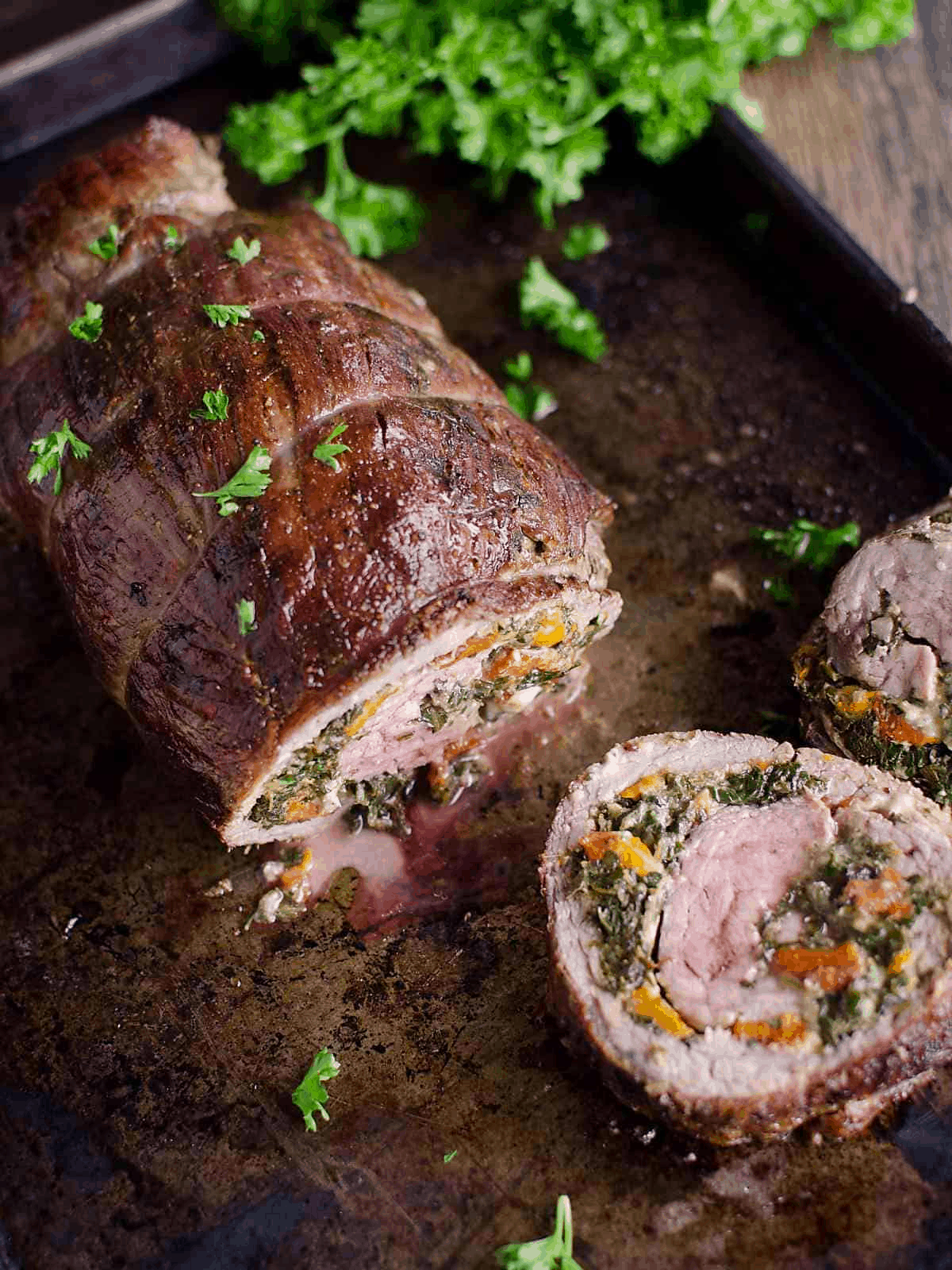 Behind the Scenes
I was born and raised in beautiful West Michigan, aka "the other west coast". I'm a beach girl all the way! Give me all the warm weather and sunshine, please!
My faith in God, family, and relationships are my top priorities. Life is full of challenges, and without my relationship with the Lord, I wouldn't be able to get through it.
My husband and I are celebrating 20 years of marriage this January (2022).🎉 We have been blessed with four children. It's probably pretty obvious, but fostering to adopt is part of our journey. If you ever have questions about foster care or adoption, feel free to reach out.
Aside from cooking and photography, I absolutely LOVE to read! I'm in a book club and it challenges me to read things that I wouldn't have on my own. Book club night is always the highlight of my month. These women go all out and the table settings, food, and themes are always incredible! We have a lot of fun.
A Few Fun Facts
My favorite time of day is early morning before anyone gets up. Just me, the quiet, my bible and coffee.

I was super shy as a child- you'd never guess it if I didn't tell you.

I was a very picky eater when I was growing up. I've learned all the secrets to getting around that one, let me know if you need suggestions.

I have my cosmetology license.

I love "the drop in"-

you know, when friends just drop in without notice?

Relationships are very important to me, they always trump housework. Even if my house is a mess, I'll stop what I'm doing and gladly share a cup of coffee with a friend.

I read cookbooks as if they are novels.

I learned photography in order to save a few dollars on my kids portraits.

I don't do it all! I have a cleaning lady, a super supportive husband who does anything I ask, the kids do their own laundry, we eat plenty of tacos and spaghetti, the kids have family contributions that help to keep this place running, and I get up really early.
Keeping In Touch
If you're interested in working with me, head over to my Work With Me page to see what services I offer.
Subscribe to my mailing list to stay updated on the latest recipes and receive a copy of my Smoothies E-Cookbook.
Follow me on your favorite social media platform.
Pinterest|Facebook|YouTube|Instagram
Email~ chellie@artfrommytable.com
Thanks again for stopping by, I'm honored that you spent some of your time with me.
Blessings to you,
Chellie