As an Amazon Associate I earn from qualifying purchases.


Hello Friends!
How is your summer going? Here's what's been happening around my table...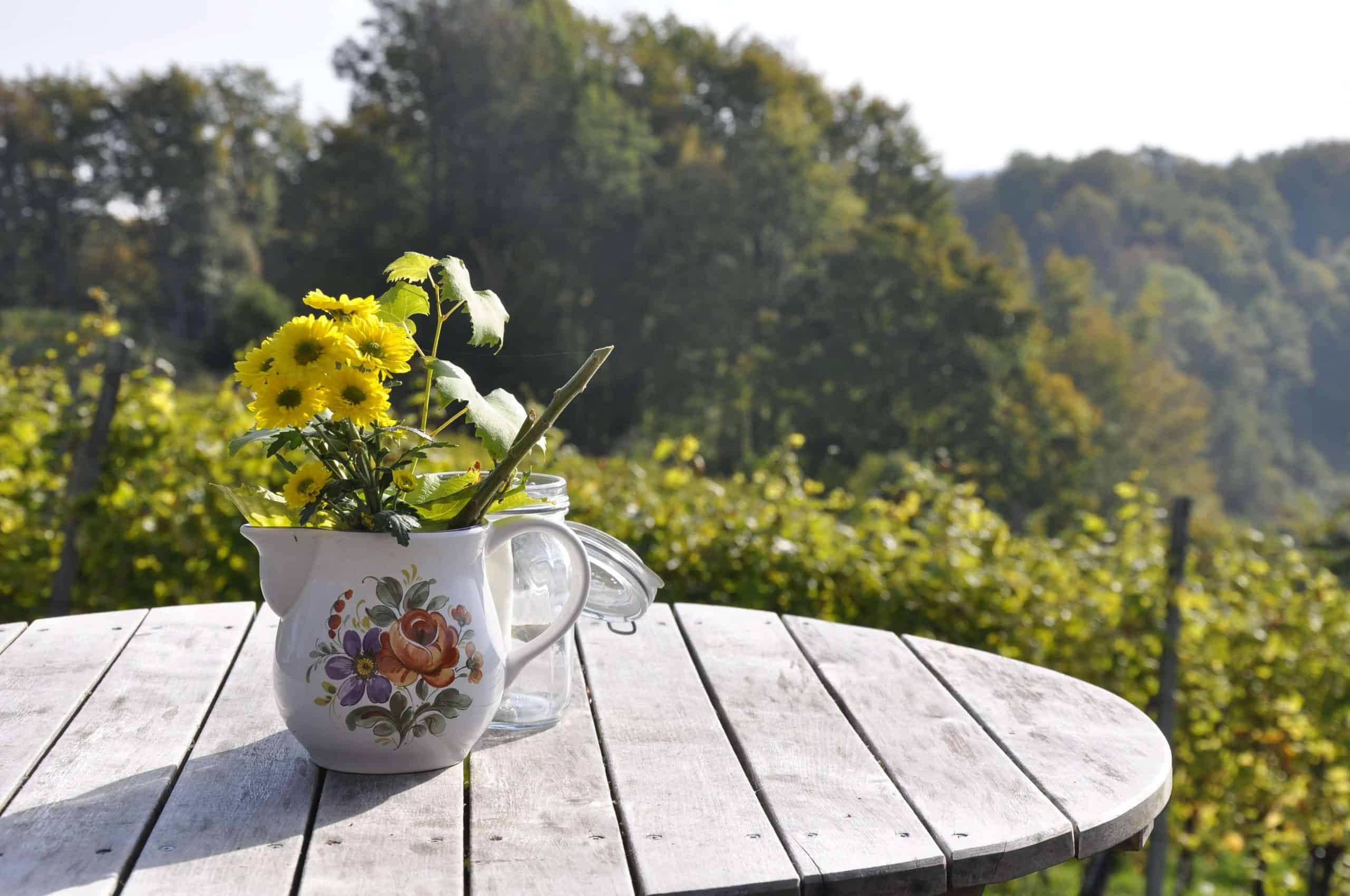 Summer is very different this year as the kids are getting older. We still have a less regimented schedule, as summer should be, but I think in previous years, the summer days looked more similar to each other:
Get stuff done in the morning, sit by the pool in the afternoon.
This year there is more coming and going with the kids, and me getting the people to all the places, keeping track of the ones that drive and work, and still managing a little of my own work here and there.
No matter what is on our agenda, this much is true: There is nothing like summer in Michigan!!☀️
What's cooking this week
This week I've been making lots of Overnight Refrigerator Pickles! We love these and could easily devour a jar at meal time! I've taken them to every potluck recently. So easy to make, but you do need to plan a day ahead.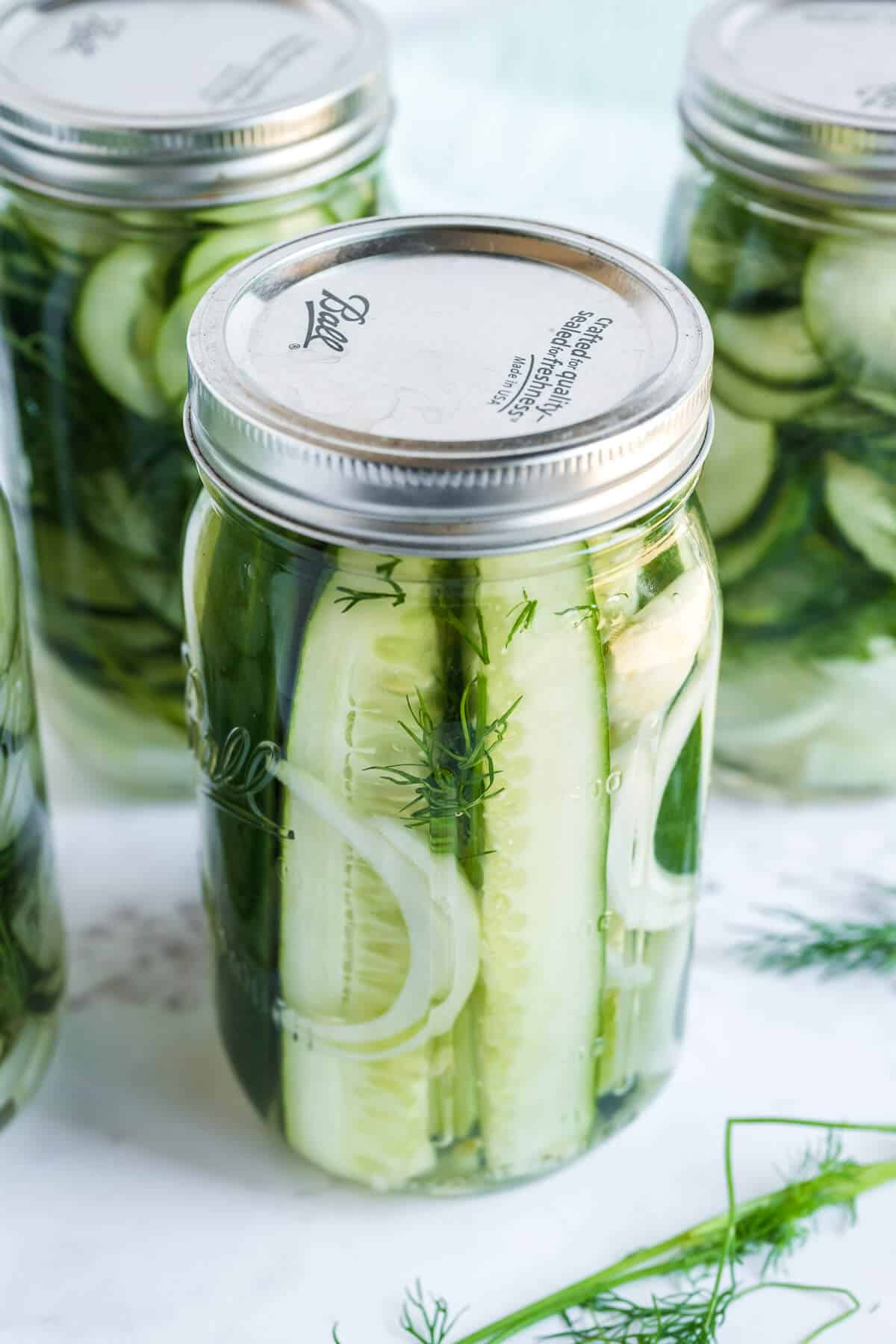 To make your time in the kitchen more enjoyable, try sipping on a tasty mocktail while you cook. I love Strawberry Mojitos.
Easy Grilling Recipes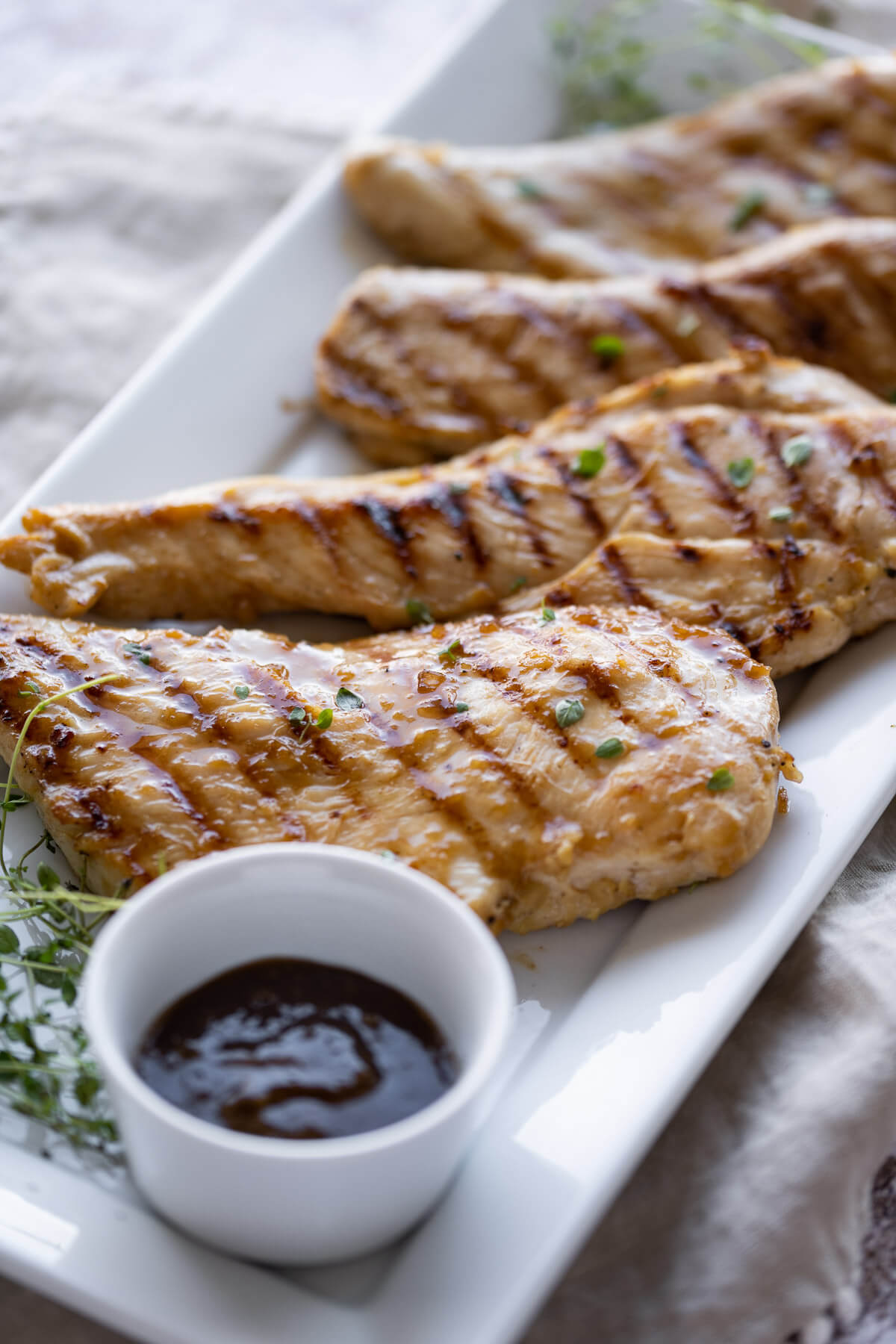 If you know me at all, you know I'm passionate about the family dinner. Even though the schedules are all over the place, I aim to have everyone at the table at least a few times a week!
Grilling is a quick and easy meal and doesn't heat up the kitchen. Often I'll whip up a marinade in the morning and let the meat marinate all day in the fridge. Then toss it on the grill and dinner is done!
Here are some favorites:
And don't forget the veggies, I love doing Corn on the Cob on the grill. Also, have you ever tried Grilling Brie? SO DELISH!!
Freezing Fruit
I'm also carving out time for seasonal prep. I'm stocking up on all the berries and fruit and freezing it so I can taste summer all year long! Freezing fruit is actually really simple to do.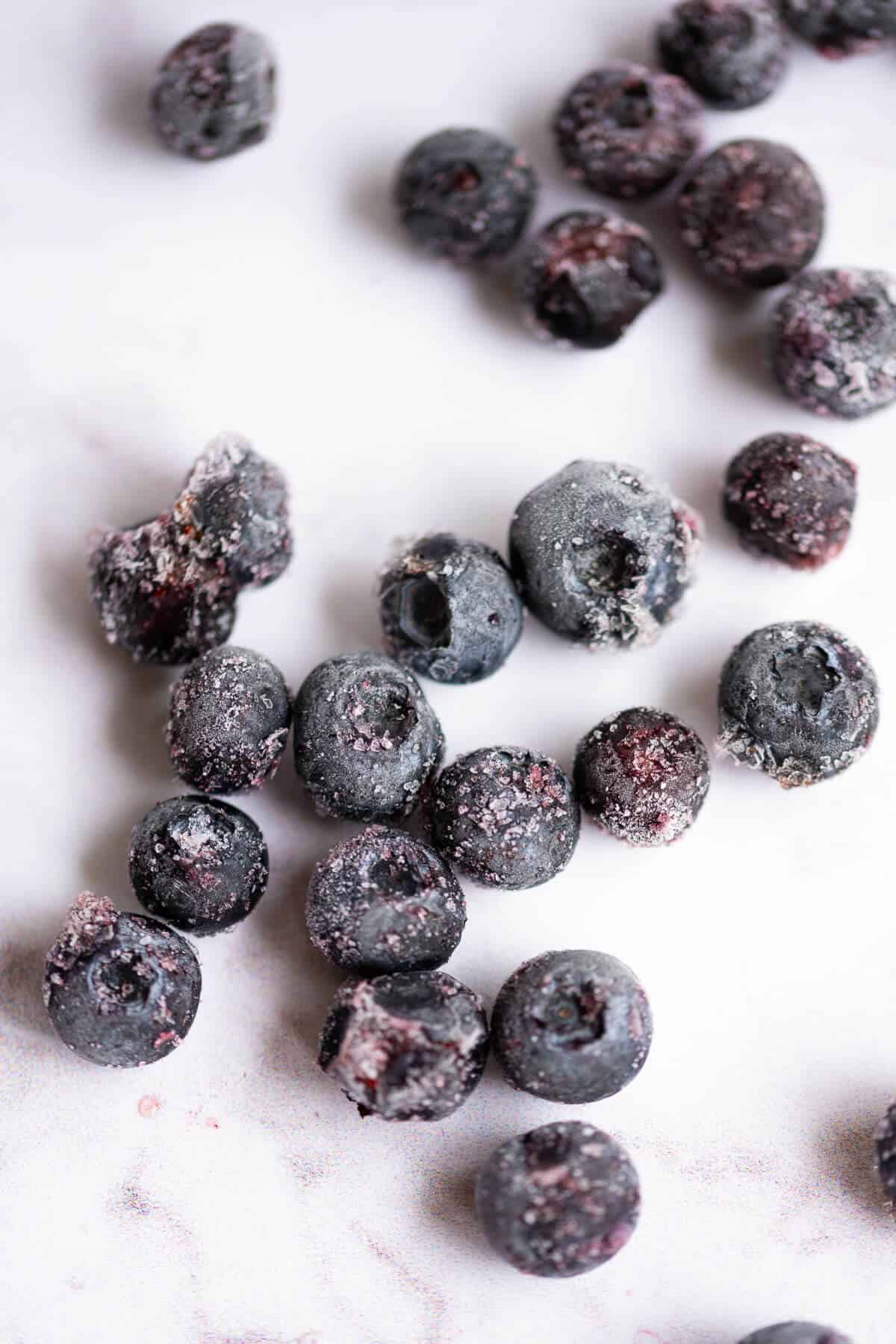 HOW TO FREEZE:
Frozen fruit works great in Smoothies and Desserts all year long. Store them in the proper freezer-safe containers and they'll last good 6-12 months!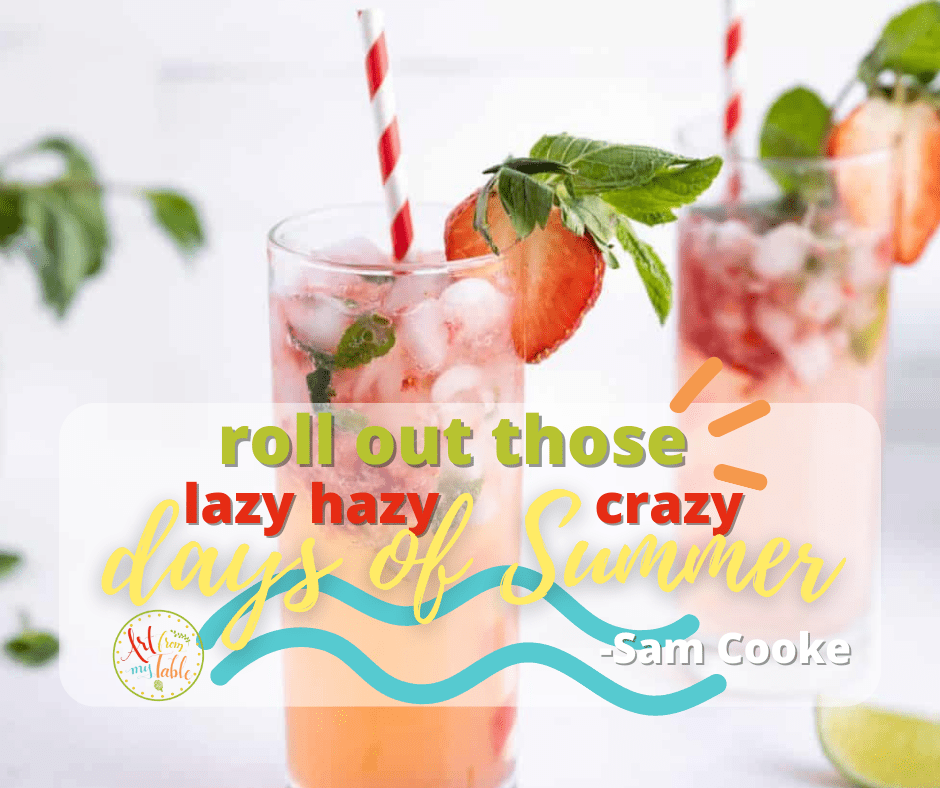 Until Next Time...
Thanks again for stopping by, I'm honored that you spent some time having a conversation at my table.
Blessings to you,
Chellie