As an Amazon Associate I earn from qualifying purchases.


---
Hello Friends!
I know most schools have started, but we are still summer-living for another day or two. As I write this, we are on week 2 of our vacation. I'm reading lots of books and sitting on the shores of Lake Michigan. The only thing better is winter in Florida!!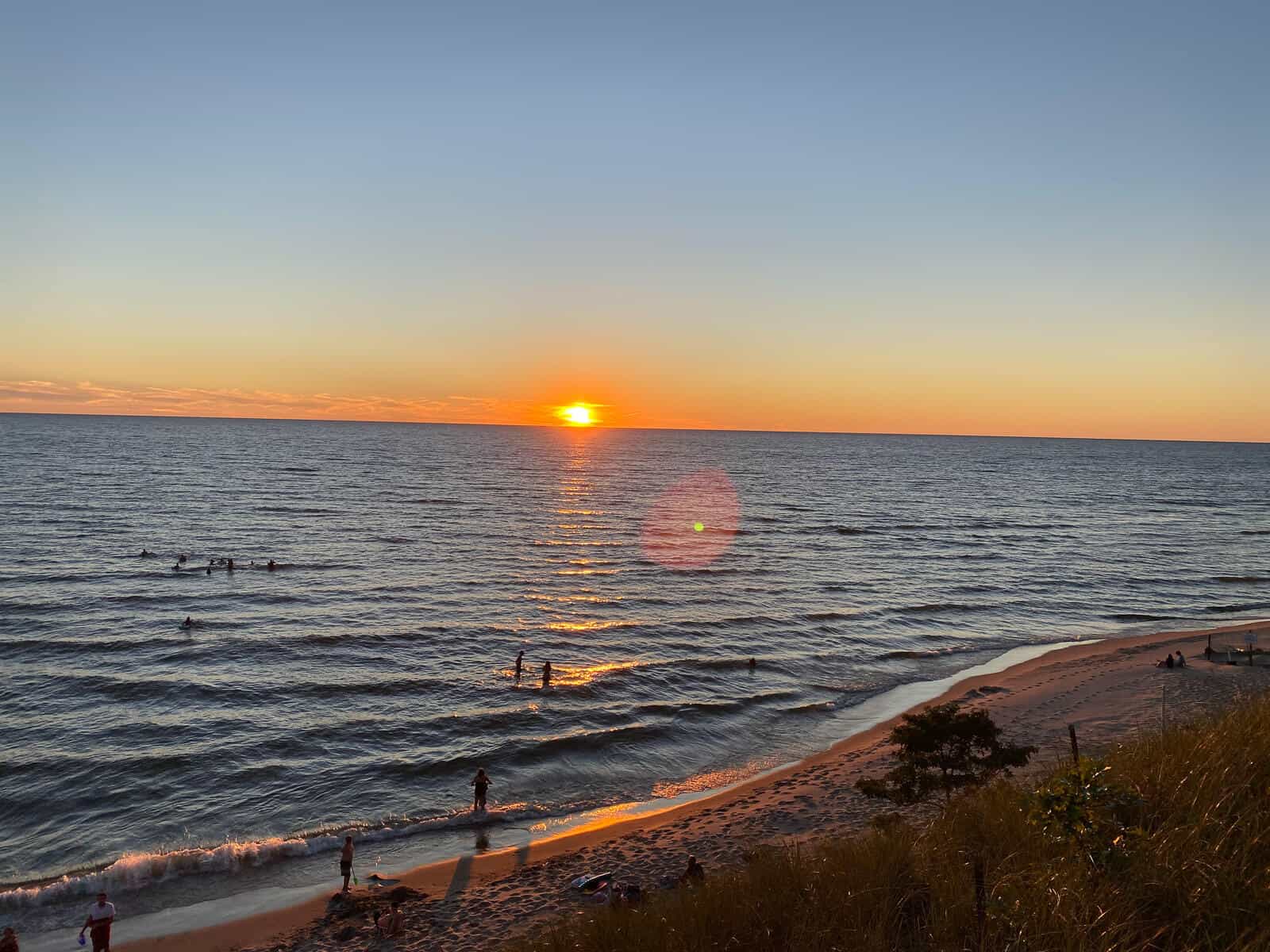 Jump to:
We've also enjoyed campfires, games, family activities and loads of ice cream!
I don't normally back our vacation up to the first day of school... but oh well, that's how it worked out this year. No easing into the new routine this year-- we're going cold turkey!
That said, here's my best recipes for Back to School season.
Quick and Easy Breakfasts
The morning hustle to get everyone up and out the door is crazy! So the easier the breakfast prep, the better it will go. And studies have proved that kids who eat a good breakfast do better in their morning classes.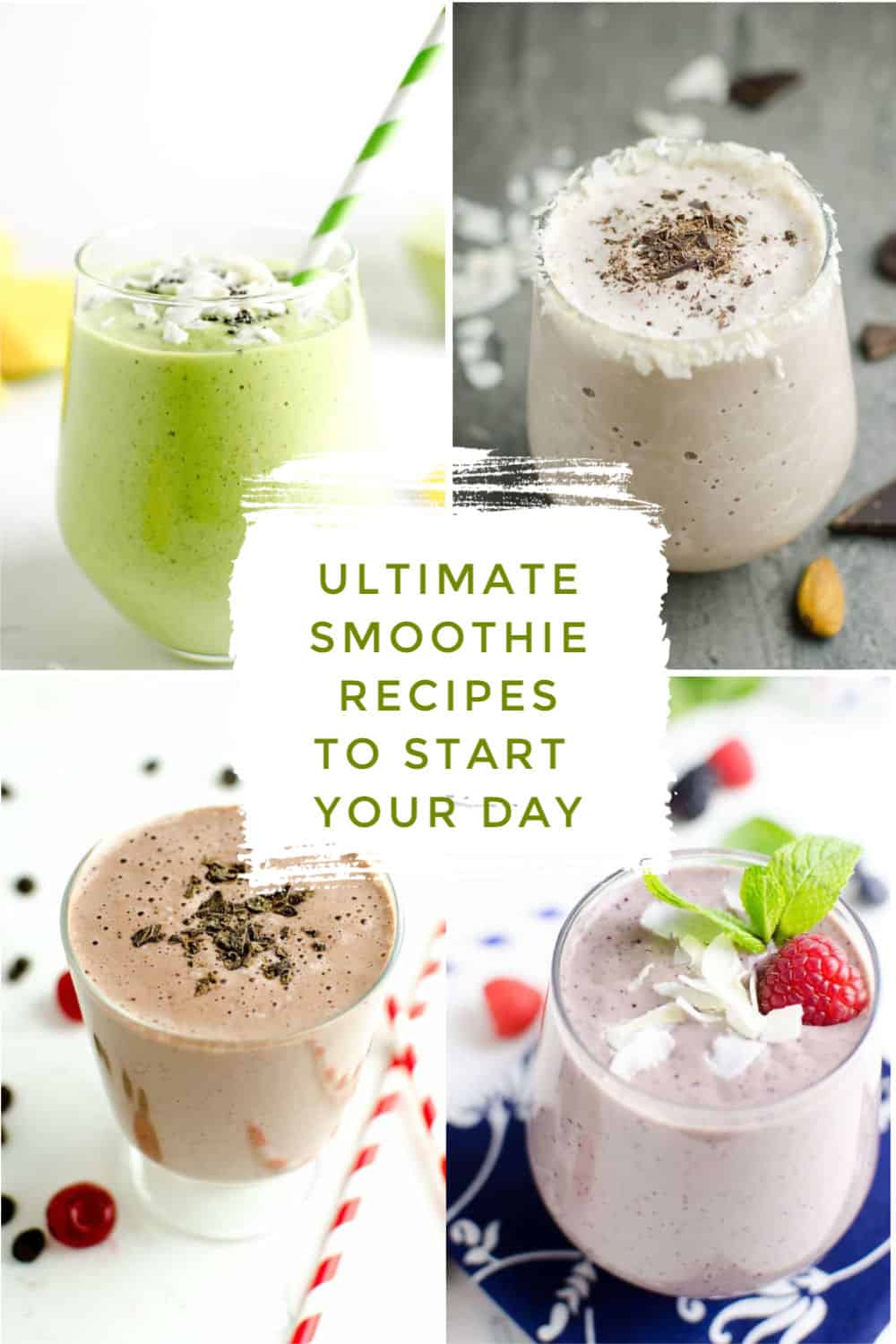 Make Ahead Breakfast
I think it goes without saying that anything worth doing is worth doing well. And I don't know about you, but my school mornings are anything BUT "done well" if I am not deliberate about the process.
Diligence really pays off when I plan and make breakfast, snacks, and more ahead! Here are a few suggestions:
Breakfast Cookies- I mean, how can you resist? Again, these are healthy, so no worries!
Frittatas: You can choose one of these recipes for a family frittata or

mini-frittatas.

Overnight Oats: Can't wait for all things pumpkin? Try this

Pumpkin Chocolate Chip Overnight Oats

recipe or one of the other delicious overnight oats recipes on the site.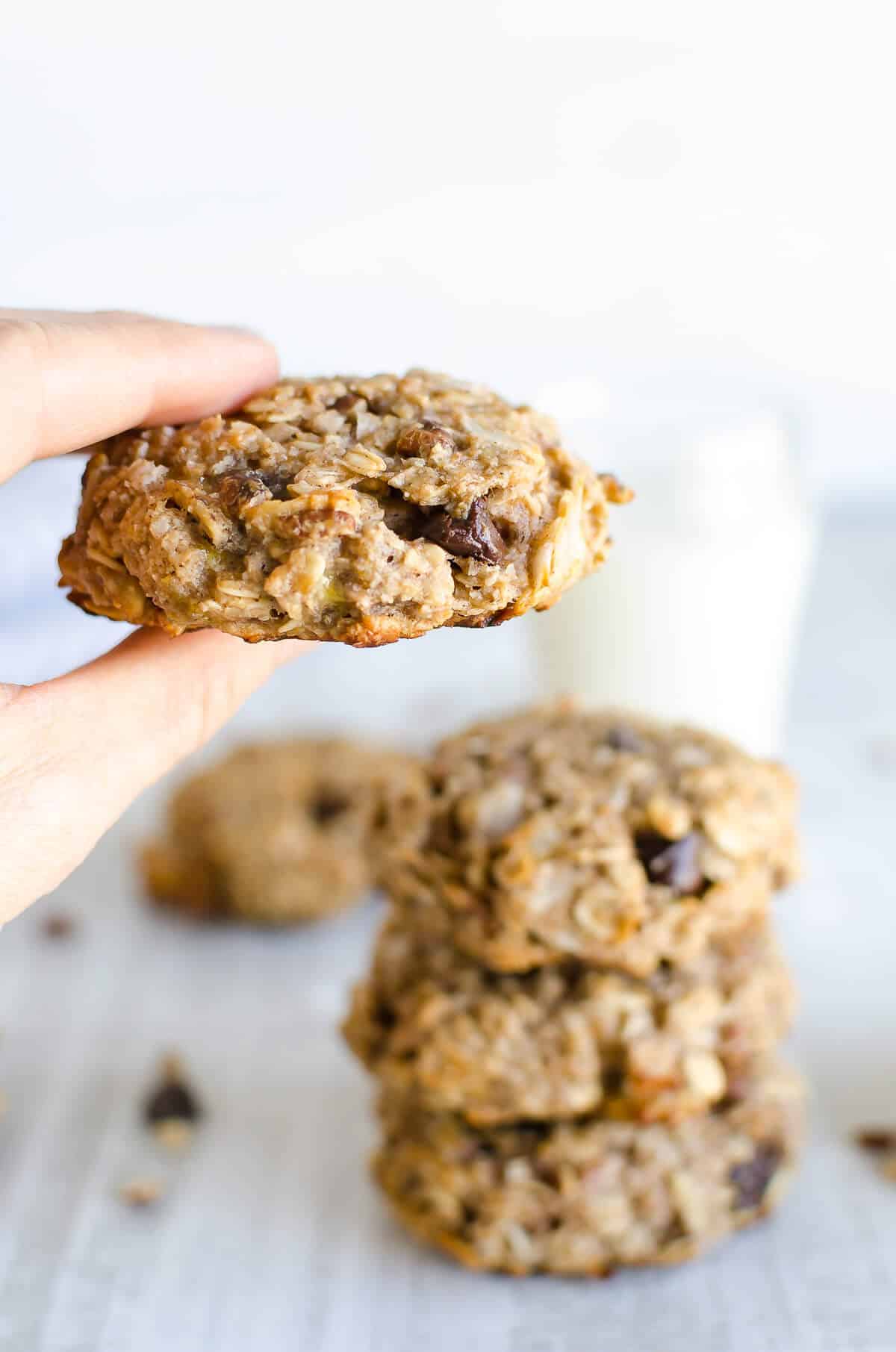 Lunchbox Ideas
Lunchboxes are simpler than they used to be-- so they do not need too much explanation.
DIY Yogurt Tubes: Love those go-gurt tubes but not all the artificial ingredients? Make them at home with my

DIY Yogurt Tubs

recipe.
BLT Avocado Wraps: These

Avocado BLT Pinwheels

are not just for kids, pack these in your own lunch box!
Easy Weeknight Meals
We all need easy meals. Save the dinners with multi-steps for the weekend or nights when the kids do not need to be taken all over the city for their various activities.
Here are some Kid Friendly and easy dinners you can try this year: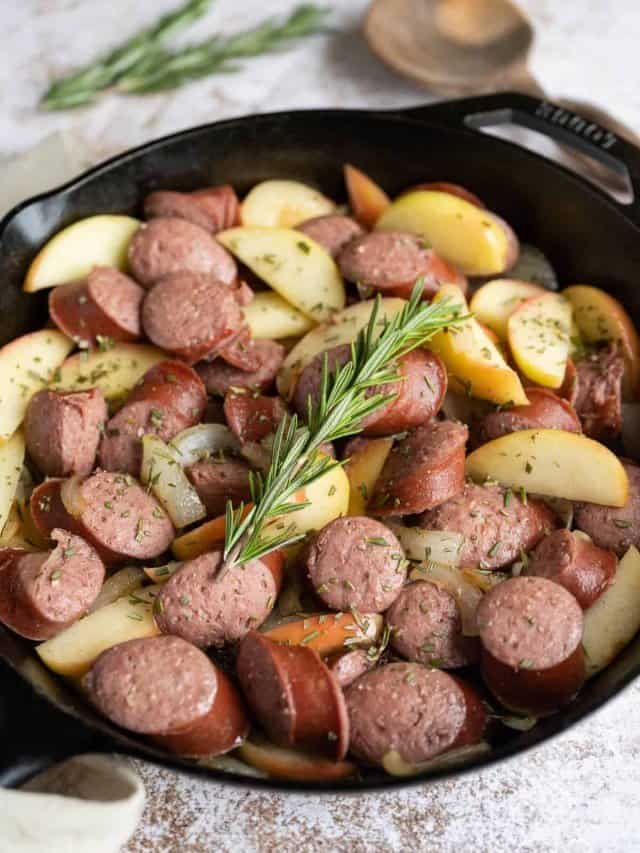 Until Next Table Talk...
Well, that was a LOT! I hope you find it helpful and you're off to a great school year.
Thanks again for stopping by, I'm honored that you spent some time having a conversation at my table.
Blessings to you,
Chellie
Please share
Your shares are how this site grows, and I appreciate each one. Do you know someone who would enjoy this recipe?

I'd love it if you shared it on your favorite Pinterest board or Facebook! AND…if you like this recipe, please do me a favor and give it a ⭐️ ⭐️ ⭐️ ⭐️ ⭐️ rating! TIA 🥰

You can also follow along on YouTube and Instagram!
HUNGRY FOR MORE? Subscribe to my newsletter to have recipes delivered to your inbox and to stay up to date on the latest!