As an Amazon Associate I earn from qualifying purchases.


Are you using your KitchenAid Stand Mixer to its full potential? Do you just use it for one task? Or, is it sitting on your countertop collecting dust? Let's put that thing to work and discover some KitchenAid Mixer Uses!
5 ways your KitchenAid Mixer will make your life easier
Here's 5 ways your KitchenAid will make your life easier, and let's check out some healthy KitchenAid mixer recipes along the way!
One of my favorite kitchen tools is my KitchenAid Stand Mixer. I'm telling you, I didn't know what I was missing before I had one of these!
Funny thing, I never bought one and I never put one on my wedding registry. My husband actually owned one, so I sort of inherited it by marriage.
I didn't really bake much as a single person (because then I would eat it all). And I really thought the KitchenAid was pretty much for baking.
Now I realize, this mixer has SO many more talents! And these are only a few, but let's take a look at KitchenAid Mixer Uses.
KitchenAid Mixer Uses #1:
>>>Shred Meat<<<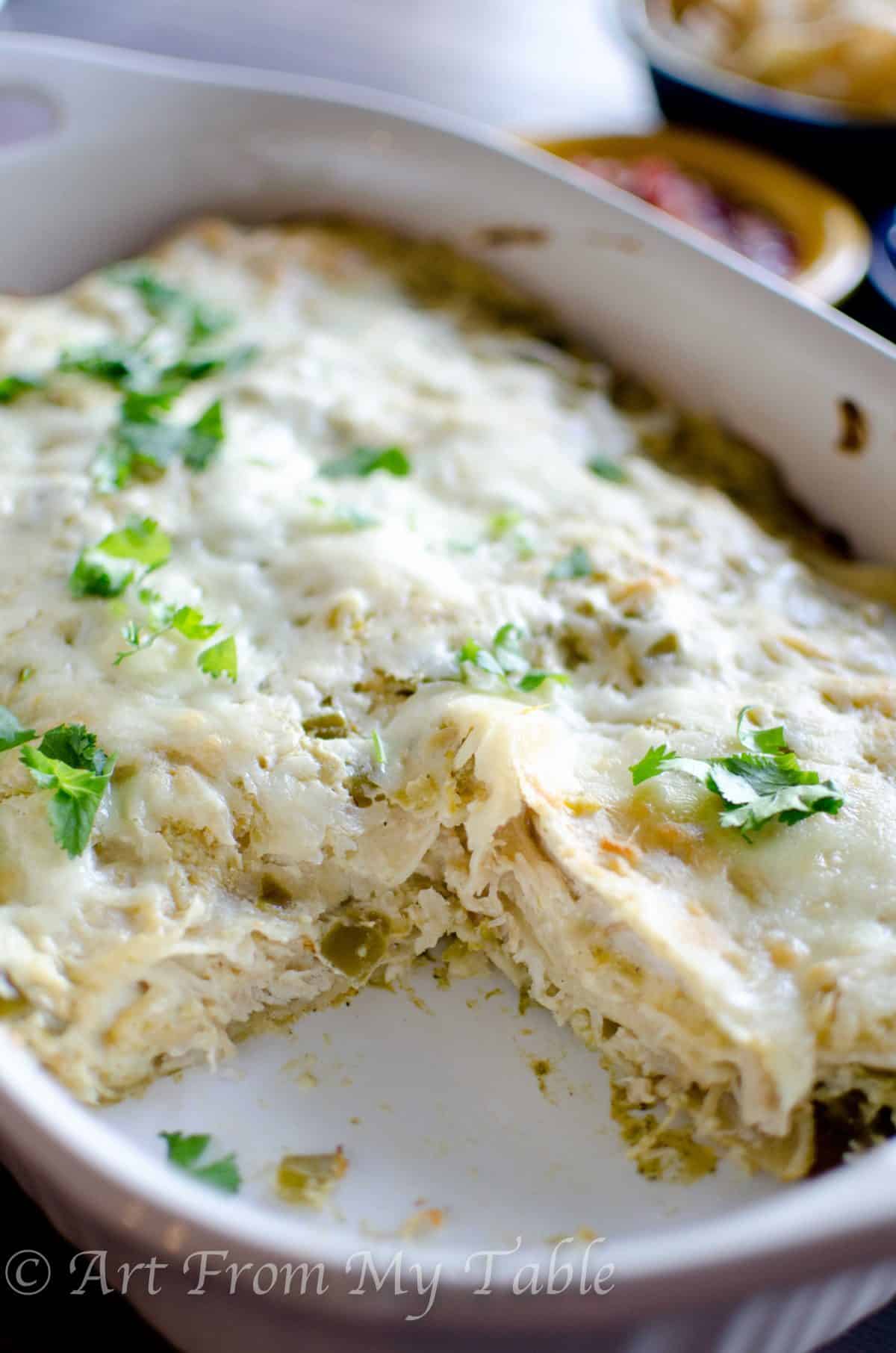 If you ever need to shred meat for a recipe, like this Carnitas Casserole Verde, the paddle attachment, which comes with your stand mixer is your new best friend. Just place the cooked meat in the bowl and turn it to 'stir'.
Works great with chicken, pork, or beef.
Pro Tip~
Make sure the meat is warm. If it's cold it doesn't fall apart as easily.
KitchenAid Mixer Uses #2:
>>>Spiralize<<<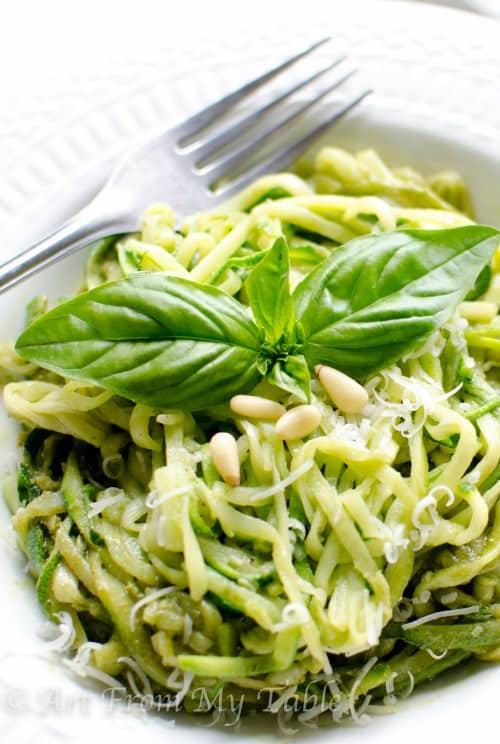 So this has been all the rage lately, right? The low carb lovers are substituting veggies for pasta in so many ways. We're also making veggies more fun.
This attachment comes in a kit. There are two blades for two different sizes of "noodles", two blades for two different size slices and coring. It will also peel while slicing as an option.
No more hand-cranking when you go to make apple crisp! Plus that frees up some space in your cupboard. I'm all about minimizing!
I also make Basil Pesto Zucchini Noodles with it.
KitchenAid Mixer Uses #3:
>>>Strain Fruit & Veggies<<<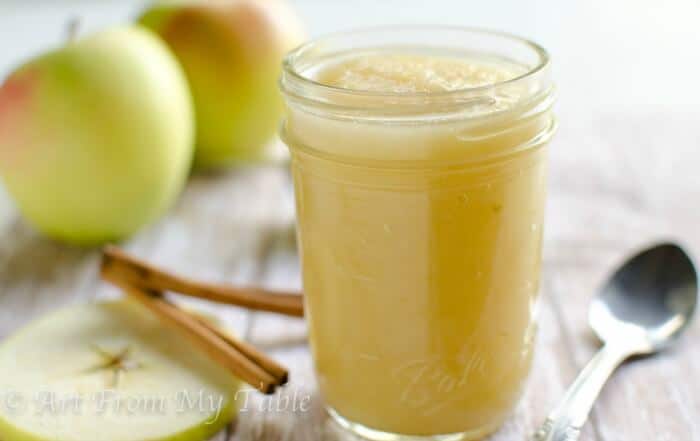 Making your own tomato sauce or applesauce? It's never been easier!
I use this mostly for my homemade applesauce. All I have to do is quarter the apples, cook them and then load them into the KitchenAid mixer with the Fruit & Vegetable Strainer attached.
All the skins, cores and seeds come out in one place, and the sauce will come out in another.
Pro Tip~
Grab 2 bowls for this one! One for compost, one for sauce.
Use Crispins (also known as Mutsu), they're super sweet and you won't need sugar!
KitchenAid Mixer Uses #4:
>>>Grate Cheese<<<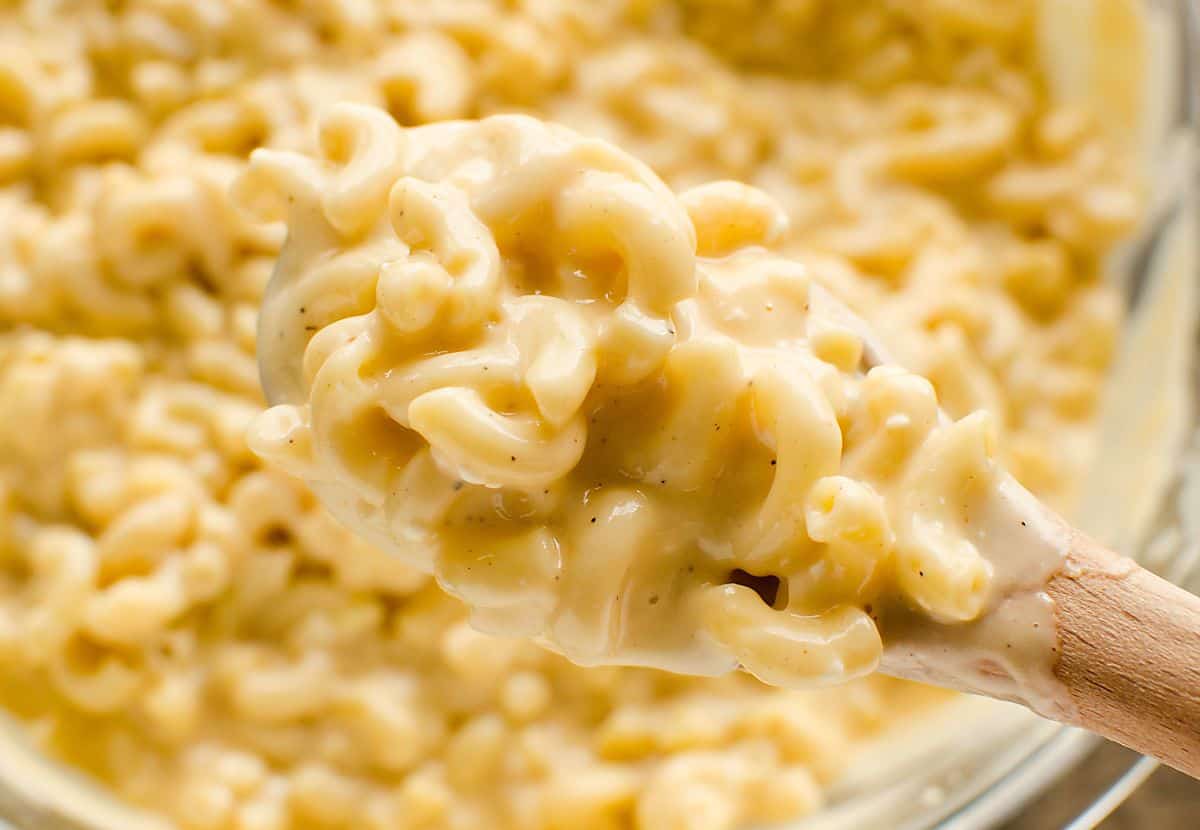 I prefer to shred my own cheese rather than purchase it that way. I just tend to be a purist in some ways, and that's one of them.
Cheese that is pre-shredded often contains flour or something to keep it from sticking. So, totally fine for most people, but if you have gluten free friends, you probably want to just do it yourself.
I love the slicer and shredder attachment especially when I have large amounts of cheese to grate. This lobster mac and cheese recipe is a great one to test it out on.
Some cheeses, like parmesan, are harder in texture, where some, like mozzarella, are softer, therefore making it difficult to shred. This attachment makes the magic happen. It's effortless and fast!
Pro Tip~
when shredding mozzarella, freeze it for an hour before doing so
You can also use this set for shredding carrots or zucchini, or slicing.
KitchenAid Mixer Uses # 5:
>>>Make Vegetable Sheets<<<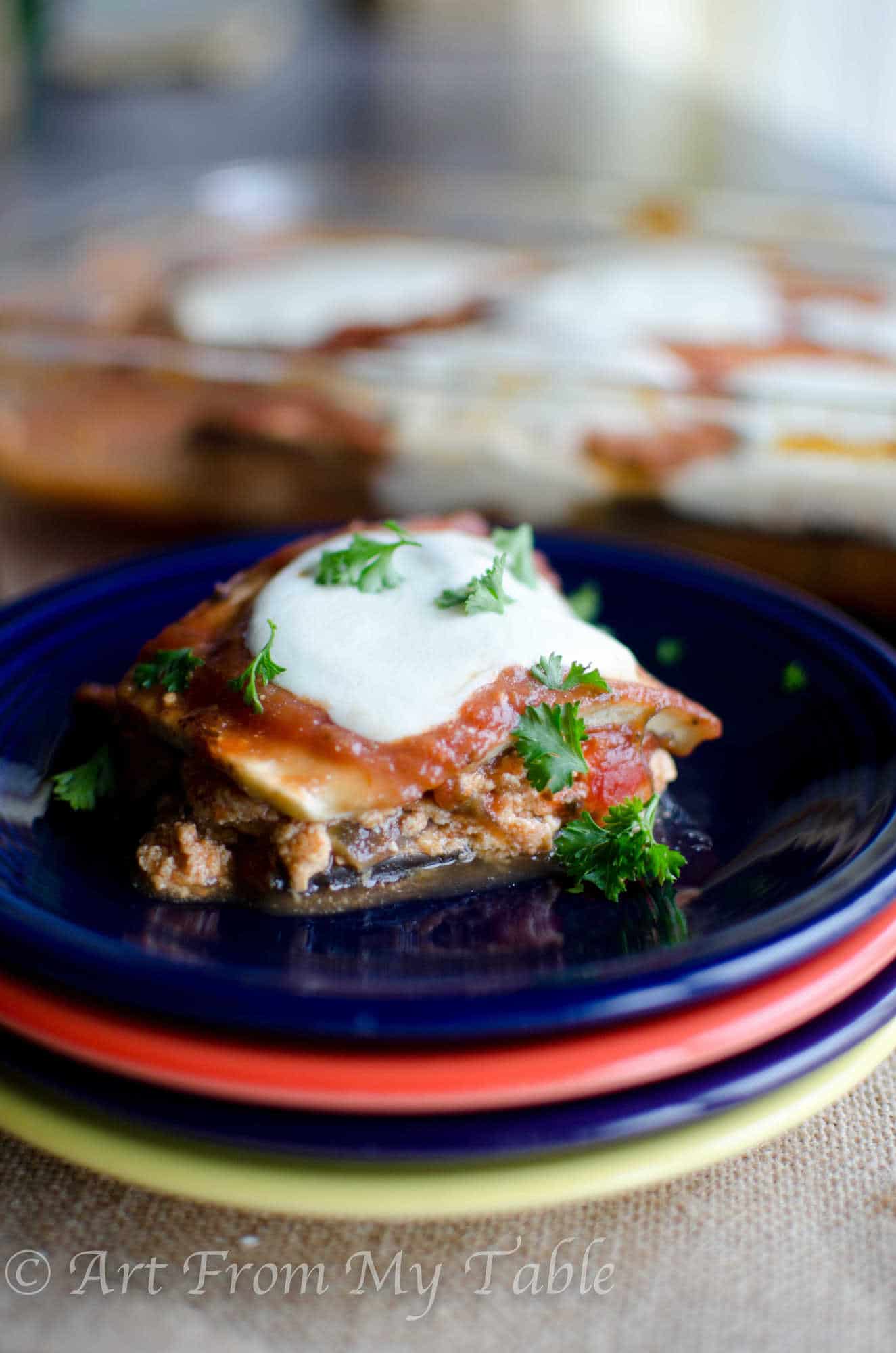 The vegetable sheet cutter is my latest addition to my KitchenAid Collection. It makes vegetable lasagna and things of the like, so incredibly easy!
Everything is sliced/cut the exact same width, and again, EFFORTLESS!
It's also fun for another low-carb option. Use apples or cucumbers as a wrap instead of flatbread.
Wrap up some chicken salad, or turkey and cheese, the possibilities are endless. Have an idea? Let me know in the comments!
I hope these KitchenAid Mixer Uses will be helpful to you! Go have fun making up all kinds of new creations!