Banana cupcakes with fluffy peanut butter frosting topped with bits of bacon, "you can't help falling in love" with these Elvis Cupcakes!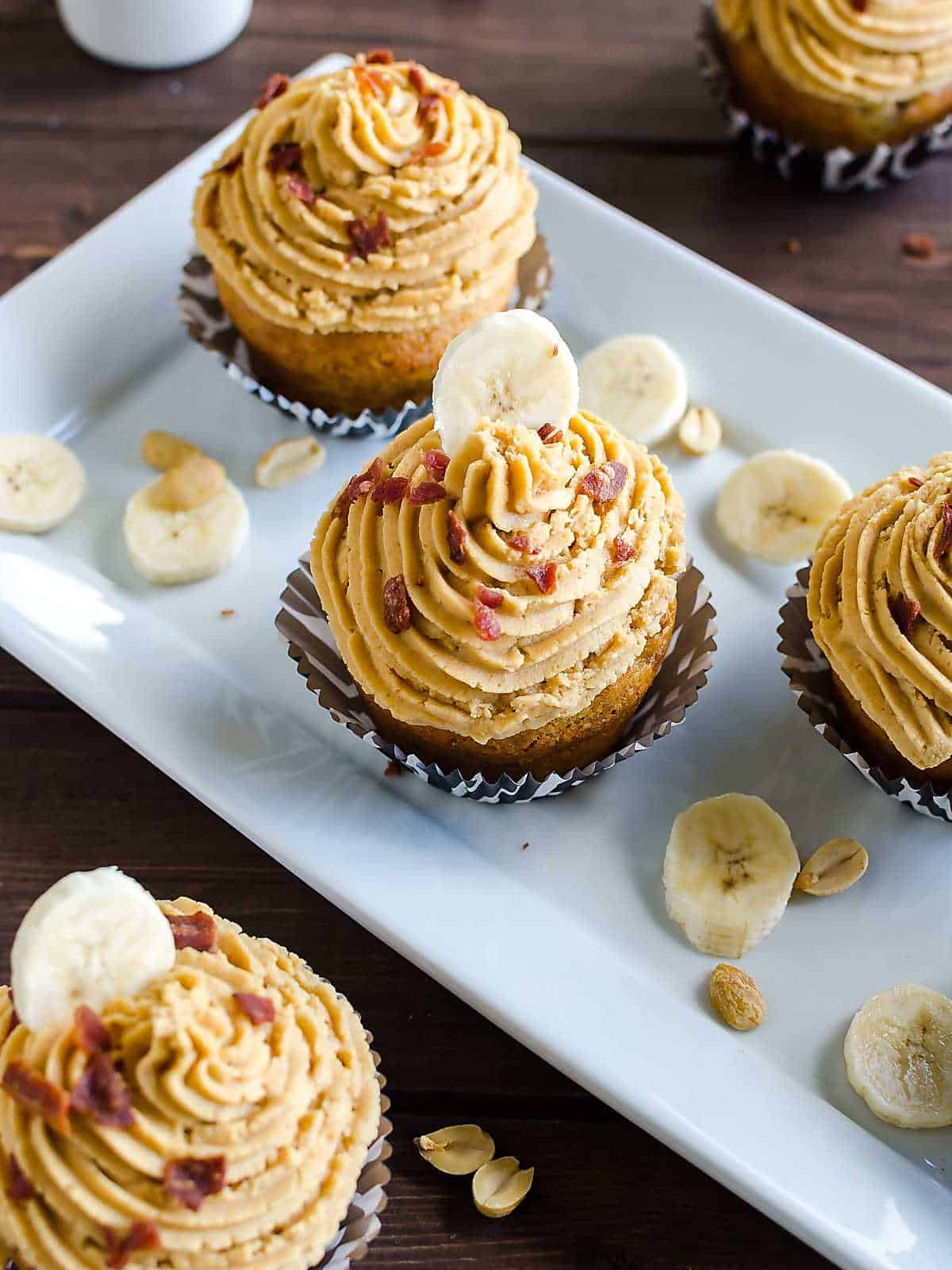 This post contains affiliate links
                     
What's with the cape? LOL! (he doesn't have it on in the beginning)
Elvis Cupcakes
What would inspire me to make Elvis Cupcakes? What would inspire me to put bacon on my cupcakes? Both good questions.  🙂 "Suspicious Minds" want to know, I'm sure.
I know mixing salty sweet is all the rage, but, that is not where this inspiration came from.  Nope, this was inspired from my book club.
You know I love these people, if you've read any of my other book club posts, you know how much I love these ladies and their creativity never ceases to amaze me.
So, the book:  The Rosie Project
Here's a synopsis from Amazon~
The art of love is never a science: Meet Don Tillman, a brilliant yet socially inept professor of genetics, who's decided it's time he found a wife. In the orderly, evidence-based manner with which Don approaches all things, he designs the Wife Project to find his perfect partner: a sixteen-page, scientifically valid survey to filter out the drinkers, the smokers, the late arrivers.
Rosie Jarman possesses all these qualities. Don easily disqualifies her as a candidate for The Wife Project (even if she is "quite intelligent for a barmaid"). But Don is intrigued by Rosie's own quest to identify her biological father. When an unlikely relationship develops as they collaborate on The Father Project, Don is forced to confront the spontaneous whirlwind that is Rosie―and the realization that, despite your best scientific efforts, you don't find love, it finds you.
The Rosie Project was a fun, quirky and easy read.  The lightness and humor was perfect around the holidays when we read it.  It also makes a great beach read!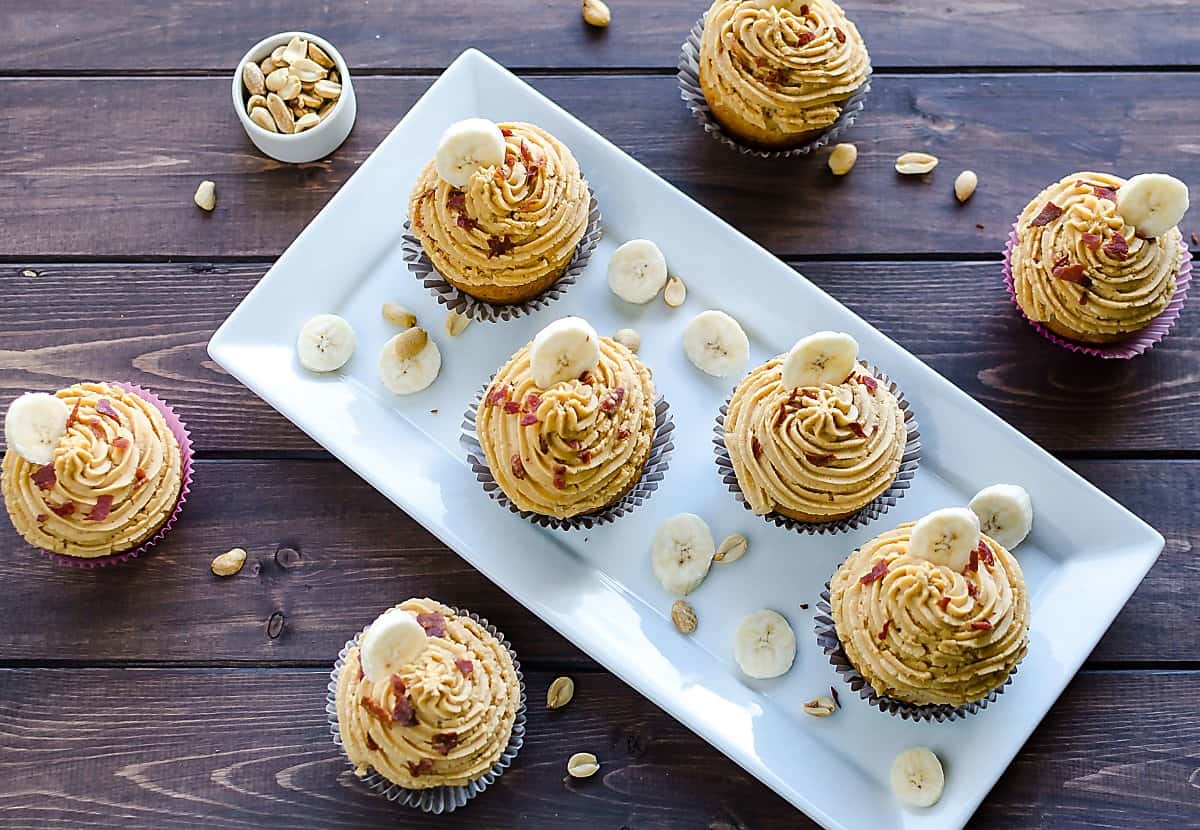 But you're still probably wondering what the heck this has to do with Elvis Cupcakes. Well, one of the characters kind of has a thing for cupcakes.  Our gracious host spoiled us rotten with a plethora of fabulous cupcake flavors that she bought at a local store.
Going along with the theme, check out the cute napkins, beakers and test tubes.  It was so perfect for Don's character!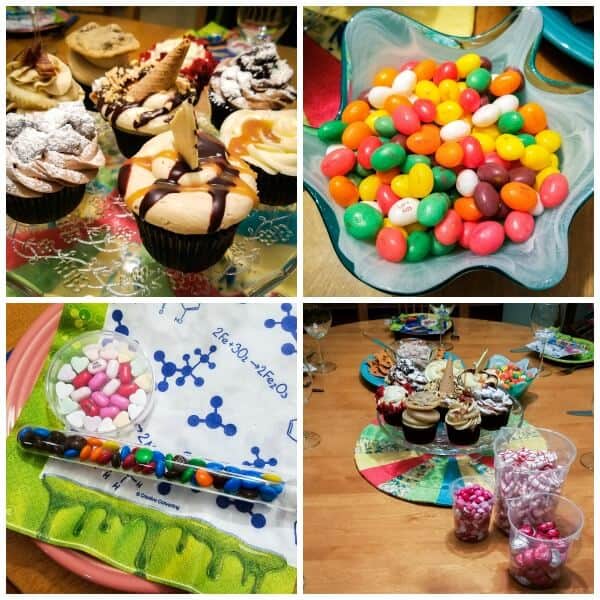 As you probably figured out, The Elvis Presley cupcake was one of the many we tried.  Since it had us "All Shook Up", I thought I'd try to re-create that one at home.  Plus, I LOVE peanut butter, and I thought the kids would get a kick out of having bacon on their cupcakes.
You may think this cupcake is the "Devil in Disguise", but I'm here to tell you, it's just a "Big Hunk O' Love"
What are you waiting for?  Let's make these… "It's Now or Never"!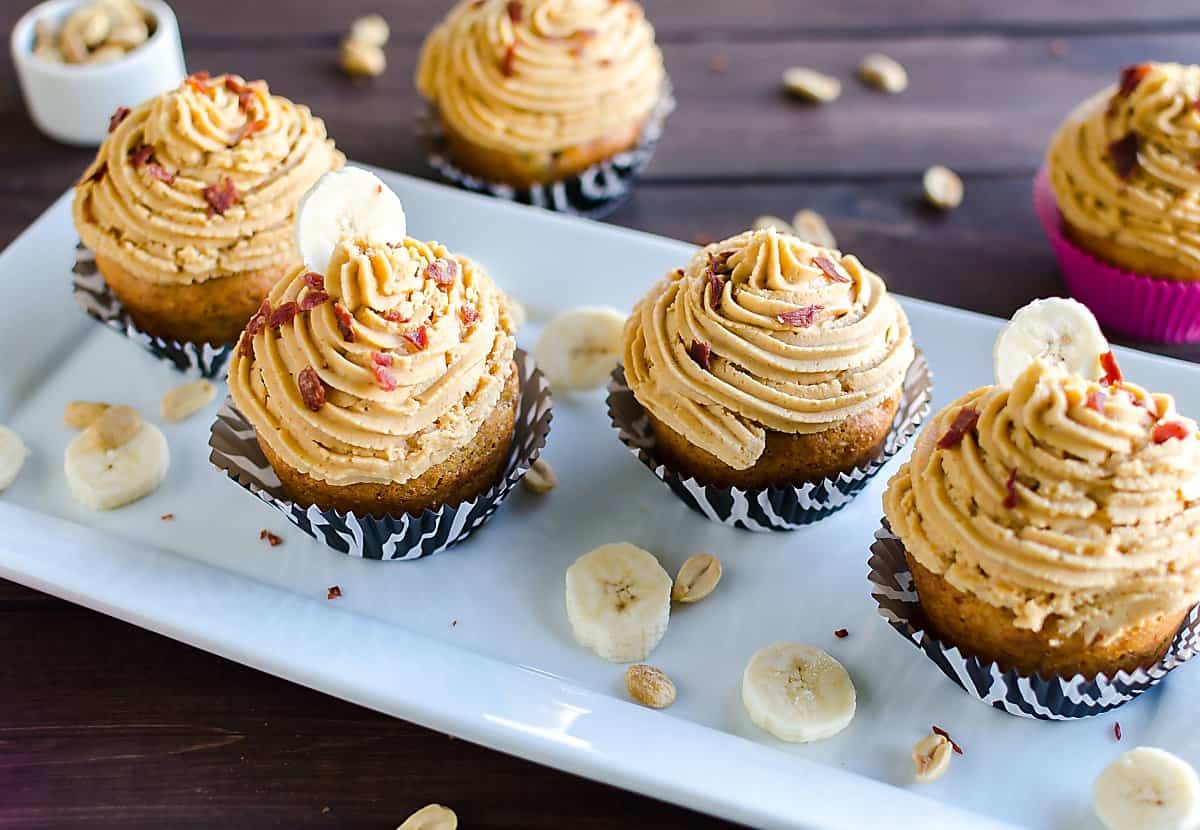 What are YOU reading lately?  Leave me a comment or email me, I'm always looking for more books to read!
For more recipes inspired by Book Club, look at these…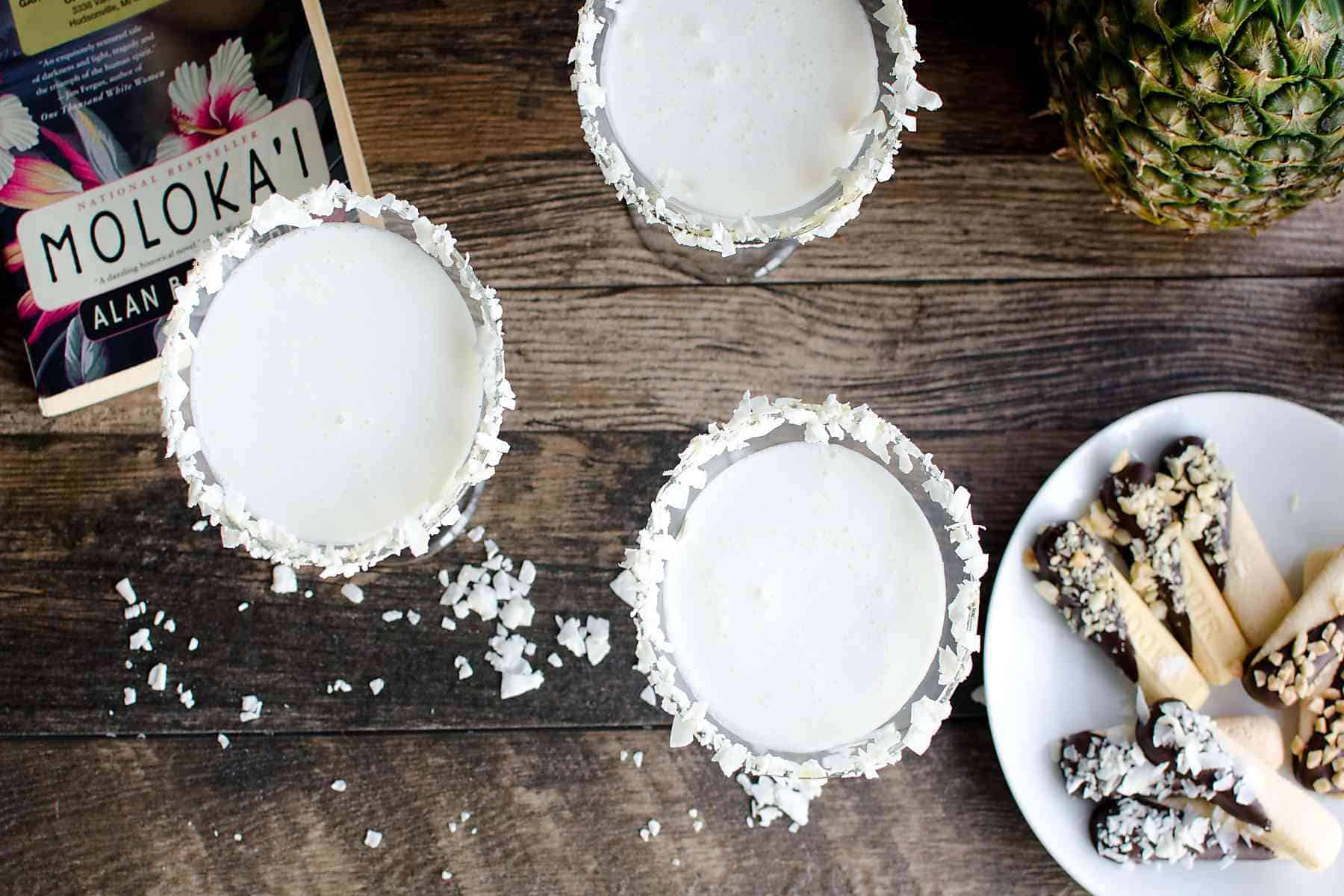 Coconut Creme Mocktini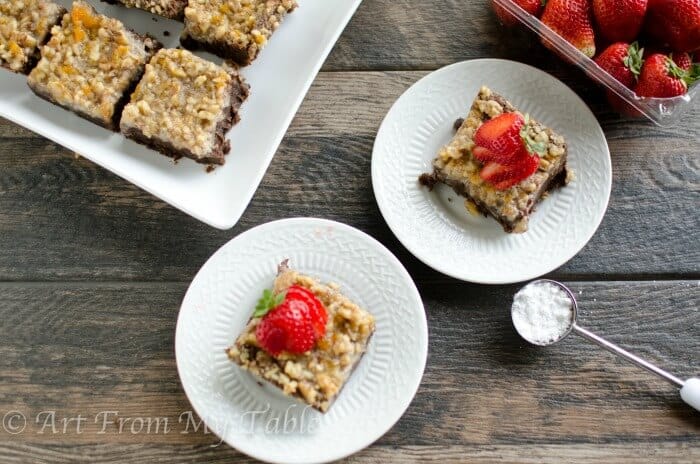 Palmer House Brownies
For even more recipe inspiration, follow me on Pinterest and Facebook!