Garam Masala, which literally means 'warm spice', is the key ingredient this Indian Spiced Grilled Chicken. If you're getting sick of the same old chicken night after night, this is the answer you've been waiting for.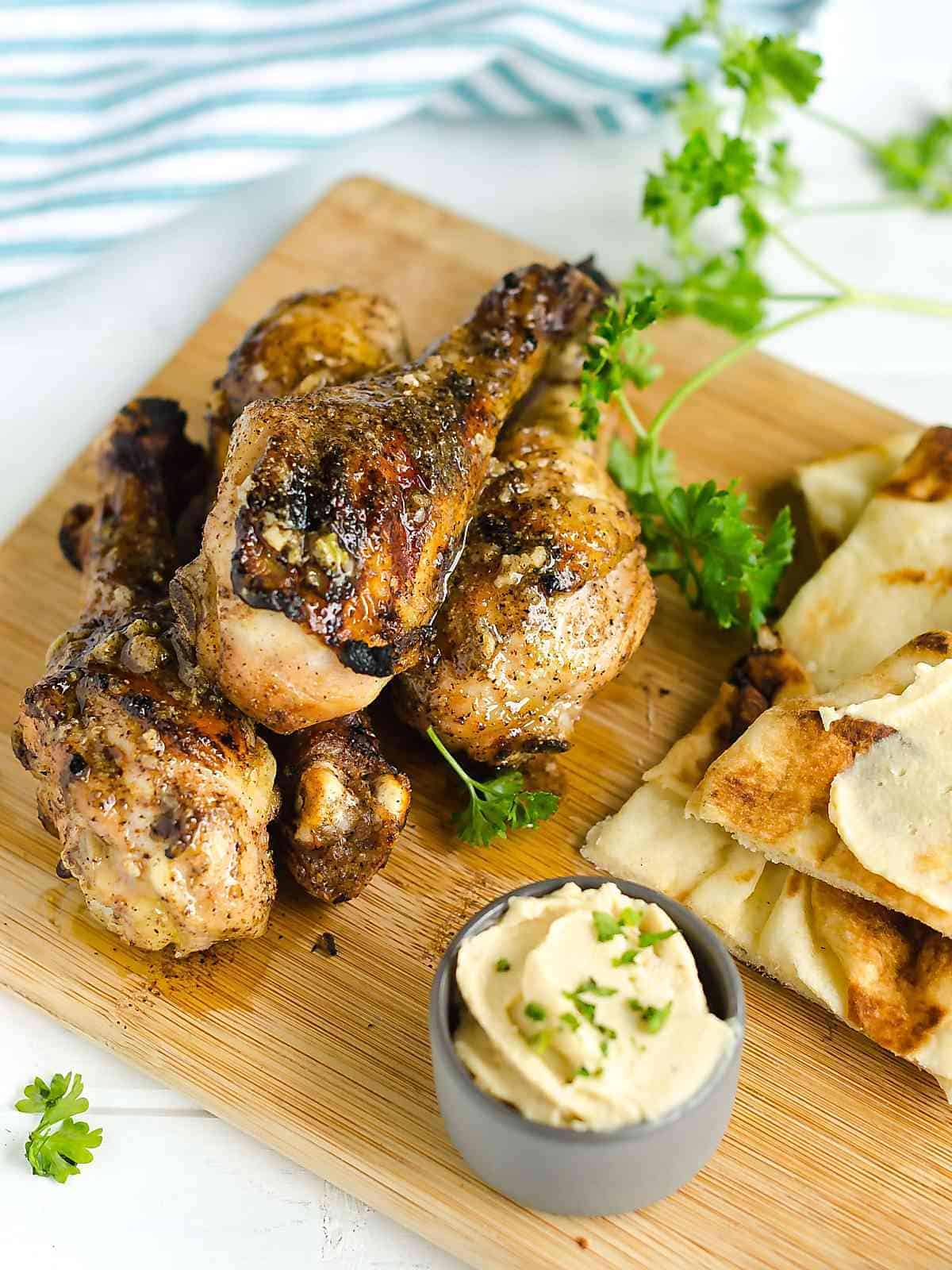 Summer Grilling Series
Welcome back to the summer grilling series where I'm sharing awesome recipes to keep your grilling interesting this season. Today's recipe, Indian Spiced Grilled Chicken, is warm, juicy and satisfying.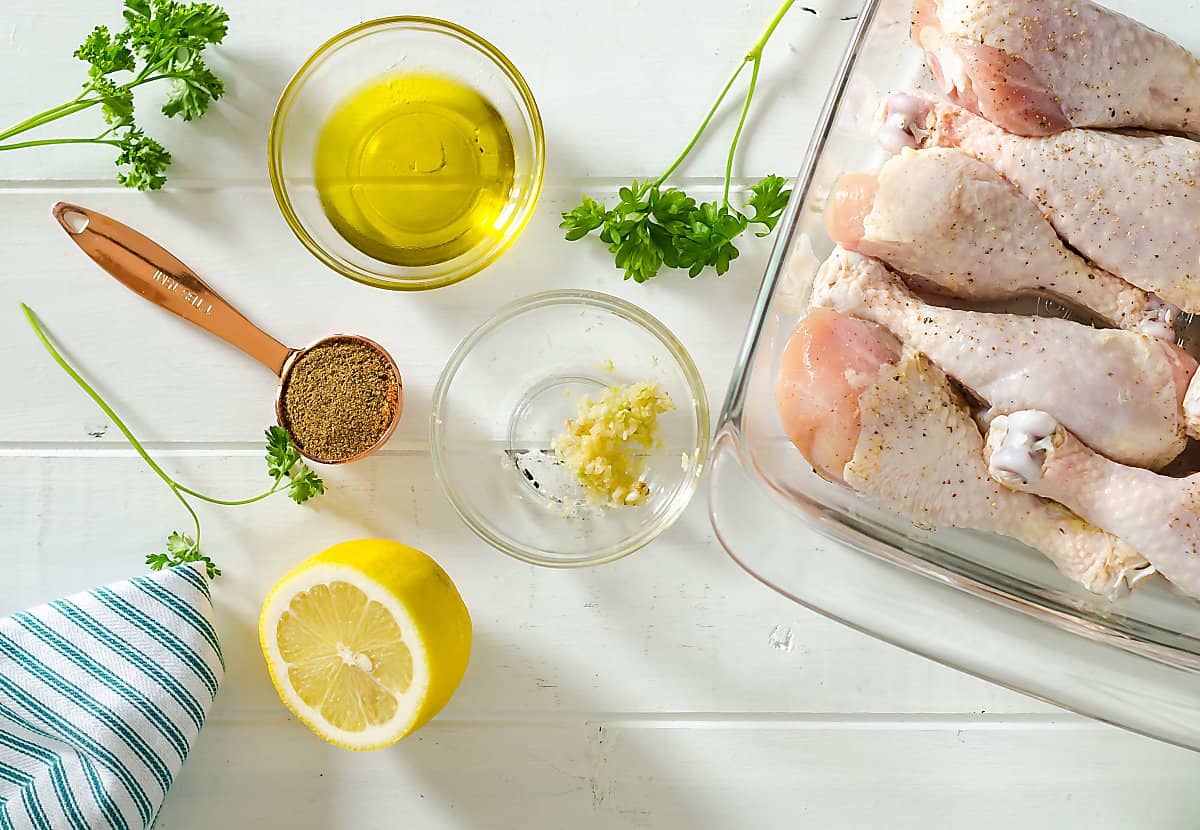 This post may contain affiliate links. Thanks for keeping the coffee brewing over here!
We use our grill just about every night in the summer. I love grilling because it's a convenient way to cook, and it doesn't heat up your house. We actually use our grill in the winter too, my husband has been known to shovel a path and knock off the 3 feet of snow in January. Just so we can eat steak. 🙂

So, are you familiar with garam masala? Translated it literally means warm spice. It's got that cinnamon-y, cardamom-y sweetish flavor to it. Reminds me a bit of fall flavors, but it's used in Indian cooking as a staple, much like the French use Herbs de Provence.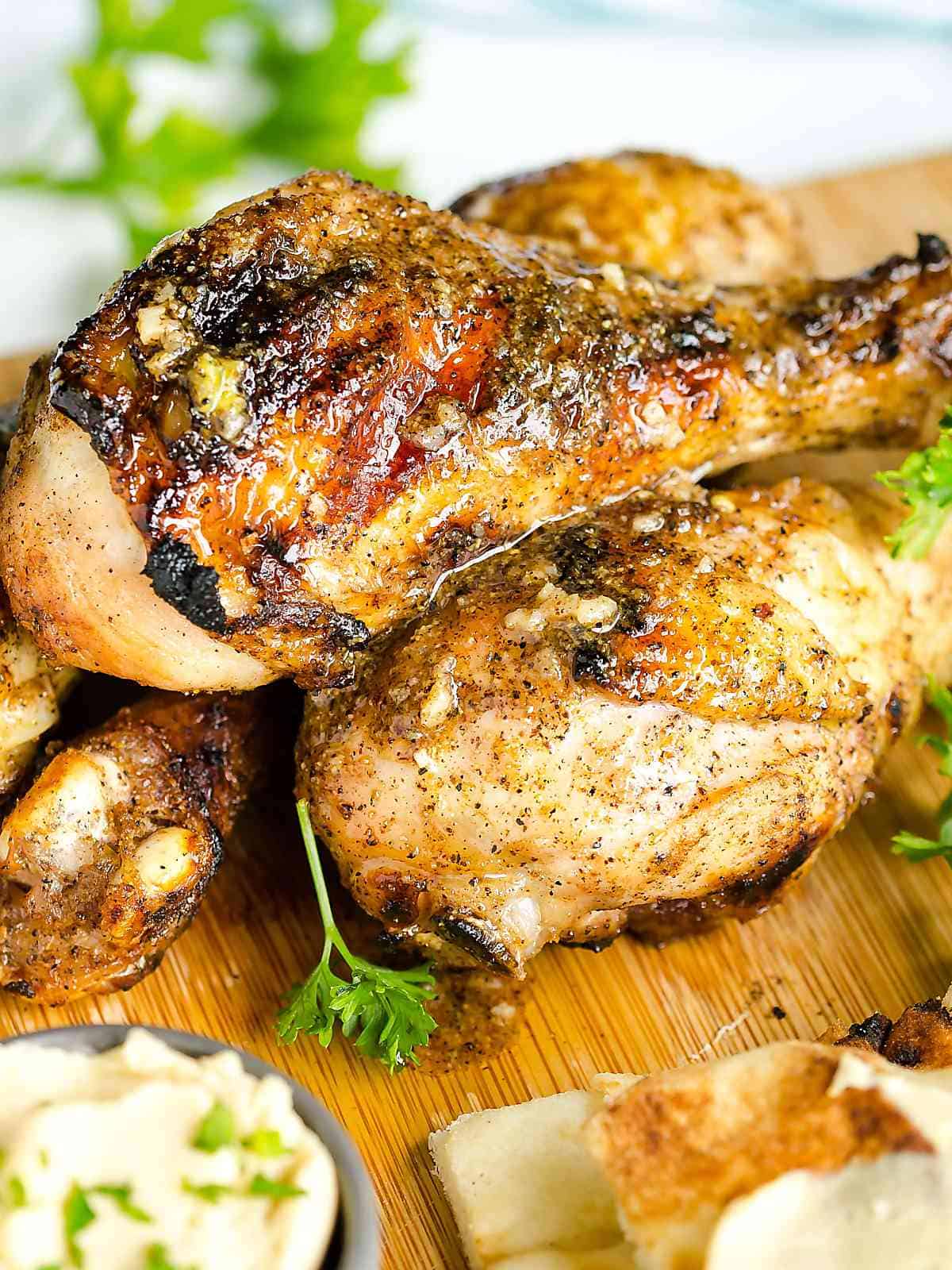 Indian Spiced Grilled Chicken
You can totally just oil and season your chicken with garam masala, but this recipe is turned into a marinade that will give the chicken some time to absorb the flavors. So whip it up in the morning, or the night before (or 30 minutes before…shhh) and let it set while you go on about your day.
When dinnertime rolls around, fire up that grill! Follow the grilling tips found here for ultimate results. I used drumsticks this time, we just love 'em, but you can use chicken breasts or thighs as well.
Freezer Friendly
Don't you just love freezer meals? Having a stocked freezer makes me happy. Good news, this recipe is freezer friendly. Once you mix up your marinade, toss it all in a ziplock with the chicken and lay it flat in your freezer.
Be sure to thaw it out in the fridge before grilling it. I try to double up recipes like this when I'm making them for dinner. Eat one, freeze one. That helps keep the freezer stocked. Click on the button below to grab this recipe!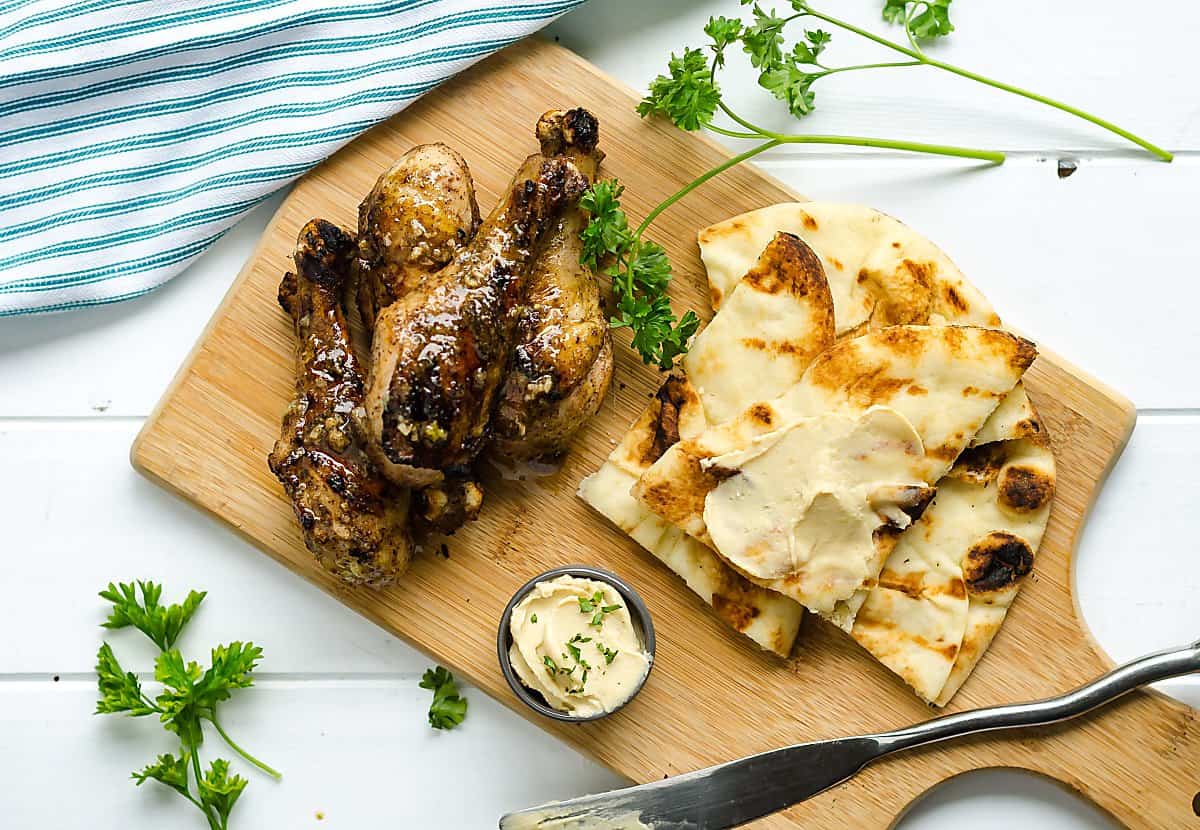 For more recipe inspiration, follow me on Pinterest and Facebook.  Like behind the scenes action? Check out my stories on Instagram.
Some of our favorites for the grill…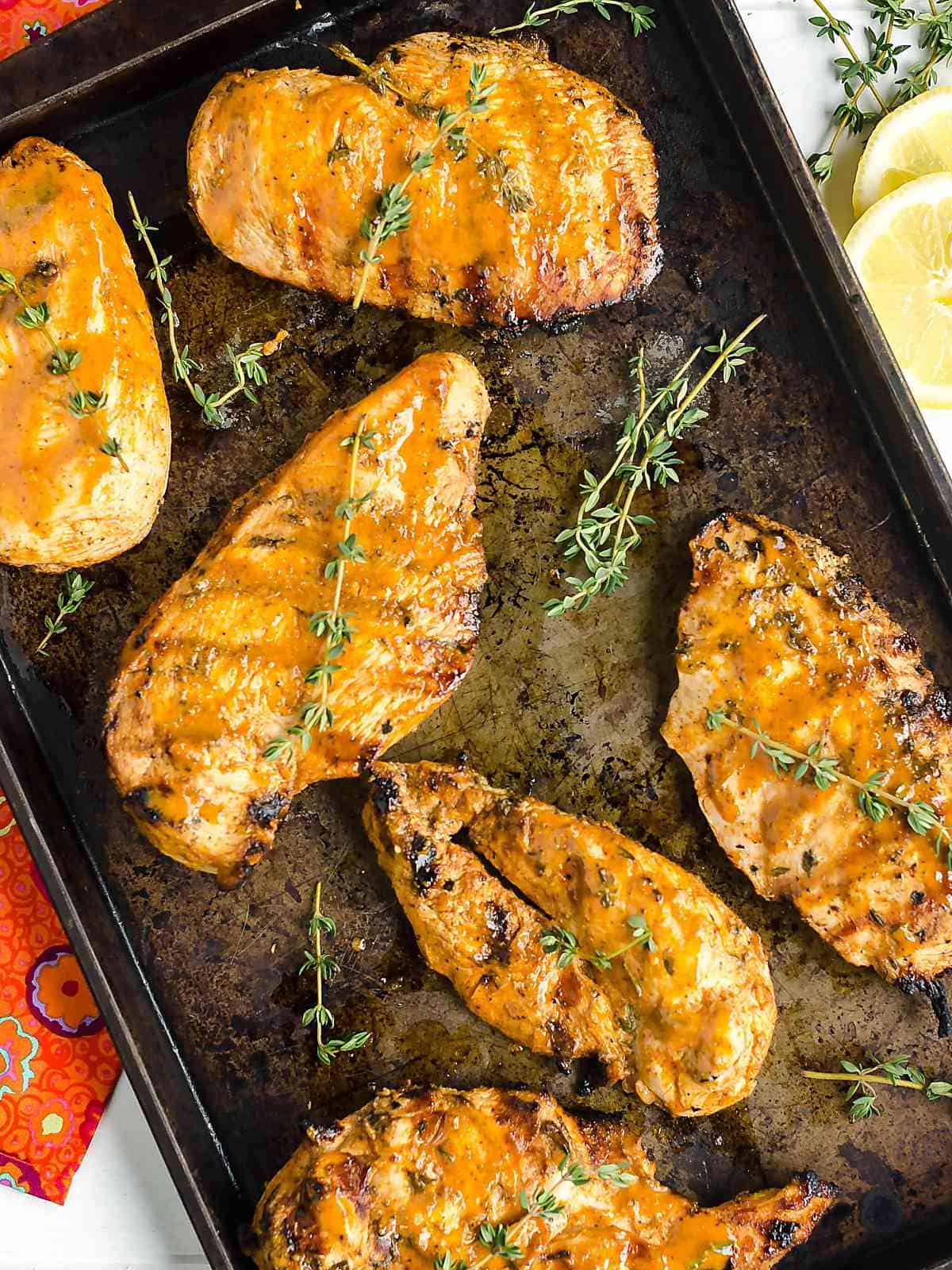 Secret Sauce Chicken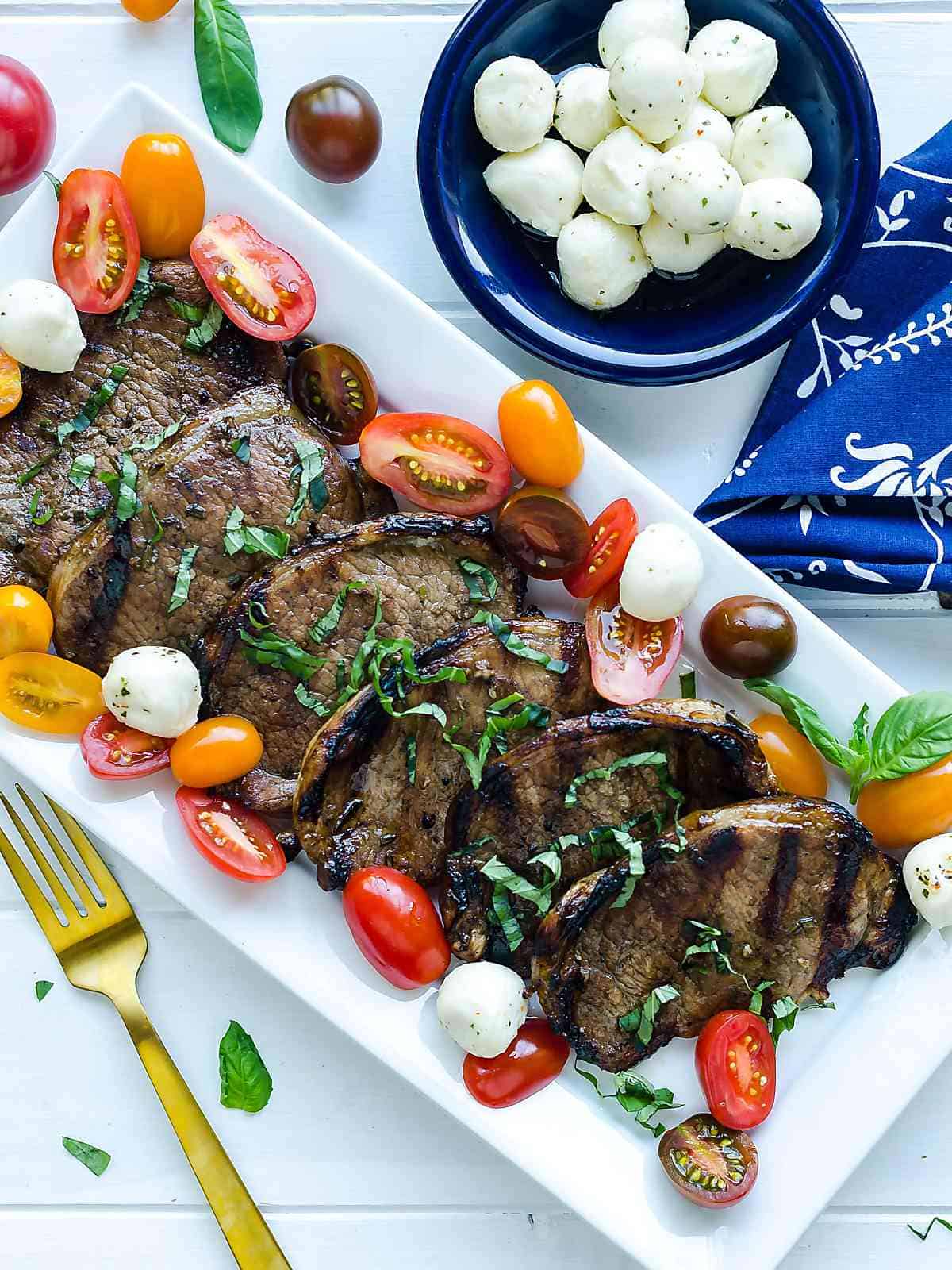 Balsamic Grilled Pork