Delicious enough for dessert and healthy enough for breakfast this President's Day Parfait is a win/win!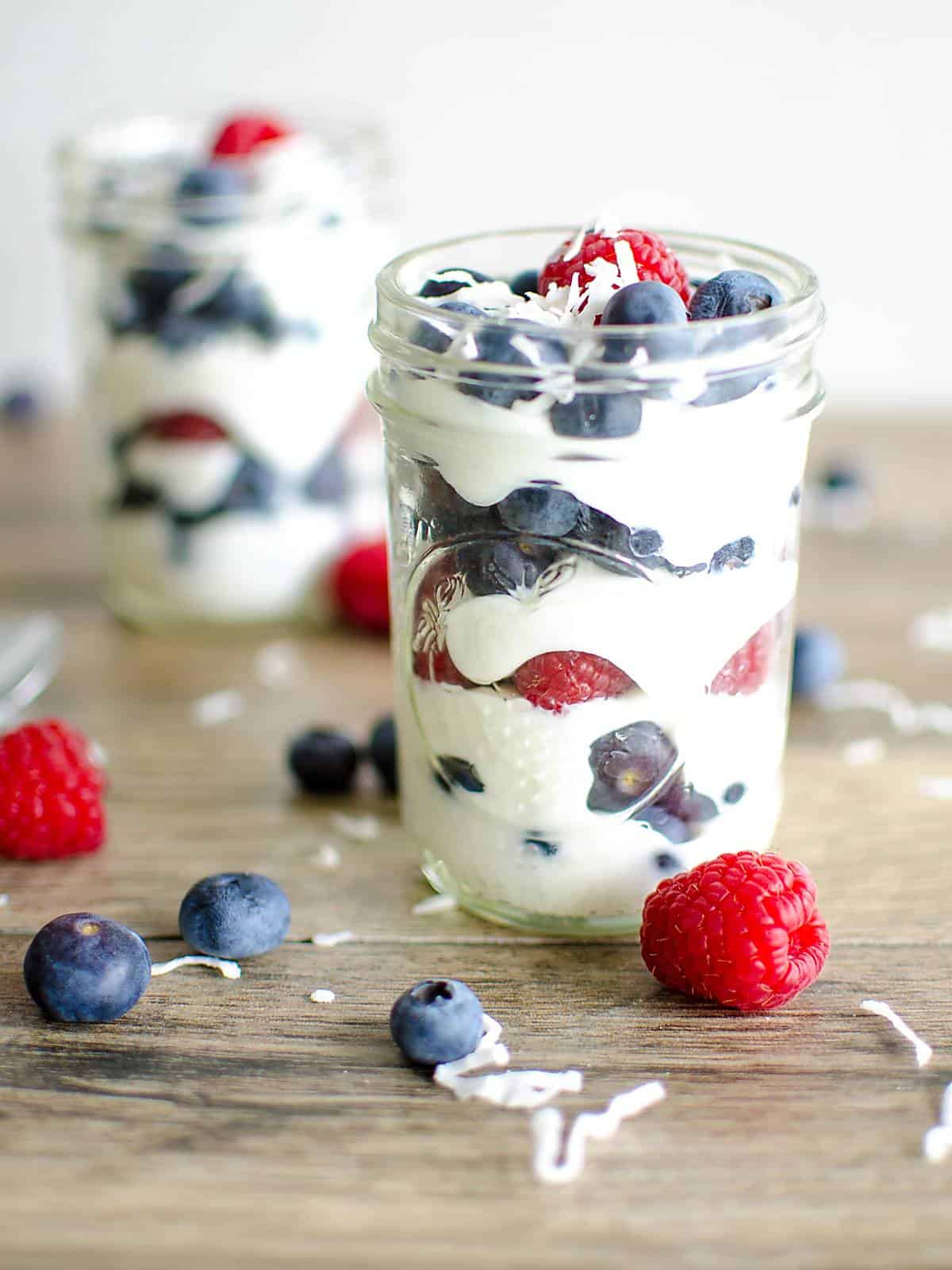 It's February.  Gray, cold, blah.  At least here in Michigan.  Actually, I can't complain because we did have 2 days of sunshine in a row!  Woot Woot!  Sunshine feeds my soul!  February is a short month, but it does fall in the middle of winter.  When my kids were younger and at home with me all the time, the days dragged on.
So we celebrated things like Groundhog Day, and President's day simply to add some excitement to the winter.  With Valentines Day in between, it made the month go by a little quicker and then we were that much closer to Spring.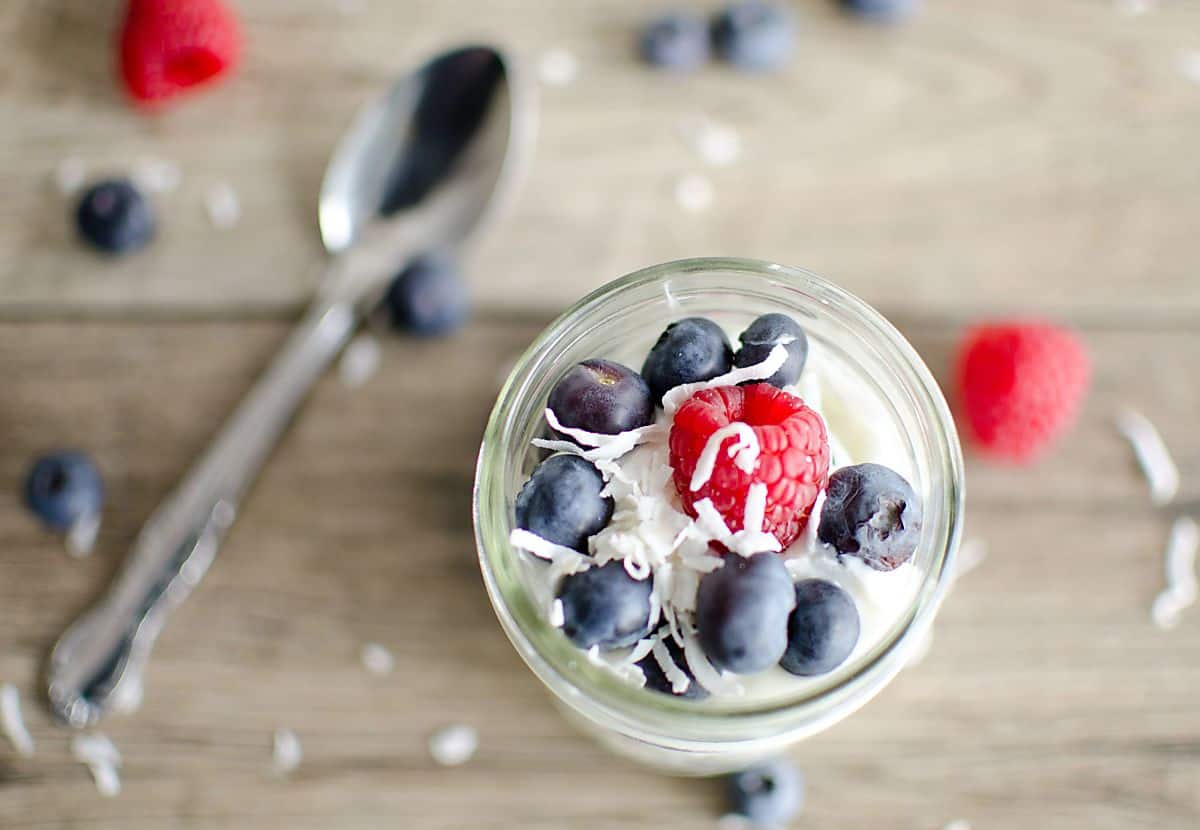 Now, if you're not from Michigan or nearby, I know, you may not quite understand what I'm talking about.  But that's okay, because if you didn't celebrate President's Day before, you will now, just so you can eat the President's Day Parfait.  😉
One of the things I'm trying to cultivate in my kids is a love for learning.  So this is just one way to make the most of every opportunity to learn something. Why do we have President's Day? How did it start? Can you name the presidents? 
And, we love to eat.  Think about it, most holidays have some sort of festive food to go with it, right? So why not?  Parfaits are super easy and the combinations are endless.  These are made just by layering ingredients.  And they're so pretty, right?  This recipe is easy enough that the kids could make it on their own.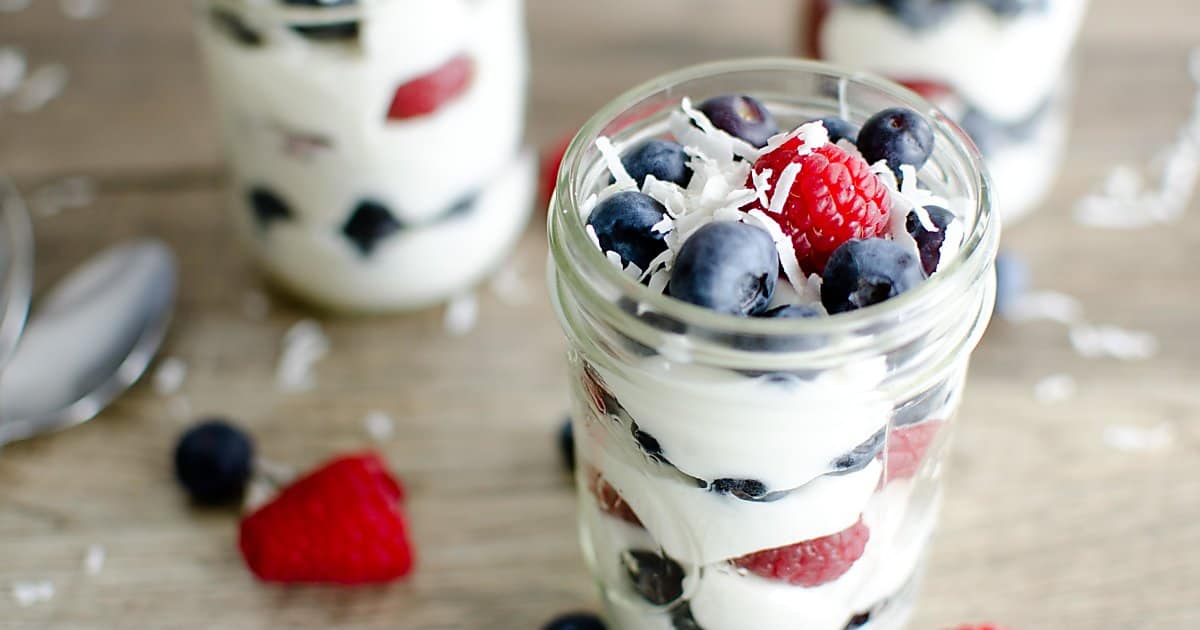 I love using mason jars, slap a lid on the jar and now you have breakfast (or snack or dessert) on the go.  <3   But, any glass will do.

Here are some resources on President's Day for kids:
I would love to connect with you! Leave me a comment and follow me on Facebook, Twitter, Instagram and Pinterest.
More Red, White & Blue recipes…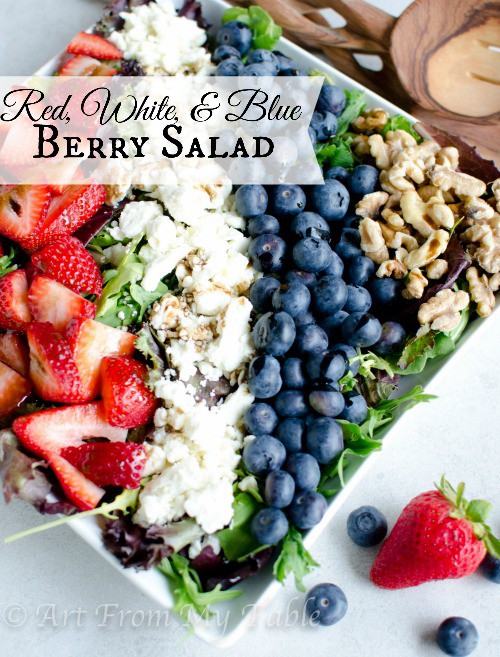 Red, White, & Blue Salad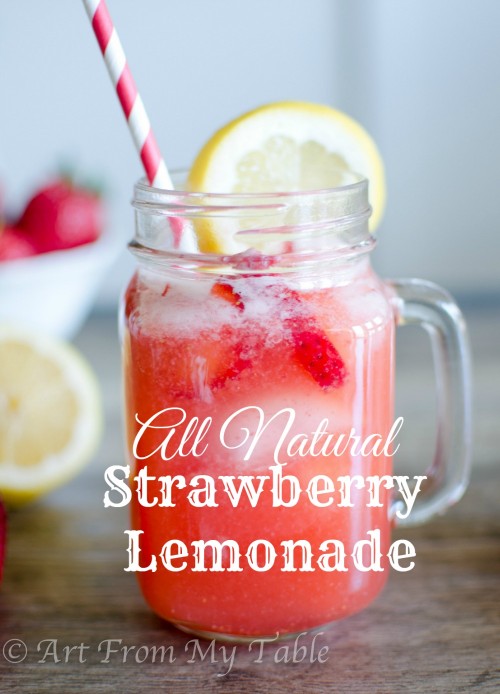 Strawberry Lemonade