As an Amazon Associate I earn from qualifying purchases.


Creamy, sweet and tropical tasting~ This Coconut Creme Mocktini will have you hula dancing in no time. 😉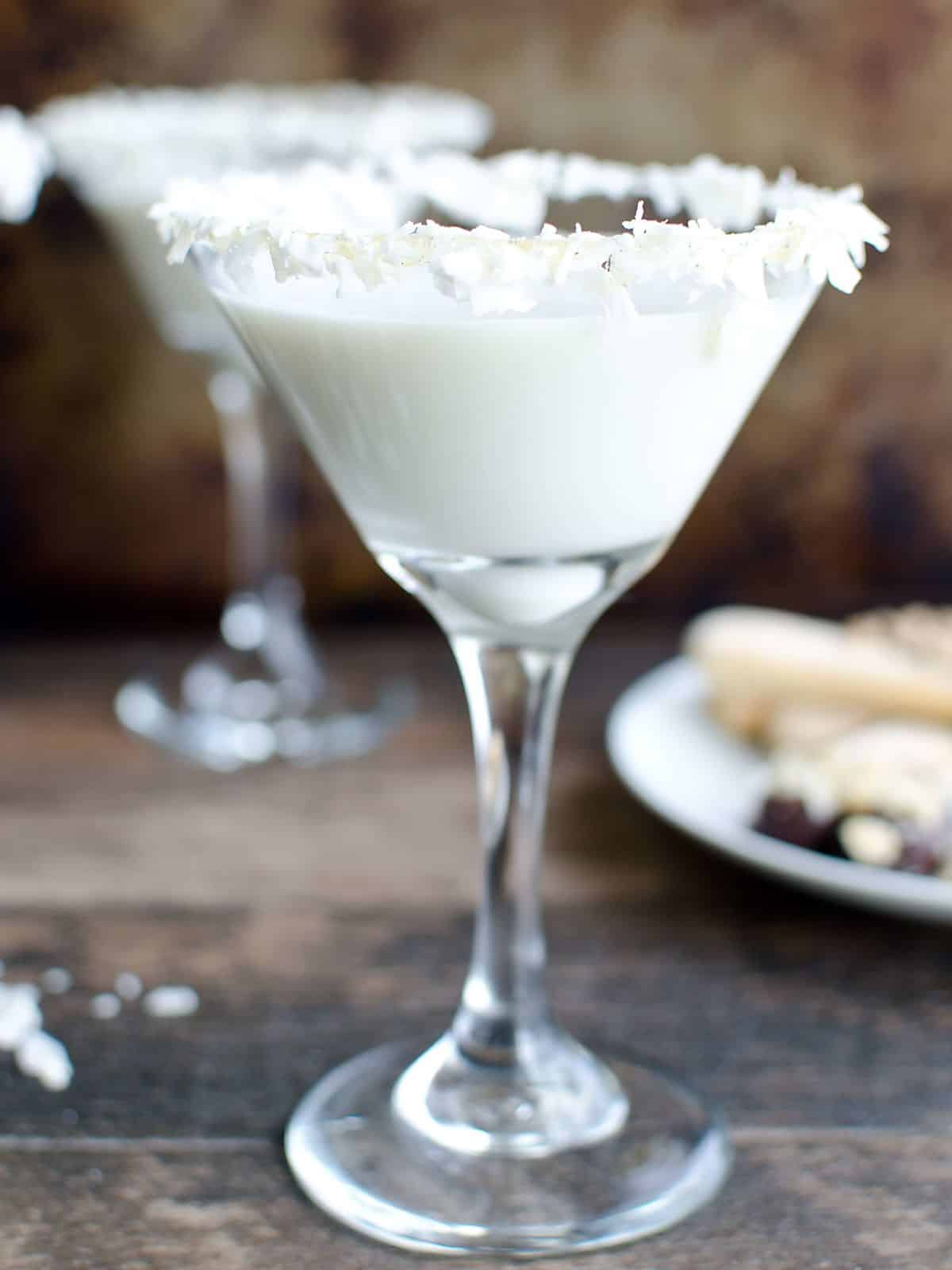 Coconut Creme Mocktini
So, coconut--love it or hate it? I love it! And this was so much fun to make. I taste tested many different variations and I just kept thinking, it's a really good thing these are Mocktini's and not Martinis, or my husband would've come home me passed out on the couch. 😀
I finally got just the right mixture, and my book club buddies agree. So, ya see? It's not just me that thought they were tasty!
Book lovers unite
It was book club time again, and it was my pick. I chose Molokai by Alan Brennert.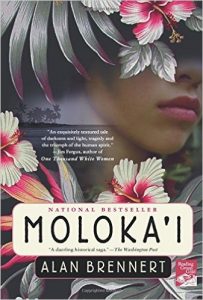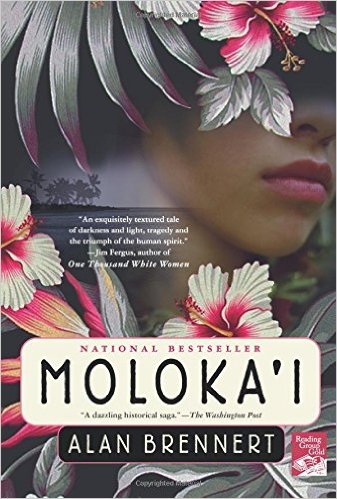 I had heard from my friend Sheila that it was a good one. I had wanted to read it this past summer, but the library didn't have it at the time, so instead, I picked up "Honolulu" also by Alan Brennert, and also an excellent book.
So are you seeing the connection between the coconuts and the book yet? 😉 Just for the record, they didn't drink any Coconut Creme Mocktinis, or Martinis for that matter. They ate a lot of poi.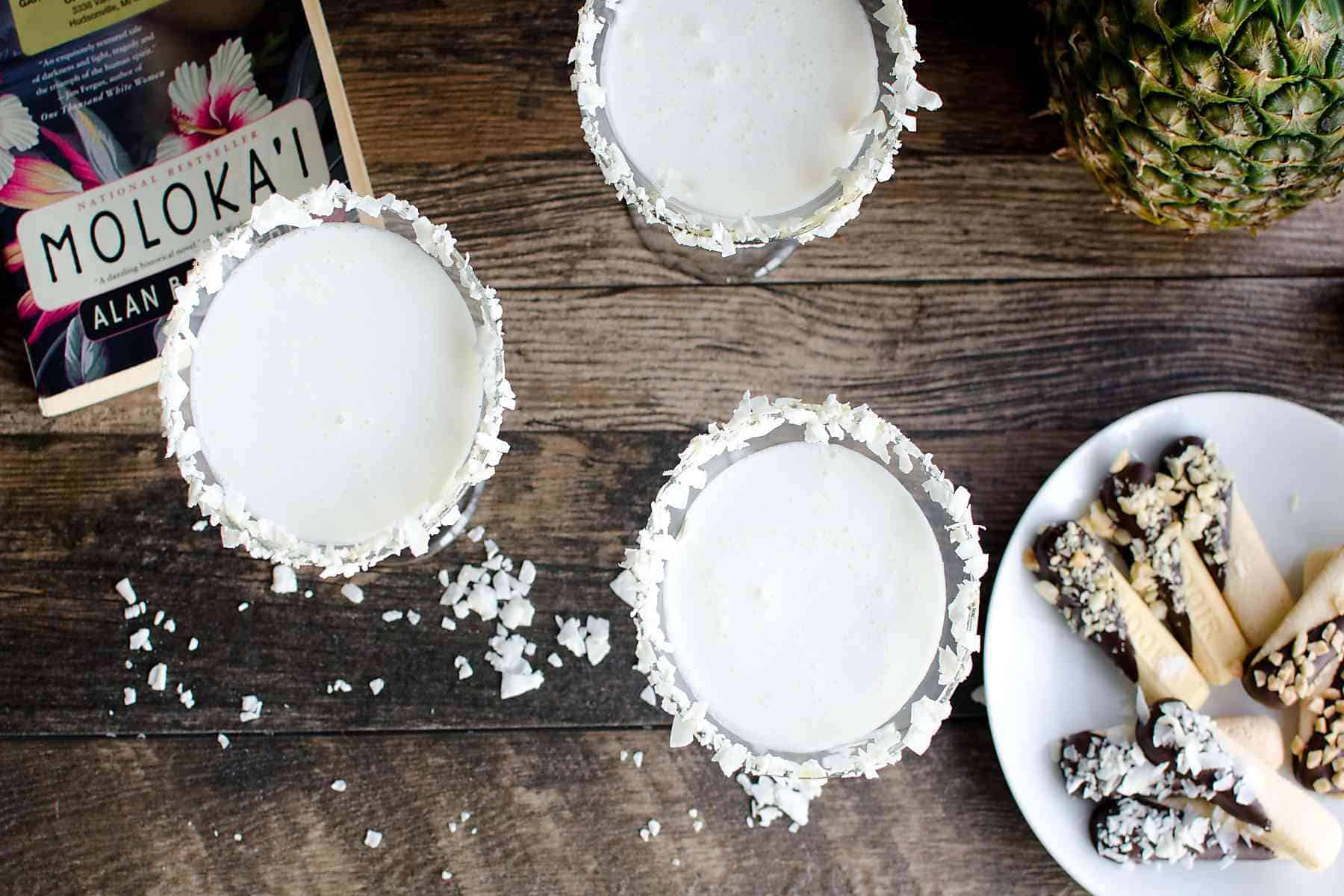 In the last month, I have hardly had time to read. Since I only read just before bed, I would get about a page and a half done before I could no longer keep my eyes open. After getting half way through the book and book club being only 2 days away, I was kind of freaking out.
Short on time?
I kept thinking, I have no idea what I'm going to serve my friends besides poi, and I'm really not up for making that! And, I had no idea how in the world I was going to finish the book before book club. I wish I could just spend an afternoon reading, but that is not what my life looks like at the moment.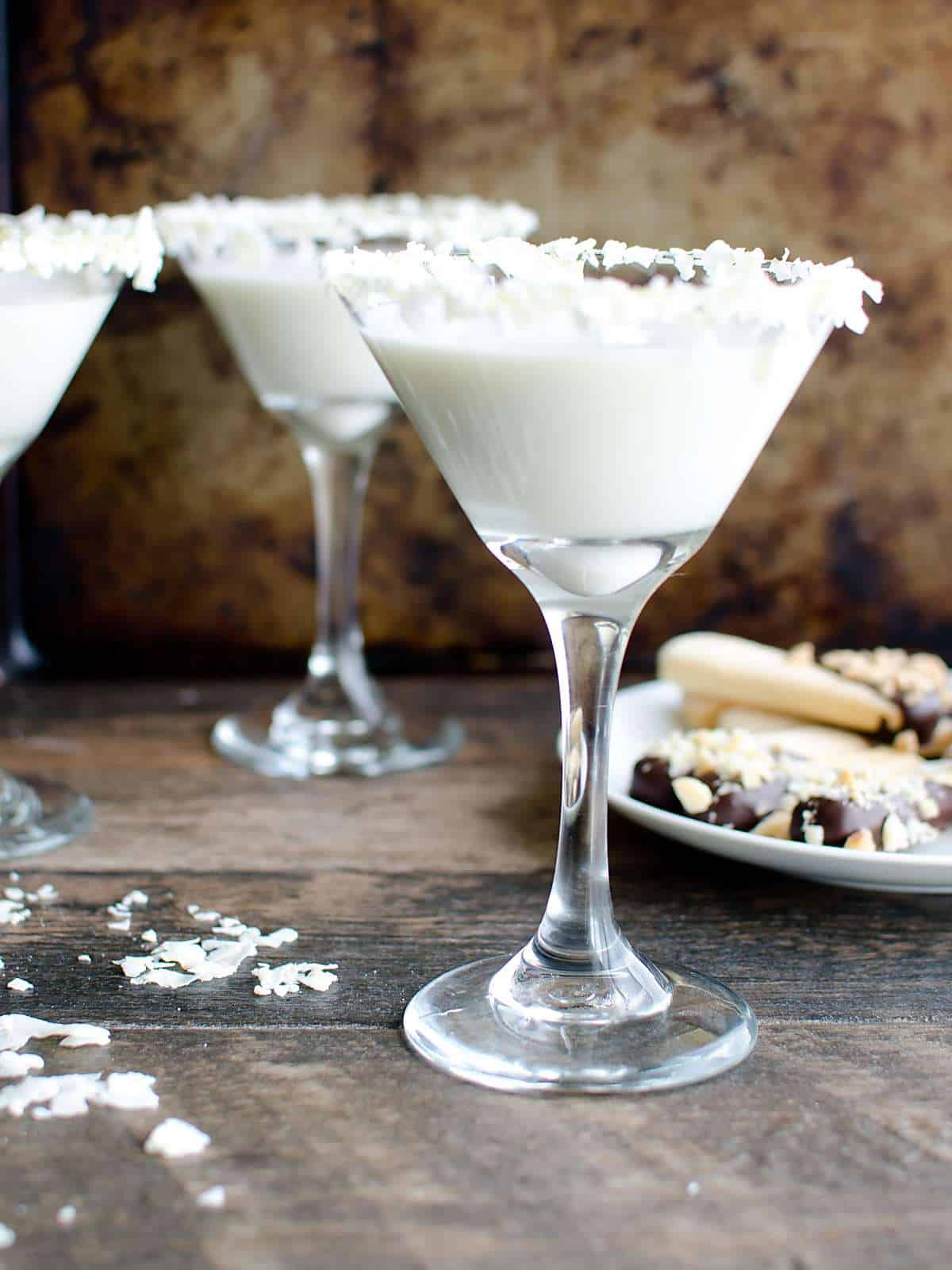 Enter Audible.
Do any of you 'read' this way? Oh my goodness, it was a life saver. The only way I could git 'er done was by multi-tasking. So I sipped on mocktinis while I listened to the book, and did laundry, made some meals, helped some kids, drove people around, wrote some posts... you get the idea.
But what about the swag? That hit me in the second half too. So, the book is set in the late 1800's in Hawaii. A seven year old girl, Rachel, gets leprosy and is sent to the quarantined leprosy settlement on another island.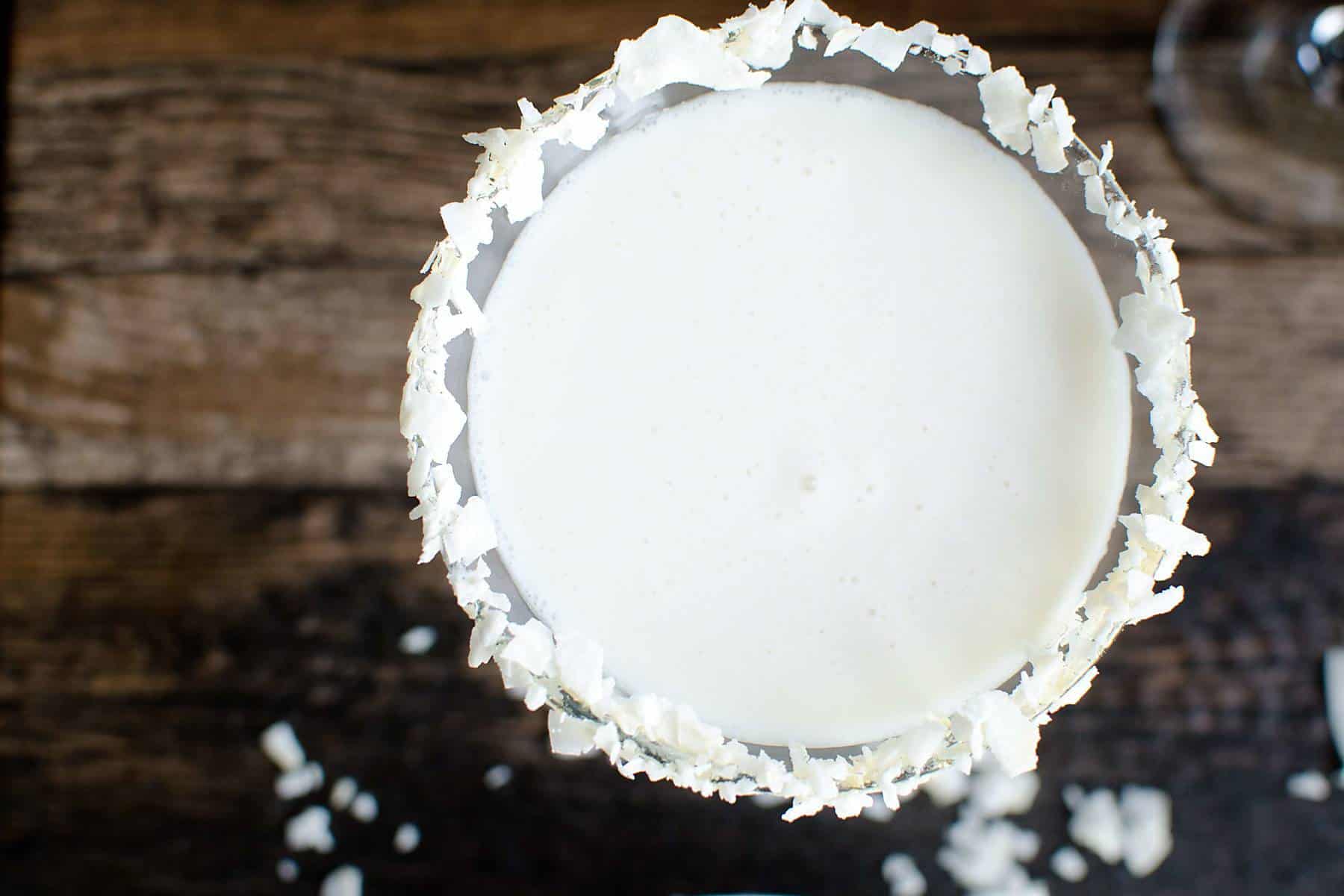 I texted my friend Rachel~ I have no idea what to do! She said, "how about you serve lady fingers? Didn't people with leprosy loose their fingers a lot?" EWWWW! That cracked me up. And yup, I took her suggestion.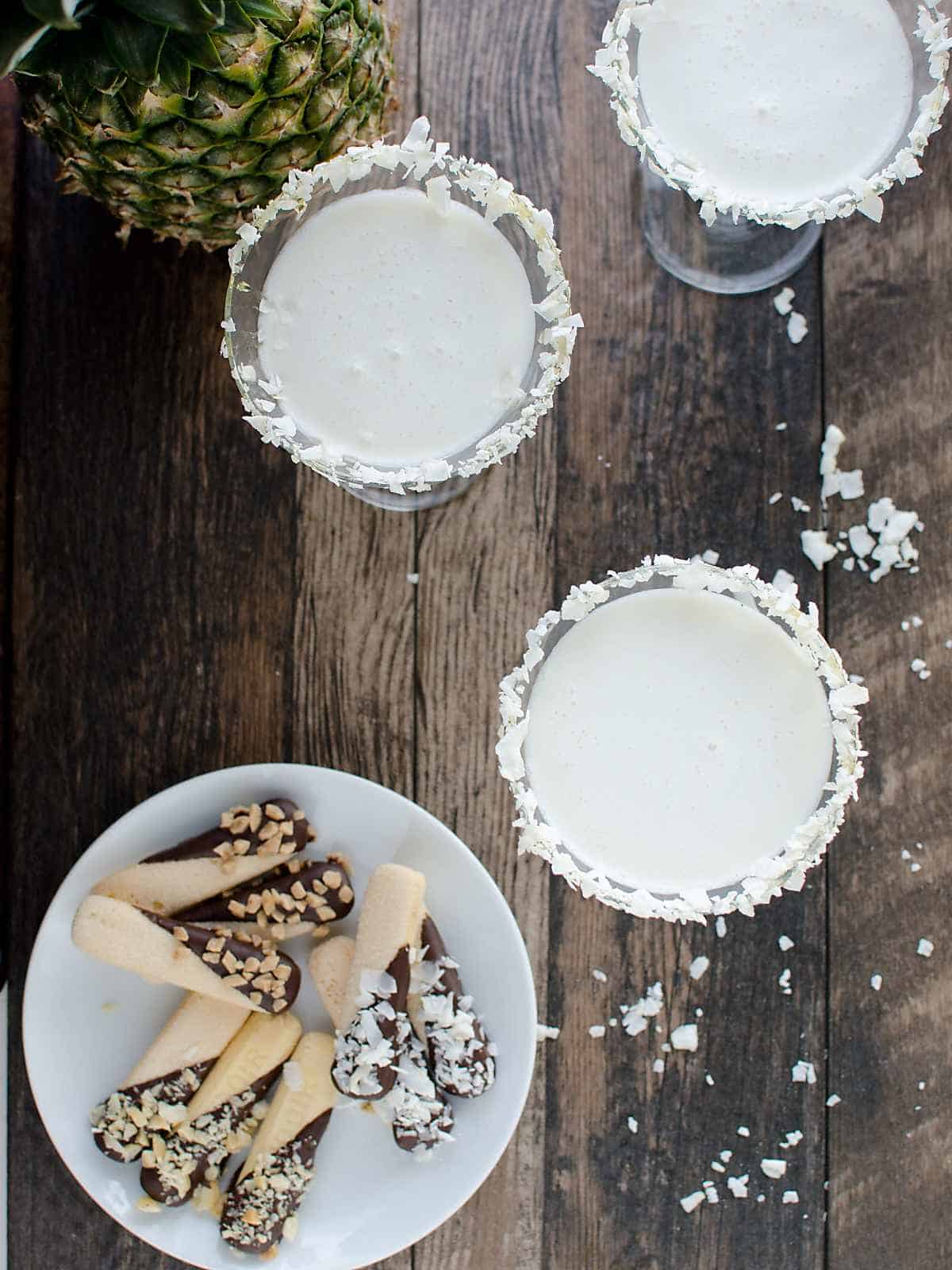 So here's how the evening rolled out~
We started with the Mocktinis
Hawaiian music was playing on Pandora
I served lady fingers dipped in bittersweet chocolate and sprinkled with coconut flakes, crushed macadamia nuts, and toffee bits.
Also on the table was some macadamia nuts, tropical dried fruit mix, and some fresh pineapple.
We had a lovely discussion~ we always do. These women bring so much to the table. They are such a blessing to me.
We ended with a little gift.
My gift or 'swag' as I like to call it, was some homemade eucalyptus body butter. There was a point in the book where they would take eucalyptus baths to help soothe the sores.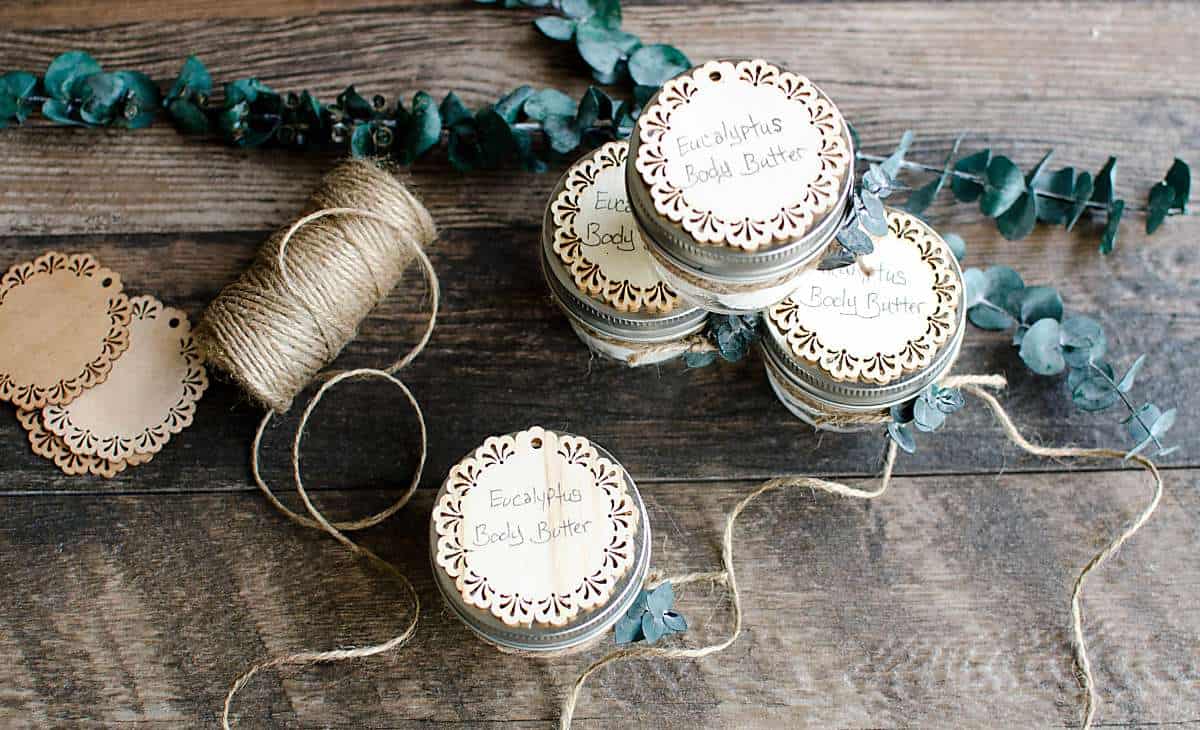 These were so fun to make and the the body butter is incredibly soft and moisturizing.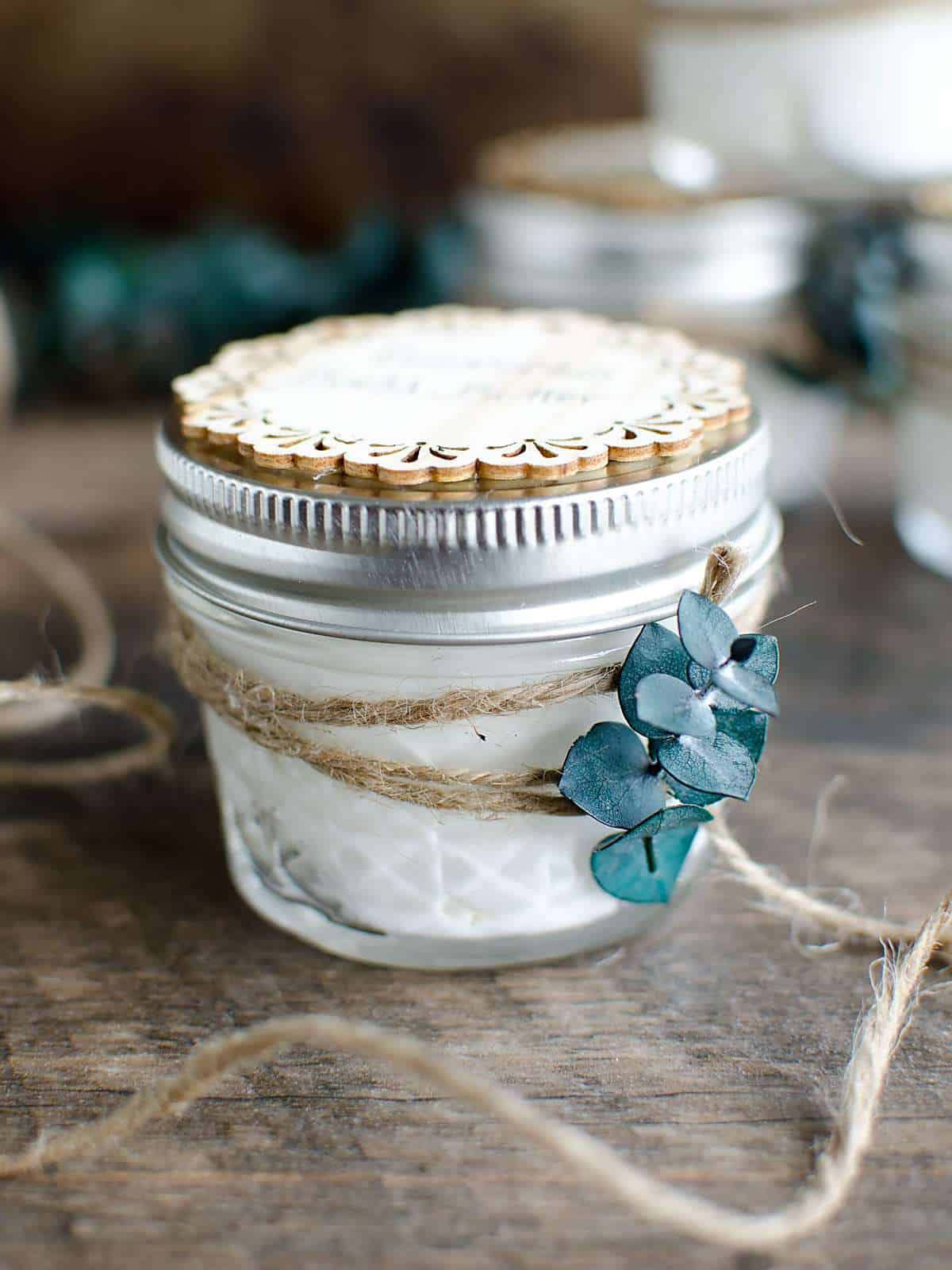 Okay! Nuf said! Let's get on to this delicious recipe!
📋 Recipe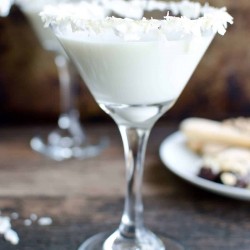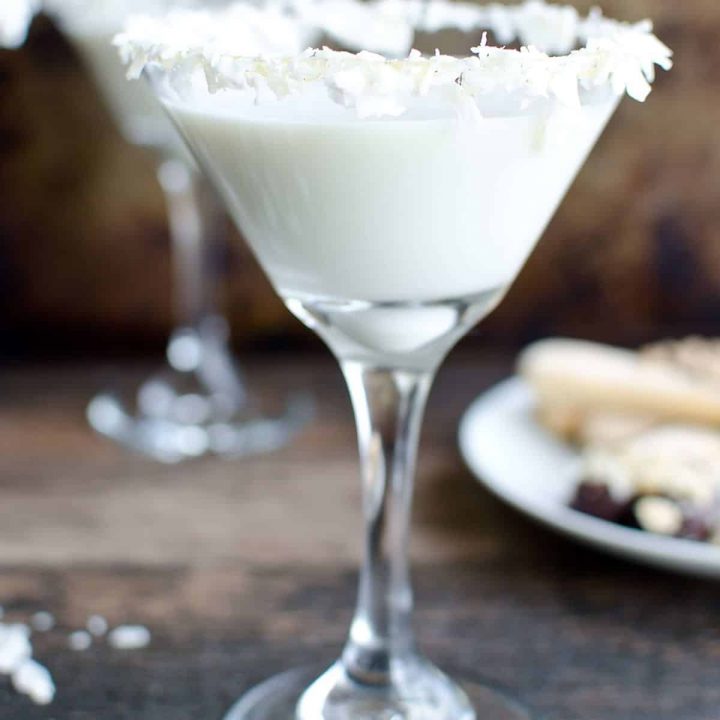 Coconut Creme Mocktini Recipe
Creamy sweet and tropical tasting. Perfect for a celebration or just a regular weekend.
Print
Pin
Rate
Ingredients
1

teaspoon

honey

tablespoon

coconut flakes

¼

cup

pineapple juice

½

cup

Cream of Coconut

½

teaspoon

teaspoon coconut extract

½

teaspoon

vanilla extract

5-6

ice cubes

cocktail shaker
Instructions
Pour some honey on 1 small plate, and the coconut flakes on another small plate.

Dip the edge of the glasses in honey, and then in the coconut flakes.

Place all ingredients in a cocktail shaker and shake it up.

It will chill in just a few seconds.

Pour into the 2 garnished glasses and enjoy.
Nutrition
Calories:
353
kcal
|
Carbohydrates:
59
g
|
Protein:
1
g
|
Fat:
12
g
|
Saturated Fat:
11
g
|
Sodium:
40
mg
|
Potassium:
38
mg
|
Fiber:
2
g
|
Sugar:
55
g
|
Vitamin C:
3
mg
|
Iron:
1
mg
I would love to connect with you! Let's keep in touch, follow me on Facebook, Twitter, Instagram and Pinterest.